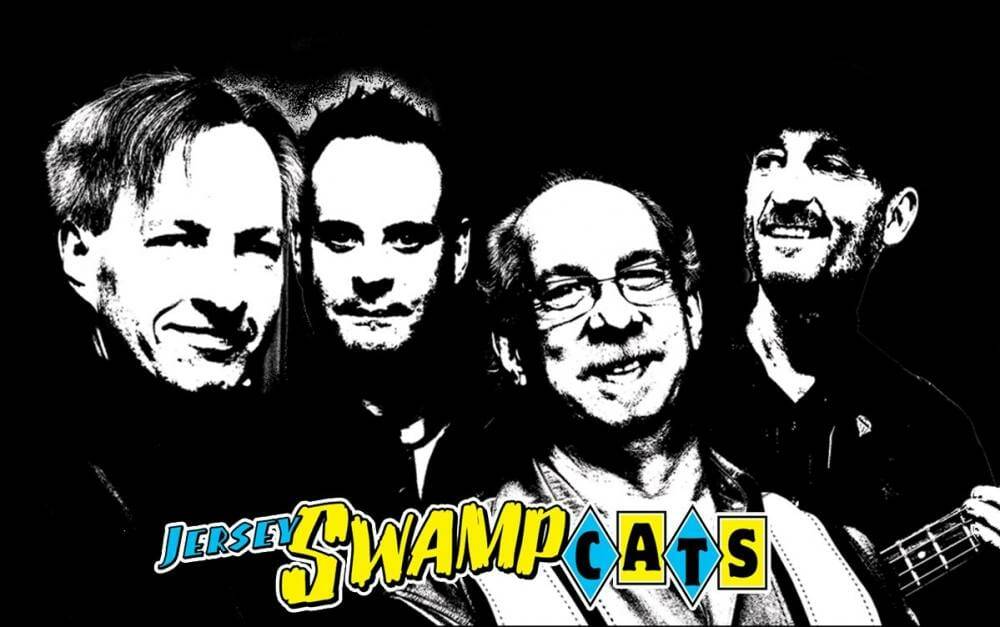 ---
---
---
---
Making A Scene Talks with The Jersey Swamp Cats!
The Jersey Swamp Cats are a piano and guitar driven band entertaining crowds in North Jersey and beyond with their own brand of jump blues and vintage rock 'n' roll. The Cats perform creative renditions of classics by favorites like Louis Prima, T-Bone Walker, Fats Domino, Albert King, Freddie King, Professor Longhair, and others, as well as originals inspired by them.
Co-founder Gerry Gladston (vocals and piano) has been playing festivals since the 1990's, including Michael Arnone's Crawfish Fest, River Blues Festival in Philadelphia, Chuck Wentworth's Rhythm & Roots Festival in Rhode Island, and more. Some of Gerry's fondest memories include sharing the stage with Earl King, Screamin' Jay Hawkins, Booker T. & the MG's and more at the Lonestar Roadhouse in NYC.
In the early 90's, co-founder Don Leich (guitar, vocals) played second guitar for Rhett Tyler and Early Warning and is a veteran of the all-night blues shows at Dan Lynch's in NYC, with Kid Java. Since then, Don has done hard time at the best of the best in NJ/NY including the legendary Stanhope House, Mexicali Blues, the Turning Point and others, mostly as lead guitarist with Big Mike & the Perpetrators.
Gerry and Don founded their new band in 2016 with Chris Reardon (drums, backing vocals), and Larry Ghiorsi (bass, backing vocals), and can be found prowling the best venues in the NY/NJ region…as The Jersey Swamp Cats!