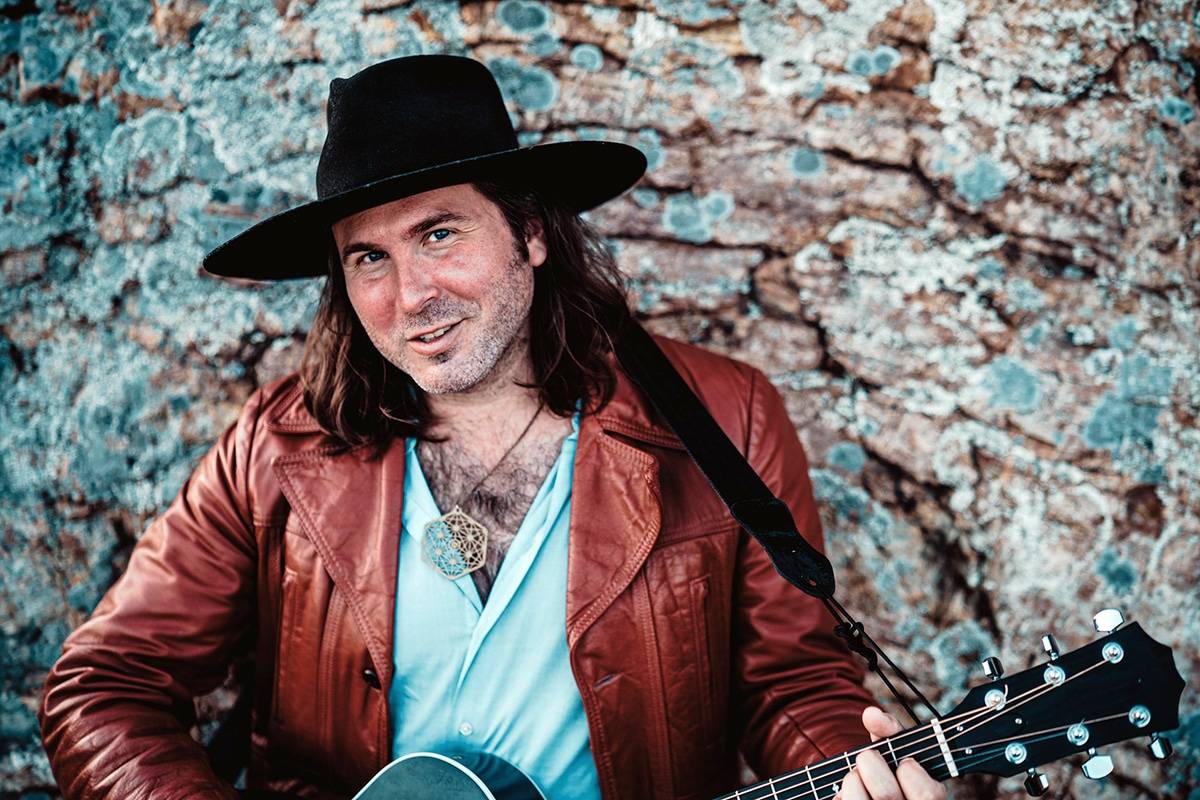 ---
---
---
---
---
---
---
---
---
---
Making a Scene Presents an Interview with Eddy Undertow of Sweet Undertow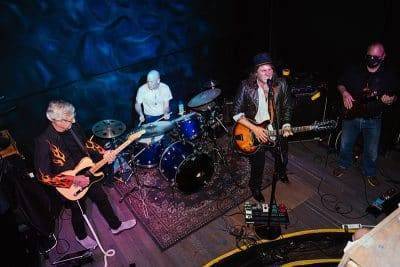 Sweet Undertow's organic and inspiring debut album, Skeletone Machine, captures years of frontman Eddy Undertow's guitar-in-hand globetrotting and inquisitive artist's ear. Released by Mother West on Sept. 16, it's a cinematic document of a wide-eyed quest for something universal yet tantalizingly undefined, channeled through authentic, bluesy Americana.
"There's songs about love, songs about lust, about death, about lonesomeness, and about anger," mulled Eddy. "I try to create moods and paint with lyrics, trying to evoke images in peoples' minds. But also, y'know, shake their asses."
Skeletone Machine operates on multiple levels. Its genre-blending, blues-based tunes delve deep into the human condition through metaphor and memory yet are equally just a hella good time. And Eddy is at once a guitar-slinging adventurer who finds meaning and music even in life's easy-to-miss mundanities, and the garrulous MC at center-stage having more infectious fun than anyone in the room.
Growing up in Chicago and its suburbs, the local punk scene and his big brother's Metallica collection were early influences alongside a trove of vintage blues records that somehow profoundly resonated with the fledgling guitarist. These were artists that his dad had seen growing up in San Francisco and South Side, Chicago, whose records formed a soundtrack of Eddy's early life. After briefly singing for a high school punk band, he picked out his first notes on a stolen guitar along with Muddy Waters, Howlin' Wolf, Elmore James, Magic Sam, and John Lee Hooker.
Fascinated by the sensation of finding himself, literally and metaphorically, in diverse, unfamiliar contexts, Eddy escaped suburbia asap. After a spell as a wildland firefighter, he wandered Asia and Europe guided only by urge and opportunity, a guitar his sole constant. He played to bemused patrons of off-piste Crimean bars and in an orphanage in now war-torn Ukraine; fronted a pro band in Ho Chi Minh City and partied through the slums of Mumbai; and was once paid in counterfeit shoes to perform a single song at a Carpathian Mountains disco.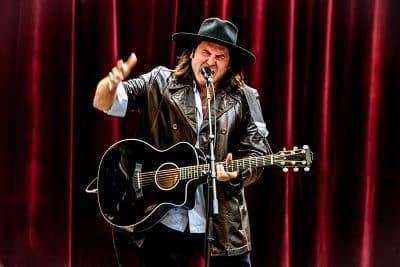 In 2016, this lifelong yearning led Eddy to the place he'd first felt its addictive incongruity: San Francisco, where he'd traveled as a child for his grandfather's funeral. "This place is crazy still, but it's beautiful," he said. Eddy's early, lonely days in the Bay Area birthed what would become Sweet Undertow, including the band's evocative name.
"I'd go out to the ocean and just sit and look at it and play," he recalled of those cold February nights. "There's songs in there, I thought."
Eddy honed his creations in a spartan cell in a former convent, sharing them with musician neighbors and future bandmates. Sweet Undertow – completed by bassist John "Big Bottom" Eckstrom, guitarist Jim Semitekol, and drummer Dave Tavel – started landing gigs citywide and soon, by popular demand, commanding headlining slots.
Skeletone Machine was recorded at the all-analog studio of producer John Vanderslice (Death Cab for Cutie, Deerhoof, Spoon etc.) Finishing the day before 2020 lockdown shuttered the world, Eddy and Jim – the latter a revered bluesman for more than half a century – were left to edit and mix the album themselves, learning remotely as they went.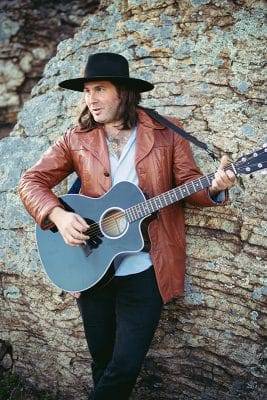 The resulting record embraces multiple enduring American genres with an endearing honesty stripped raw by what Eddy calls "years of wildness," both literal – stalked by a leopard in the Himalayas, lost in the Wyoming Rockies – and metaphorical, with all the loves, lives, and myriad human interactions along the way. The title Skeletone Machine marvels at how, even as we've become tethered to soulless devices, music and intangible mortal magic somehow still seeps out. ("Where does the machine end, and where do I begin again?" implores the title track).
"It's basically me trying to understand the world and my place in it through the lens of blues, rock, country, and Americana music," said Eddy. "An honest reflection of the past few years of trying to coalesce all this stuff into the music."
From adrenalized opening single "Kingdom Come With Me" and lovestruck follow-up "Rain Catch Flame," to the more introspective "Riding On Into the Light," contemplating friends left behind in Ukraine, and the deeply grooving title track, Skeletone Machine connects through Eddy's road-weathered timbre and charisma, the cultured musicianship of his veteran bandmates and studio guests, and its sheer passion for both message and medium.
Skeletone Machine is one of those rare records that manages to stay stylistically and spiritually coherent without ever retracing its steps. Its earthy blues flecked with folk and, in places, conjuring Johnny Cash, Creedence Clearwater Revival, and Tom Waits, it's an unusually philosophical collection that unashamedly asks more than it answers. And it's this open-ended curiosity, filtered through multiple lifetimes of immersive experience, that sets it apart. "I'd like people to be moved," Eddy concluded. "In their hearts, minds – and asses."
Find our Podcasts on these outlets
Help Support Making a Scene
Your Support helps us pay for our server and allows us to continue to bring you the best coverage for the Indie Artists and the fans that Love them!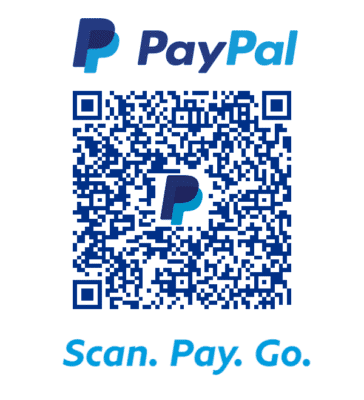 FOLLOW US ON INSTAGRAM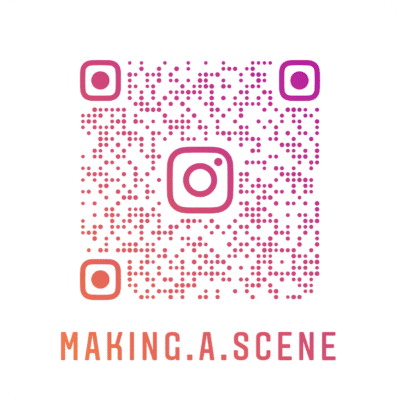 Subscribe to Our Newsletter