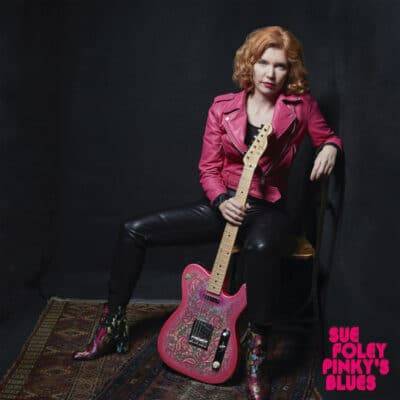 Sue Foley
Pinky's Blues
Stony Plain
Canadian-born and longtime Austin TX resident Sue Foley is back with Pinky's Blues, the follow-up to her acclaimed 2018 The Ice Queen. The title references her signature pink paisley Fender telecaster, "Pinky." Foley is at the peak of her still growing career as she won "Best Traditional Female (Koko Taylor Award) at the 2020 Blues Music Awards, was nominated for a Juno Award, and took home the Maple Blues Award for "Best Guitar Player." So, as adored as she remains in her native country, Foley has not only adopted well to the Austin blues scene but has become increasingly adept at the Texas blues sound spearheaded by Jimmie Vaughan, Angela Strehli, and others.
The album, recorded just up the road in San Marcos, is a mix of Foley originals and covers, with Vaughan sidekick, Mike Flanigin, producing and playing keyboards. The rhythm tandem of bassist Jon Penner and drummer Chris "Whipper" Layton (Double Trouble) hold down the bottom and Vaughan joins as special guest on rhythm guitar for "Hurricane Girl." Flanigan, Layton, and Foley had just finished recording Flanigan's solo album, West Texas Blues, and felt they wanted another challenge to fend off the boredom of the pandemic shutdown when they couldn't tour. Foley tapped her first bass player, Penner, and the four of them cut the album live off the floor in three days, giving the sound spontaneity and improvisation.
She covers two songs penned by her friend and Texas blues legend Strehli, as well as covering Gatemouth Brown's "Okie Dokie Stomp," Willie Dixon's "When the Cat's Gone The Mice Play," and other less recognized classics. Her opening "Pinky's Blues" is a slow, Vaughan-like guitar instrumental before getting down with the stomping Strehli's "Two Bit Texas Town," one that carries a bit of a Howlin' Wolf groove. Foley's "Dallas Man" is the first single, which most will immediately associate with Jimmie Vaughan, when in fact it includes a whole host of Texas legends. Foley explains, "I've always been infatuated with Blind Lemon Jefferson and had been reading about him and working up some of his songs. Between Blind Lemon Jefferson and Frankie Lee Sims, and then working on some Freddie King and always watching Jimmie Vaughan came the idea of 'Dallas Man" Stevie Ray Vaughan, Jimmie Vaughan, Freddie Kings, T-Bone Walker, Blind Lemon Jefferson, Frankie Lee Sims, Anson Funderburgh, Zuzu Bollin, Doyle Bramhall II, Denny Freeman and Derek O'Brien all came from that area, That's almost a whole album right there!"
Foley fires off searing guitar in "Southern Men" and returns to slow, smoldering Texas blues, this time singing on Strehli's "Say It's Not So," while delivering deep, chilling guitar. Vaughan joins for the boogie "Hurricane Girl," pushing Foley to reach seemingly every note on her telecaster. Foley then delivers a sequence that includes Lavelle White's "Stop These Teardrops," Frankie Lee Sims" "Boogie Real Low,"and Lillie Mae Donley's "Think It Over." Even on these covers, perhaps because Flanigin has worked so long with Jimmie Vaughan, the threads of Vaughn's style imbue them, excepting the lilting ballad "Think It Over," revealing nuances in Foley's great blues voice, unheard until this point on the album. Flanigin delivers a church-like organ, the perfect underpinning for the vocal.
Gatemouth's instrumental "Okie Dokie Stomp" is a tune with a challenging blinding tempo to which Foley answers in kind. "Someday," penned by Robert Lee McCollum, is oft covered done by Dylan and so many others. Foley gives it the shuffle treatment, Texas style, stretching out with a couple of steady, fiery guitar breaks. "When The Cat's Gone The Mice Play," from Dixon, of course is an outlier as a Chicago blues. It carries the same recognizable riff as the more widely known "Messin' With the Kid." It's a curious choice for the album and for a closer, considering most everything else had a Texas feel to it.
Foley is an expressive, traditional blues woman, who stays true to the idiom and has shun the blues-rock that so many of her contemporaries have succumbed to. She feels it. There's a decent blues scene in Austin still as just recently we've heard new albums from Carolyn Wonderland, Lindsay Beaver/Brad Stivers, and the giant of them all, Jimmie Vaughan, who released a box set. Foley stands right there with them.
Help Support Making a Scene
Your Support helps us pay for our server and allows us to continue to bring you the best coverage for the Indie Artists and the fans that Love them!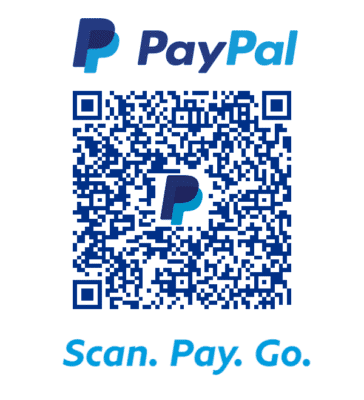 FOLLOW US ON INSTAGRAM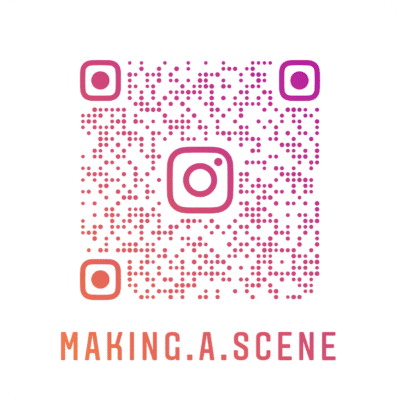 Subscribe to Our Newsletter