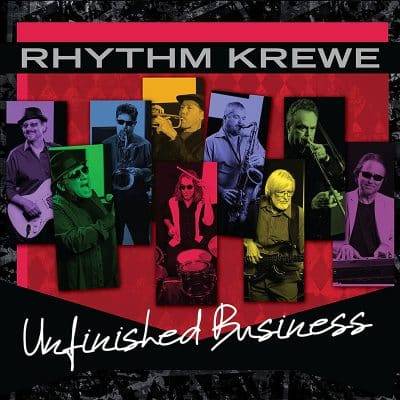 Rhythm Krewe
Unfinished Business
Rhombus
The nine-piece horn band, Rhythm Krewe, from southern California, evoke those glorious West Coast blues records from a decade ago, many appearing on the long defunct Delta Groove label. This band, originally called Floyd & The Flyboys, predate those recordings, having begun in 1990. Like so many musicians in the L.A. area the members play in a variety of settings, be it film, television, session work, or major productions. They congregate here under a new banner, Rhythm Krewe, to deliver an intoxicating mix of blues, swing, jump blues, and soul. The main driver behind Floyd & The Flyboys, guitarist/vocalist/songwriter Steve Zelman, is still steering the ship, and contributes nine originals to these dozen.
They open West Coast style with Johnny "Guitar" Watson's "She Moves Me" with the full band in tow, horns ablaze with tenorist Chris Mostert and pianist Jim Blazer stepping forward with solos to accompany Zelman's vocal and tasty guitar licks. Vocalist Gary Coppola takes the mic, for "One Hell for Another," the classic woe-is-me blues tale that has the protagonist making the choice between two evils. Steve Z returns, adding a swampy southern vibe with "Little Bit of Heaven" as the horns sit out, leaving a quartet to render the tune, the only time this occurs on the album. The full band and tinkling piano return for the shuffling "Better Late Than Never," with Steve Z. skipping along blissfully, singing about his latest love.
Slow 12-bar blues enters the program with Coppola in the lead for "Time of Day" – "I've given you everything a woman could ask for, but you won't give me the time of day." This one yields extended solos from a deliberate Blazer on the ivories and Zelman's slow burning guitar. We head to the Chicago South Side for James Cotton's "She's Murder" with Blazer on barrelhouse piano, Zelman hitting the stinging notes, and horns accenting on the choruses. From there, true to their band name, the band nods to NOLA and specifically to Professor Longhair on "Her Mind Is Gone." Chris Jennings is especially impressive, delivering the Crescent City sound on his baritone sax. A third vocalist, guest David Morgan leads on "Prescription for Disaster," a snappy shuffle about the common blues theme – a man done wrong by a wayward woman.
The final third of the album are all Zelman originals beginning with the Latin infused "Wild Love," one of the better horn charts, sharp work on the kit by Danny Pucillo Jr., and Blazer shifting to B3. The title track is a jump blues, rich with blaring horns, Zelman's fiery guitar, with Coppolla and Zelman singing as if fronting a big band. Mostert soars on the tenor and Zelman's crisp, clean lines fit perfectly on this standout track. We get a bit of a breather with "Sweet Surrender" before they close out playfully with "Monkey Toes," again bringing both Zelman and Coppolla to the mics for a mix of swing and that unmistakable Bo Diddley beat.
Rhythm Krewe digs in, staying close to tradition, enraptured in the joy of playing this music. They break no new ground, bring rather predictable lyrics, but never lose their inherent feel for the music whether down and dirty or brightly danceable.
Help Support Making a Scene
Your Support helps us pay for our server and allows us to continue to bring you the best coverage for the Indie Artists and the fans that Love them!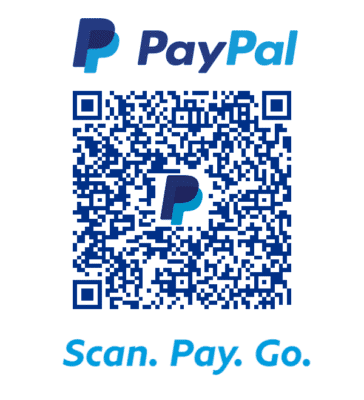 FOLLOW US ON INSTAGRAM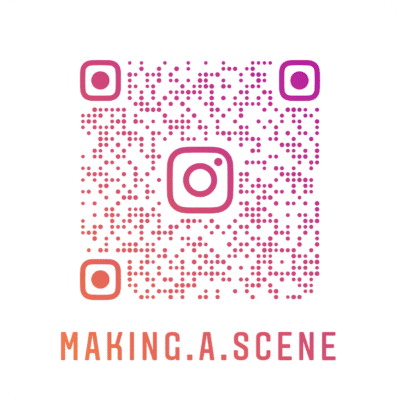 Subscribe to Our Newsletter