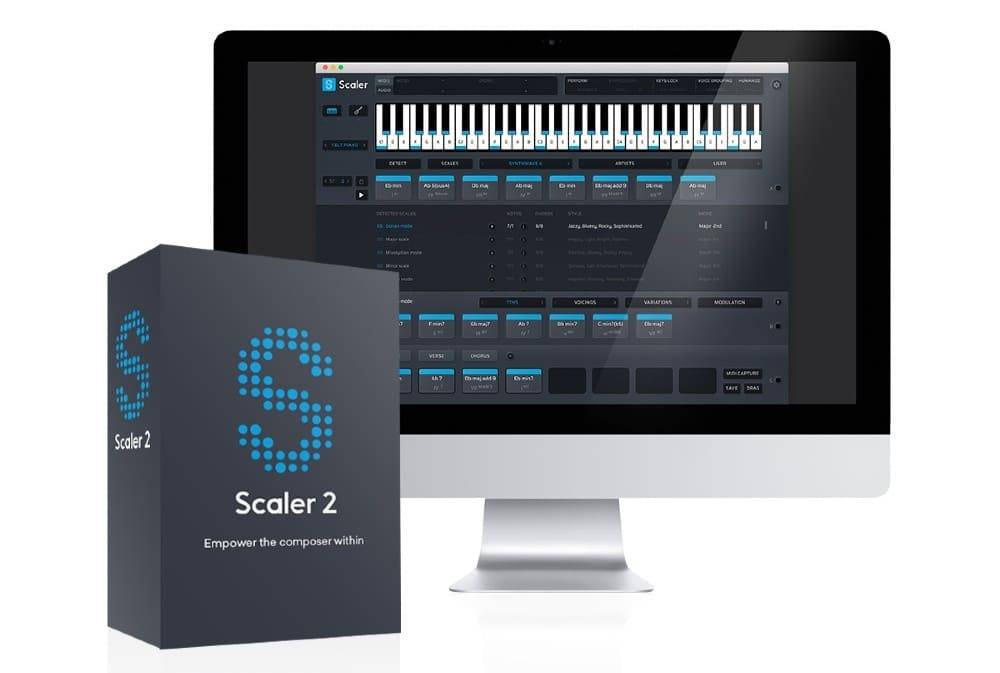 If you are a songwriter or music composer, you know that sometimes you run into that dreaded writers block. Sometimes it only takes a new sound, or chord progression to break you out of it and allow the muse to inspire you. Scaler 2 is designed to be the type of tool for the music composer and Songwriter to inspire and to break you out of your box by exposing you to a wide variety of progressions, melodies, and huge amount of alliterations of rhythms and performances.
If this was the only task that Scaler 2 performed that would more than justify it's price of $59 ($29 upgrade cost from Scaler 1) but, Scaler 2 is so much more! Scaler 2 is a tool to learn music theory, their detection tools can tell you the key of a song or suggest chords to fit a particular melody. You can setup a series of chord progressions and play complicated chords with one finger by binding it to your midi keyboard and so much more.
Features
Detection – Scaler 2 can take MIDI or audio data and detect the key it's in. Once detected it will suggest chords and chord progressions that will fit with your melody. You can either send MIDI to a virtual instrument in your DAW, or you can use it's over 30 onboard instruments.
Chord Sets and progressions – Scaler 2 comes with over 200 song Scale and genre-based chord sets and over 200 artist chord sets to help inspire your own progressions and melodies; plus, you can choose from hundreds of scales and modes and apply them to those progressions to help generate interesting tonal movements to get your creative juices flowing. You can also choose alternate chords that work within the scales or explore different inversions and extensions to those chords to further add interest to your progression. You can also choose a key and pull chords from that key and create your own progressions with a simple drag and drop interface!
Arpeggios, Phrases and Performances – Scaler 2 has over 200 phrases, performances and rhythms by professional musicians. Each of these can be modified with different timings, alliterations and humanization features that give a professional sounding performance.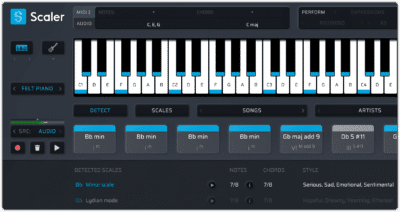 Bass and Melody Lines – You can instruct Scaler 2 to develop bass lines from your chord progressions based on different styles of music from Funk to rock all the way to pop. The same can be done with generating melody lines from those chords. These can be restricted to the notes in the chords or you can allow it to move throughout the scale of the progression. The variations that you can achieve are endless and are a great way to discover melodic ideas that would have otherwise eluded you.
Jam and Perform –  Scaler 2 allows you to setup a sequence of chords that can be bound to your midi keyboard to single keys which would then allow you to record your own chord progressions in real time into your DAW. You can also use those chords to help you develop melodies using those chords. This is a huge advantage to those of us who are not accomplished on the keyboard. It gives us access to chords and chord voicings that would be out of reach for a non keyboard player. You can setup a collection of chords and just jam out ideas.
Conclusion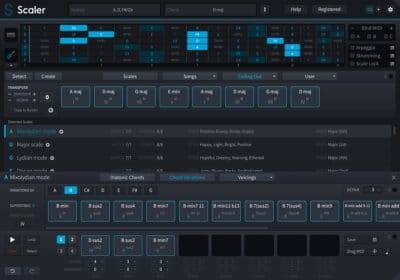 Whether you are a songwriter creating pop, rock or Americana music, Scaler 2 can be an effective tool to help bring your music creation to the next level. If you are creating beats for hip hop or R&B Scaler 2 will allow you to take it beyond the stock loops and sounds and unleash your more creative side.
For those of you who want to create music for TV, Indie Films or online content creators, Scaler 2 is an indispensable tool that can help you create the musical foundation that is fresh and unique for your compositions. Scaler 2 also gives those of us who are not adapt at playing keyboards access to chords and progressions that we would not be able to play and allows us to experiment with those tonal qualities for our own music. This opens those doors to such things as music for video that might have been out of reach for a traditional songwriter.
Now don't get me wrong, this is not a magic pill. Creativity does not come from AI, but inspiration can. Scaler 2 is not a replacement for the composer or the songwriter, but instead a tool that can be used by musicians of all skill levels to explore their creativity with the restrictions of having to spend years learning music theory and piano performance. For the price of only $59 it's one of the best investments that any artist that wants to create their own music can add to their Tool Box.
Pickup a copy of Scaler 2 and watch the videos below and get inspired!
Help Support Making a Scene
Your Support helps us pay for our server and allows us to continue to bring you the best coverage for the Indie Artists and the fans that Love them!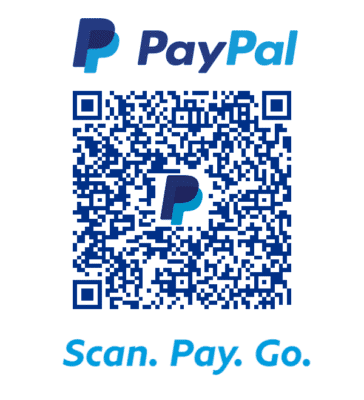 FOLLOW US ON INSTAGRAM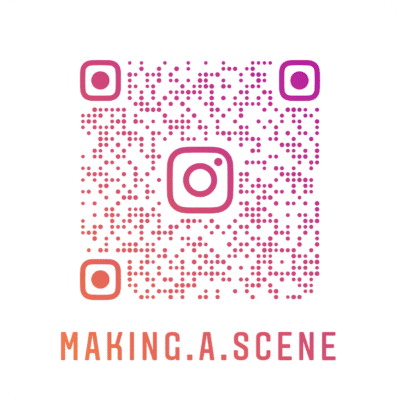 Subscribe to Our Newsletter
Find our Podcasts on these outlets