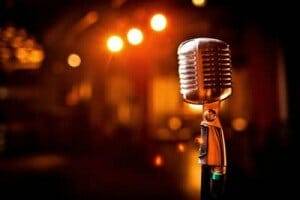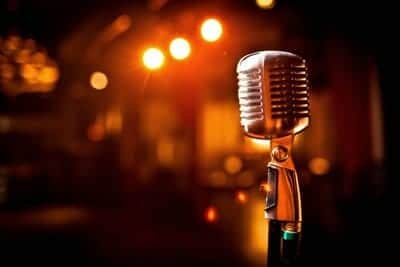 Respect Your Venue
Sometimes a club has live music for free – no cover charge. In these instances the club pays a certain amount to the band to entertain, hoping to encourage an even bigger crowd to come in to eat/drink. It can be a win for both parties.
It is usually not required to order a coffee, coke, beer, wine, or burger, but it is considerate. For true disrespect, there are incidences of patrons going out to their cars at the break where they've stashed drinks to enjoy and avoid paying anything to the venue. If fans of the band pack the place out, but spend nothing at the restaurant/bar, it's not a win for the club, and the band won't get to come back. If it happens often enough, the club will stop the live music completely.
How about if you've paid for a ticket to get in to see the band – are you covered then? Certainly the band is happy, this is usually what covers their fee. Thank you for that support. But still, these venues are in business to sell drinks and/or food. I have heard more than once how certain bands shows were outstanding, but the crowd was low spending. It will be hard for them to get rebooked even though the house was full. Bands with an older fan base are particularly suspect to bookers, as many of their fans don't drink anywhere near what their younger selves did. And too many just order water. (House concerts, theaters with art subsidies, city series and such generally have different compensation scenarios and are not addressed here.)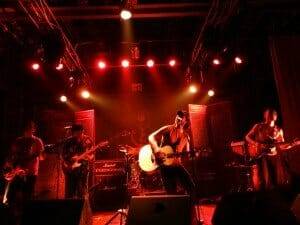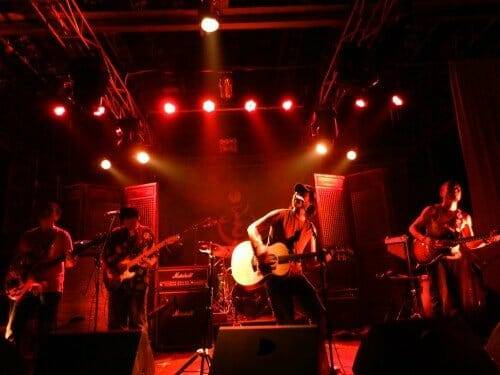 I mention this now as there are a large number of venues that are leaning away from live music lately, sometimes even when their shows seemed to be crowded. Just be aware they need to cover their costs to keep the music going and will keep music if it proves profitable.
Some cities have a one or two drink minimum at many of their venues, ticketed or not. Although this solves the issue, it is heavy handed. It would be wonderful to achieve this aim more organically by raising awareness.
I know many of you here care and support live music. I'm not pointing any fingers as most fans of the bands are very generous indeed. But when you see a venue no longer having live music, generally it is not because the owners are heartless bastards who just don't get it. It is done after they've reached the end of what they could subsidize to allow art to flourish at their place. I hope we will have many places that continue to keep it going and many fans who continue to enjoy great nights out. Enjoy that latte, cold beverage or BBQ plate. Respect the Venue!
Nancy Lewis-Pegel
EDITORS NOTE: Nancy Lewis-Pegel is a highly respected manager and booking agent whose company Brilliant Productions represents such artists as Geoff Achison, Randall Bramblett and Webb Wilder to name a few.