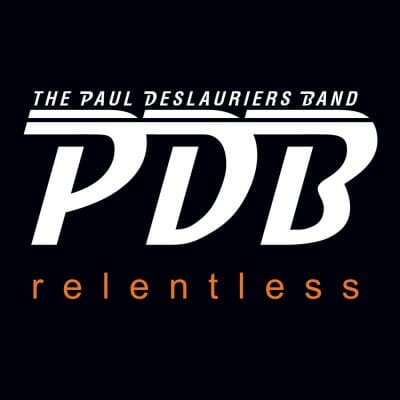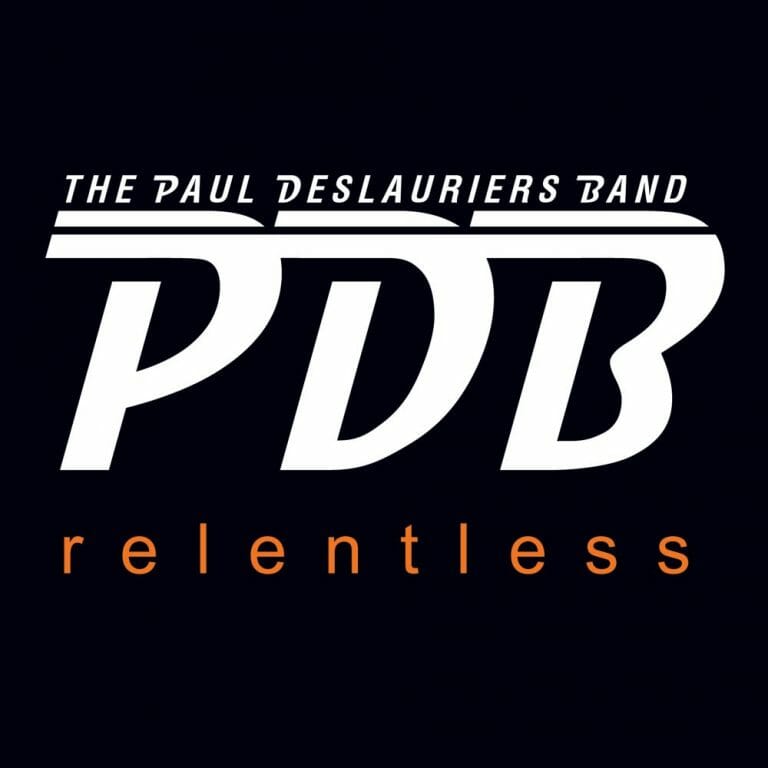 The Paul DesLauriers Band
Relentless
Big Toe Productions
In 1992 Paul DesLauriers co-founded the band "Black Cat Bone". Their debut recording 1994's "What A Way to Make A Living" and 1995 follow up "Bone-ified" established them as "Canada's hottest blues rock band". They wound up opening for Colin James when he was on tour in the summer of '95.
When "Black Cat Bone" disbanded, due to an injury sustained by his partner, DesLauriers found work touring with Johnny Ferriera & The Swing Machine, Amanda Marshall and others. He even recorded with Bryan Lee.
In 2007 DesLauriers recorded "En Duo" with, Canada's "Queen of The Blues", Maple Blues Award winner Dawn Tyler Watson. That same year DesLauriers also released his solo album "Ripping into Red". Both albums have since been re-issued on DesLauriers' own Big Toe Productions. DesLauriers recorded "Enter The Gate" in 2013 with sitar master Anwar Khurshid and it is an adventurous acoustic meeting of Blues and Indian classical music.
The Paul Deslauriers Band was formed consisting of DesLauriers, winner of two Maple Blues Awards, guitar and vocals; Greg Morency, 2015 Maple Blues Award winner, bass; and Sam Harrison, a three-time Maple Blues Award nominee, drums. In 2014 their widely acclaimed self titled debut reached number one on the Canadian Blues Chart within the first month of being released. Then in January of 2016 The Paul DesLauriers Band took second place, in the band competition, at The International Blues Challenge in Memphis.
DesLauriers has long been thought of as a great guitarist and an able vocalist. It's unusual however for a Blues rock trio to have a rhythm section like Morency and Harrisson and the trio has written and arranged all of their music together. The lyrics are from DesLauriers and his longtime writing partner Alec McElcheran. There is a definite chemistry that exists here.
Their newest album "Relentless" has just been released. The opener "Stewtro Rock" doesn't affect me until I hear the words "I just got back". Then I'm transplanted to a place somewhere in the back of my mind. On "I'm Your Man"; "Still Under My Skin" with the simple lyric "after everything, still under my skin"; and on "Wipes Away Your Sin" I find the rhythm section so solid that DesLauriers is freed to "invent" and oh' boy does he ever. This is fabulous blues rock. Often times a three piece band has its limitations. Not so with The Paul DesLauriers Band. These guys are the goods!
The Paul DesLauriers Band is scheduled to appear at both the 2016 Heritage Music Festival in Wheeling, West Va. and at The 2016 Daytona Blues Festival in Florida. They are a band that should not be missed.
Richard Ludmerer