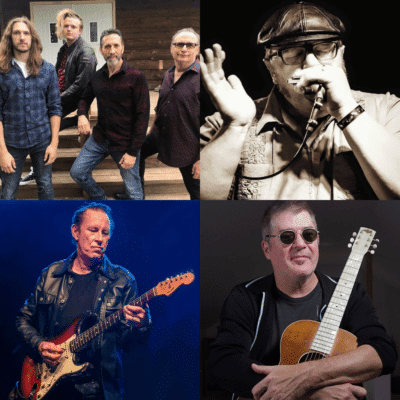 MUSIC ON THE COUCH
SHOW #546 – 12/21/2020
LISTEN HERE: http://tobtr.com/11861139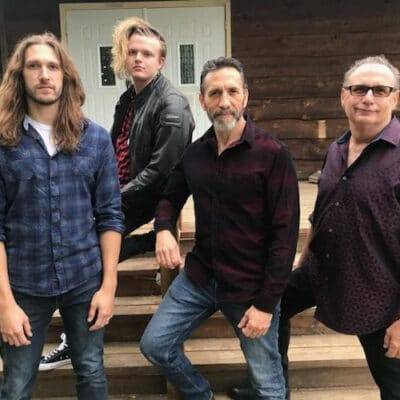 HEAD HONCHOS
I got to speak with the father/son duo Rocco Calipari Sr. & Jr. about their journeys and the new music from their band Head Honchos and the album, Blues Alliance.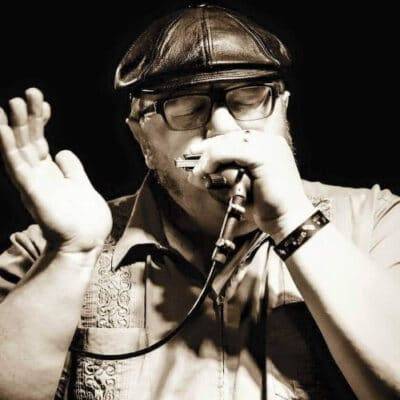 DICK EARL'S ELECTRIC CIRCUS
Segment Begins At The 47:00 Mark
Dick has performed for over 40 years with many different bands, as well as his own. He and I spoke about his journey, his joy of teaching and the music on the new album Dick Earl's Electric Witness.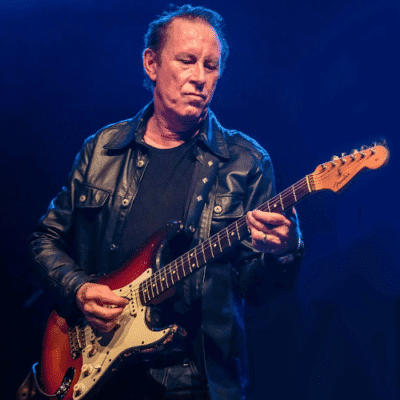 JACK DeKEYZER – Segment Begins At The 1:32:30 Mark
Jack has released his 12th album, Tribute, and he and I had a great conversation about his musical influences, the folks he has played alongside and the music on Tribute.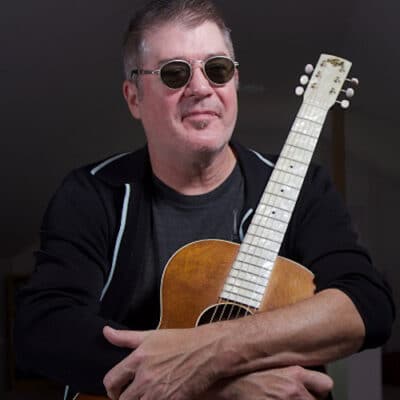 RANDY CASEY – COUCH KID NEW MUSIC
Segment Begins At The 2:23:05 Mark
Randy returned to The Couch with his new album, Record Time. We spoke about the album, how it came to be and his plans for the future for his music.
SONGS PLAYED:
HEAD HONCHOS – BLUES ALLIANCE
Stuck Between The Middle
We Will Win
Can't Be Satisfied
DICK EARL – DICK EARL'S ELECTRIC CIRCUS
No Headlights
Youth Is Beautiful
Wolf Will Howl
JACK DE KEYZER – TRIBUTE
Are You Ready
Supernatural
Just For The Funk
RANDY CASEY – RECORD TIME
Deep End
Teach Me To Fall Down
I Got Lucky
That Train
Find our Podcasts on these outlets
Help Support Making A Scene
Paypal
Patreon
Become a Patron!
Sign up for our Newsletter!