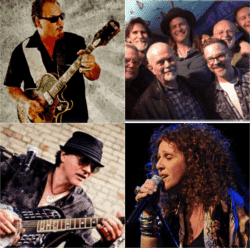 MUSIC ON THE COUCH
03/12/18 -SHOW #414
​LISTEN HERE: http://tobtr.com/10611369
There was a slight technical issue with my mic to start the show…
​
MIKE OSBORN – COUCH KID NEWS – Segment Begins At The 08:50 Mark
Mike stopped by to talk about a special performance he has coming up on St. Patrick's Day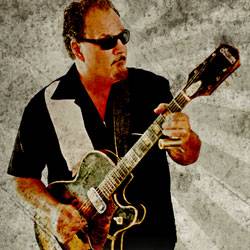 REVEREND RAVEN – Segment Begins At The 11:30 Mark
The hard-working mid-west based band celebrates their 20th anniversary with the release of My Life. Raven and I talked about his journey…the history of the band, and the future.
WEB SITE FACEBOOK PAGE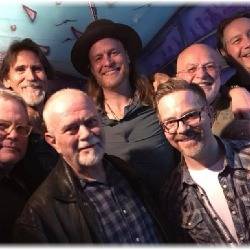 BIG SHOES – Segment Begins At The 50:00 Mark
The seven-piece outfit from Nashville and Muscle Shoals, release their national debut album, Step On It. Andy Peake and I sat down and talked about his road to the band and where they are heading with this new release.
PETER KARP – COUCH KID NEW MUSIC
Segment Begins At The 1:34:00 Mark
Peter returns with his new album, Blue Flame. This is his 9th release and Peter brings 13 original songs, infused with his humor and candor. Peter and I talked about the new music, his touring and what has been happening in his life.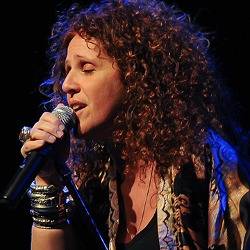 ​
ANGEL FORREST HAS BEEN RESCHEDULED TO APRIL 09
SONGS PLAYED
REVEREND RAVEN & THE CHAIN SMOKING ALTAR BOYS – My Life
My Life
Bad Little Girls
Looking For Love
BIG SHOES – Sep On It!
Honey Pie
Give It To Me Now
Don't You Do Me That Way
PETER KARP – Blue Flame
Train O' Mine
Loose ends
Valentine's Day
You Know