MUSIC ON THE COUCH
SHOW #387 – 09/12/17
ALL COUCH KID NEW MUSIC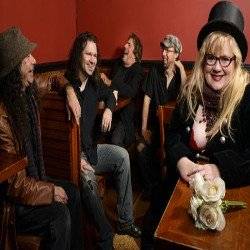 ​
HALLEY DeVESTERN – COUCH KID NEW MUSIC
Halley returns to The Couch with her new EP, Keep On Playin' , the long awaited follow-up to Fabbo! Boffo! Smasho! The five original tunes are described as "…balls to the wall, Blues Funk Rock with a splash of Swampeloo" Halley and I talked about the things going on in her life and what is coming next. Always a hoot with Halley…and the music is fantastic!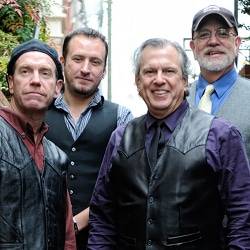 ​
JON SPEAR BAND – COUCH KID NEW MUSIC
Segment Begins At The 49:30 Mark
The band has a new album, Hot Sauce and like its name it is HOT! Jon & Andy came by and we spoke about the songs as we listened and the guys spoke about where the band is now and some things to come.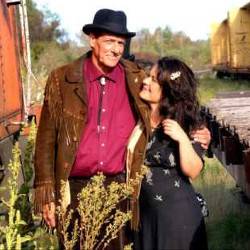 ​
SUNDAY WILDE & RENO JACK – COUCH KID NEW MUSIC
Segment Begins At The 1:32:40 Mark
Sunday & Reno have a new album and we got to share it with y'all tonight! The album is entitled Two and it doesn't drop until the 15th. We spoke about the recording of the album, their plans for the rest of 2017 and some insight into their 2018.
SUNDAY'S WEB SITE SUNDAY'S FACEBOOK PAGE
RENO JACK'S WEBSITE RENO JACK'S FACEBOOK PAGE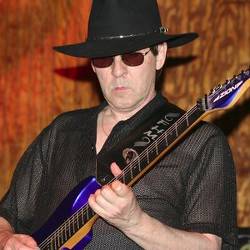 ​
FORREST McDONALD – COUCH KID NEW MUSIC
Segment Begins At The 2:19:00 Mark
Forrest has released his 13th album, Stand My Ground a collection of 12 originals and 1 cover that prove, once again, that Forrest should be on more people's lists. He came by with Becky Wright who has taken the lead vocals over for the band and Forrest could not have found a better person for the job!
SONGS PLAYED
HALLEY DeVESTERN – KEEP ON PLAYIN
Keep On Playin'
Bangin'
Time For You To Light Things
Song In You
JON SPEAR BAND – HOT SAUCE
Hot Sauce
Natchez Burning
Really Great Gig
Blues For A Soldier
SUNDAY WILDE & RENO JACK – TWO
Love Contest
Moonlight Rising
Back Lane Man
Rome Wasn't Built In A Day
5-10-15 Hours
FORREST McDONALD – STAND MY GROUND
Stand My Ground
I Am A Stone
River Of Tears
Til The Morning Light