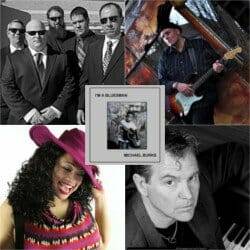 SHOW #339 – 09/26/16
Live, Uncut & Uncensored Conversations With
"Musicians You Should Know"
LISTEN HERE: https://goo.gl/Ub2DXH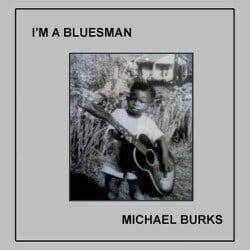 BOBBIE BURKS – COUCH KID NEWS
Couch Kid News brings Bobbie Burks to The Couch to talk about I'm A Bluesman the album she just released. It is music from early in Michael's career. Bobbie & I talked about the album and the tour she is organizing.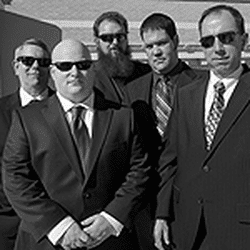 FAT BASTARD BLUES BAND – Segment Begins At The 16:00:00 Mark
Fat Bastard Blues Band are out of Durham, NC and have just released their debut self-titled debut album. I spoke with Carl and David about their backgrounds, how they came together in 2009 and what is next for them.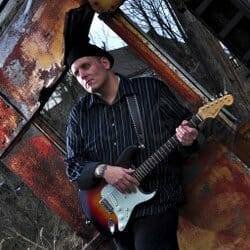 LEE DELRAY – Segment Begins At The 59:00:00 Mark
Lee Delray has just released his sophomore effort; Brand New Man. Lee grew up in New York City and has taken his influences and turned them into a sound all his own, including the melding of Blues & Hip-Hop. Lee joined me and we spoke about his career, music and where he is heading next.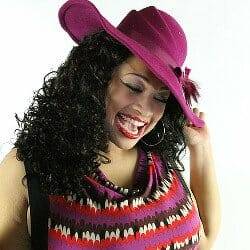 Jj THAMES – COUCH KID NEW MUSIC
Segment Begins At The 1:40:00 Mark
Jj returned for Couch Kid New music with her new release, Raw Sugar. The album was produced by Couch Kid Eddie Cotton and is on Couch Kid Grady Champion's label. Jj and I chatted about what she has been up to since her last visit and the original music on the new album.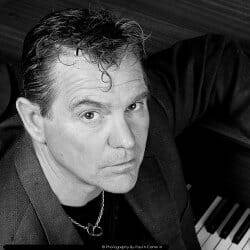 LITTLE MIKE – COUCH KID NEW MUSIC
Segment Begins At The 2:13:00 Mark
We had a second Couch Kid New Music Segment with Little Mike. His new release is How Long? The album is 7 originals and 5 classics done in Mike's own style. Mike and I talked about the new album and what has been going on in his life since we last sat. Mike also talked about the state of the Blues.
SONGS PLAYED
MICHAEL BURKS – I'm A Bluesman
What Are You Doing To Me
Game Two Can Play (aftershow)
FAT BASTARD BLUES BAND – Self Titled
Water My Whiskey
The News
Transportation Blues
LEE DELRAY – Brand New Man
Gotcha
Love Line
First String Man
Jj THAMES – Raw Sugar
Raw Sugar
Oh Lord
Woman Scorned
Hattie Pearl
LITTLE MIKE – How Long?
Traya' Find My Baby
How Long?
Sam's Blues
Smokin'