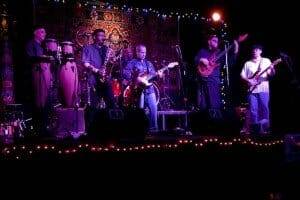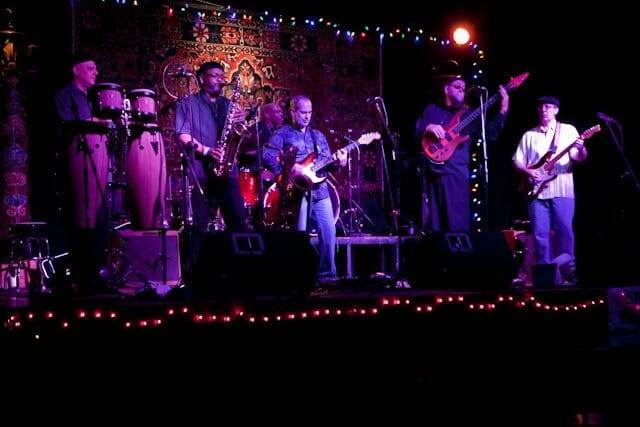 The guys from The No Refund Band returned to share their forth-coming album, Current State Of Blue, which drops on October 15th. We spoke with Michael Crownover, Ricky Jackson, Rik Robertson, Jim Brady, Anthony Terry and newest member Ryan Cortez about where the band is today, their upcoming participation in the Houston Blues Society IBC Challenge and, of course, the new album and the songs and the recording of the album.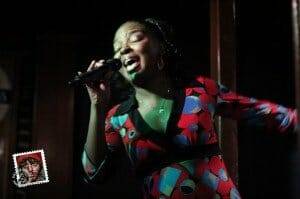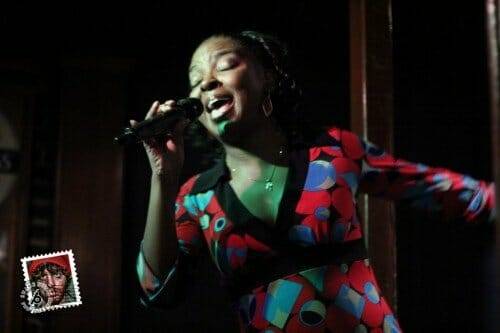 From San Diego, I spoke with Missy Andersen, who likens her musical approach to Soul dipped in Blues. As a teenager, she opened on tour for Cissy Houston and has not looked back since. Her second solo album is entitled In The Moment and Missy and I explore her journey and where she is heading. She is a wonderful woman with an incredible talent and I was thrilled to present her on The Couch.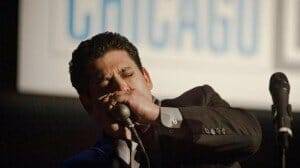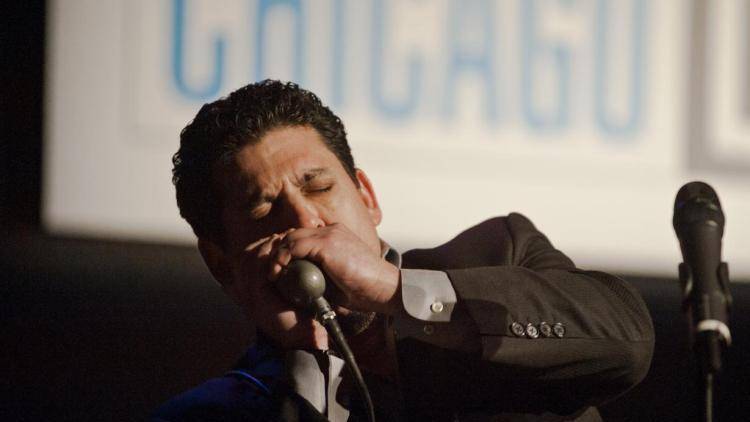 Deeply rooted in traditional blues, yet delivering high-energy house-rocking performances with a thoroughly contemporary impact, harp-playing vocalist Rob Stone is one of the busiest young bandleaders on the blues scene today. His album Gotta Keep Rollin' is his fourth album and with talent like Eddie Shaw, John Primer, Chris James, Patrick Ryynn and more performing behind him, you know the music is red-hot. I spoke with Rob about his finding the blues early on and and his time with Sam Lay and his partnership with Chris and Patrick over the years. We also talked about where he is heading, while listening to music from Gotta Keep Rollin'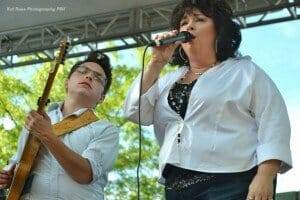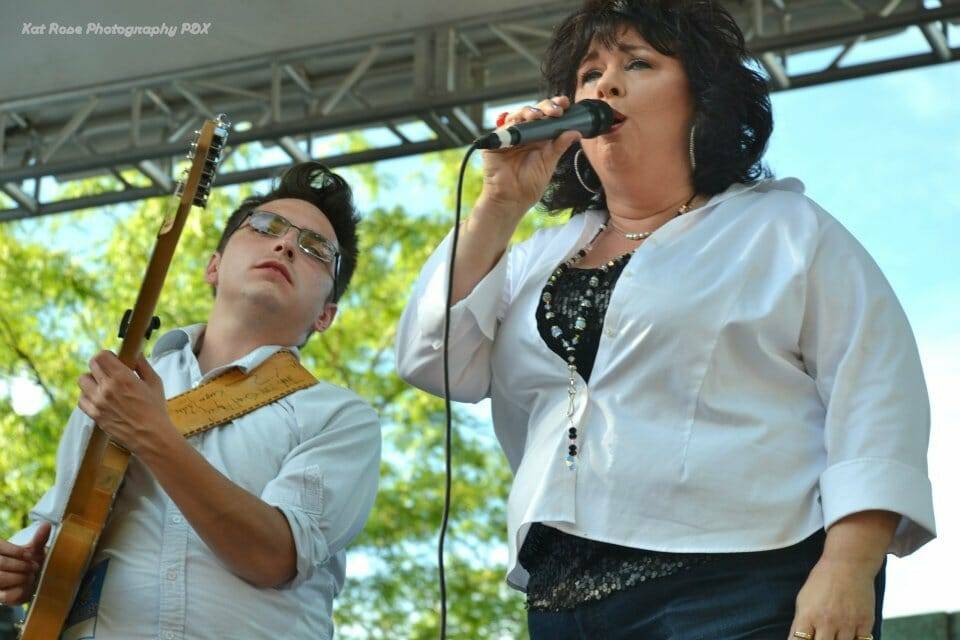 Lucy Hammond & Ben Rice have been winning fans since they partnered up for NW Roots Uprising earlier this year and now, they have new music entitled Destination Clarksdale and we chatted with them about the music and their partnership.
Listen Live to
Music On The Couch
with Vinny Bond
each Monday at 9pm Central on
Blog Talk Radio
Listen To The Archives AnytimeAt
Music On The Couch
No Refund Band's Segment Begins At The 3:50 Mark
Missy Andersen's Segment Begins At The 54:12 Mark
Rob Stone's Segment Begins At The 1:34:16 Mark
Lucy & Ben's Segment Begins At The 2:18:52 Mark