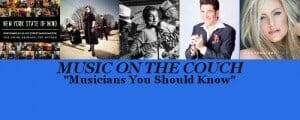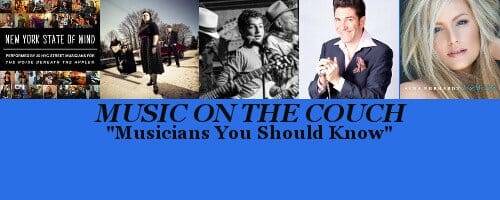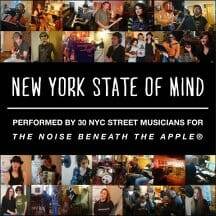 Couch Kid Keaton Simons came by to talk about a new project he is promoting. The Noise Beneath The Apple is a book by Heather Jacks featuring profiles on 35 Buskers in New York City. Keaton helped produce the Billy Joel song New York State of Mind, mixing their versions together to make a fantastic version of the song. All proceeds will go to support Sweet Relief Musicians Fund
THE NOISE BENEATH THE APPLE WEB SITE BANDCAMP WEB SITE
THE NOISE BENEATH THE APPLE MAIN WEB SITE
SWEET RELIEF MUSICIANS FUND WEB SITE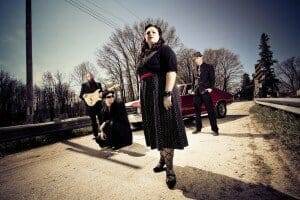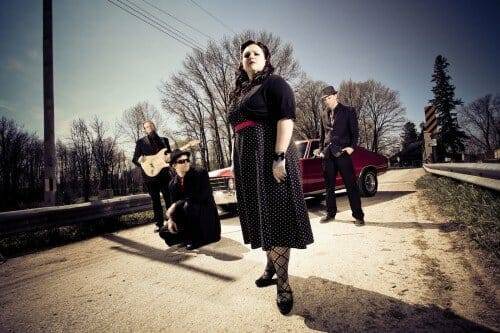 Out of Ontario, Canada comes the MacKenzie Blues Band. Consisting of classically trained vocalist, Tara MacKenzie, guitarist Trevor MacKenzie, bassist Joel Dawson & drummer Mike Weir, they have just released their sophomore album Slam! Bam!, containing 12 originals. The band and I spoke about their earlier influences, how Tara & Trevor met and how their musical partnership began, the life of the band and where they are heading.
THE MAC KENZIE BLUES BAND WEB SITE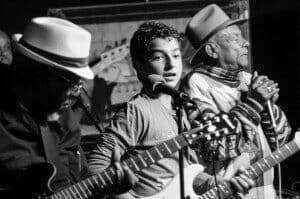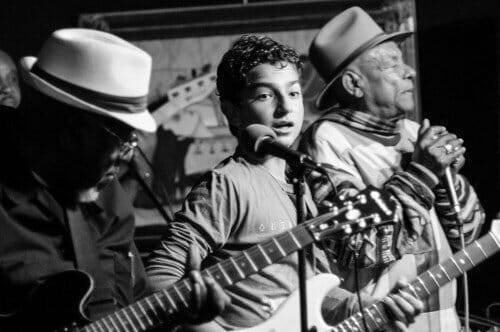 Generation Blues Experience is the joining of 14-year old Ray Goren, who has played guitar at the Chicago Blues Festival and with Buddy Guy and more. He was introduced to 80-year old bluesman, Jamie Bluesboy Powell and septuagenarian harpist Sammy Lee. The three were introduced a few years ago and their musical talents meshed, and Generation Blues Experience was formed. We got to speak with Ray and Jamie about their finding the music in their lives and then meeting each other and how the experience changed their outlooks. They told stories of going out to jams and blowing the roof off the clubs and how some of their songs came to be. We also heard music from their album Private Angel.
GENERATION BLUES EXPERIENCE WEB SITE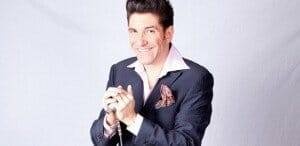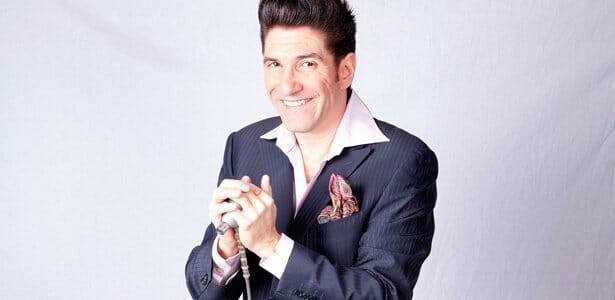 Bob Corritore needs no introduction. Maybe an explanation as to why it has taken so long to bring Bob on the show; well I interviewed him for American Blues News a number of years ago, he has visited during my IBC shows and somehow, my brain turned that into him having appeared on a Monday show! When I realized my mistake, I reached out and Bob accepted. We talked about how the Blues came into his world and how he ended up in Phoenix and some of the work he has produced. We also talked about the state of the Blues and Bob expressed his feelings on the culture around the blues. Just a superb interview!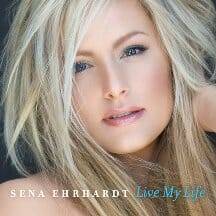 Sena Ehrhardt returns for COUCH KID NEW MUSIC for her new album, Live My Life. Sena originally sat on The Couch back in May 2013, and we talked about what her life has been since then, including her dad leaving the band and her joining forces with Cole Allen in her new lineup. Sena spoke about her upcoming tour to Germany, her first international trip and how she was going to deal with getting her shoe collection over there with her. At one point, I made a suggestion which Sena thought was a great one! We also listened to a number of songs from the new David Z produced album Live My Live.
Listen Live to Music On The Couch with Vinny Bond
each Monday at 9pm Central on Blog Talk Radio
Listen To The Archives Anytime
At Music On The Couch
Keaton Simons Opens The Show
The MacKenzie Blues Band Segment Begins At The 10:40 Mark
The Generation Blues Experience Segment Begins At The 51:28 Mark
Bob Corritore's Segment Begins At The 1:30:10 Mark
Sena Ehrhardt's Segment Begins At The 2:24:50 Mark
KEATON SIMONS: http://goo.gl/zXSrFu
MACKENZIE BLUES BAND: http://goo.gl/xShmyU
GENERATION BLUES EXPERIENCE: http://goo.gl/2hYtF4
BOB CORRITORE: http://goo.gl/b58Z6b
SENA EHRHARDT: http://goo.gl/2qF6Ft