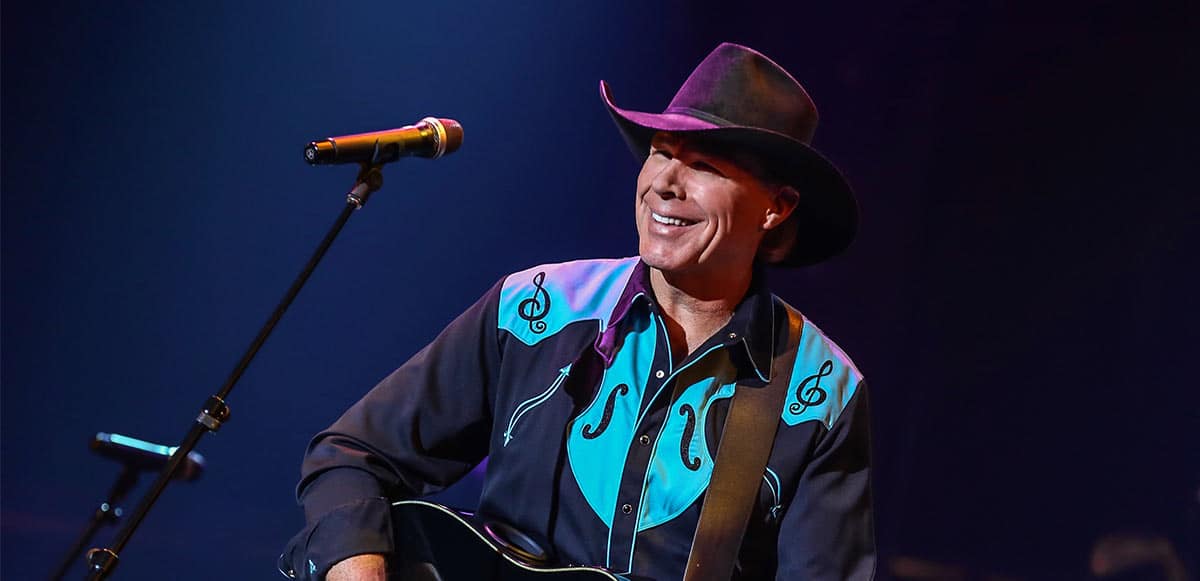 ---
---
---
---
---
---
---
---
Making a Scene Presents an Interview with Michael Peterson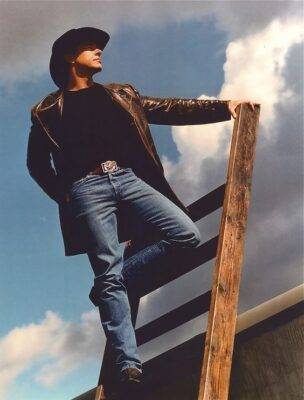 This is more than an interview this is a Masterclass in Songwriting and how to negotiate the Nashville Music Industry!
Though Michael Peterson is an Arizona boy who got into the music business through a college football teammate, he wound up with one of the most popular country hits of 1997. Born in Tucson, Peterson grew up in Washington state, listening to his grandmother's wide-ranging music collection, overloaded with classic American songwriters, including Cole Porter and Harold Arlen, as well as obvious choices like Roger Miller and Willie Nelson. After earning a football scholarship to Pacific Lutheran University (and winning a national championship), he hooked up with former teammate Brad Westering, who was working as a producer for Deniece Williams and others. Peterson wrote several songs for potential use by Westering, and began traveling occasionally to Nashville.
Michael Peterson began working professionally as a songwriter in late 1995, after making connections with writers like DeWayne Blackwell, Josh Leo, and Robert Ellis Orrall. Encouraged by Leo and Ellis Orrall to try his hand at recording as well, Peterson made a demo and soon found a contract with Warner Bros. His self-titled debut album appeared in mid-1997, heralded by the rough-and-rowdy hit single "Drink, Swear, Steal & Lie," plus a duet with Travis Tritt. Peterson's sophomore effort, Being Human, appeared in 1999
Michael Peterson, the 2008 recipient of the distinguished Bob Hope "Spirit Of Hope" award for his service to the nation and the servicemen and women of the Armed Forces, is loved for such million selling country music chart toppers as "Drink Swear Steal & Lie" and "From Here To Eternity". The multiple Grammy and CMA award nominee has moved audiences all over the globe for over a decade.
Recognized by Billboard magazine as the top selling new male artist and top new airplay artist in 1997 -1998 in country music, he burst on the scene with 5 consecutive Billboard and R & R top 20 hits between 1997 and 2001. Three top five singles and three number one CMT music videos including "From Here To Eternity" were recently chosen as one of G.A.C's top 100 greatest love song videos of all time.
A proven hit songwriter with multiple #1 songs in gospel and country, both in the U.S and Europe, Michael's songs have been recorded by Grammy winning superstars like Travis Tritt, Timothy B. Shmit  (The Eagles), The Classic Imperials, Ty Herndon, John Berry and Deniece  "Let's Hear It For The Boy" Williams.
For nearly 25 years Michael Peterson has consistently created, inspired and entertained millions of people.