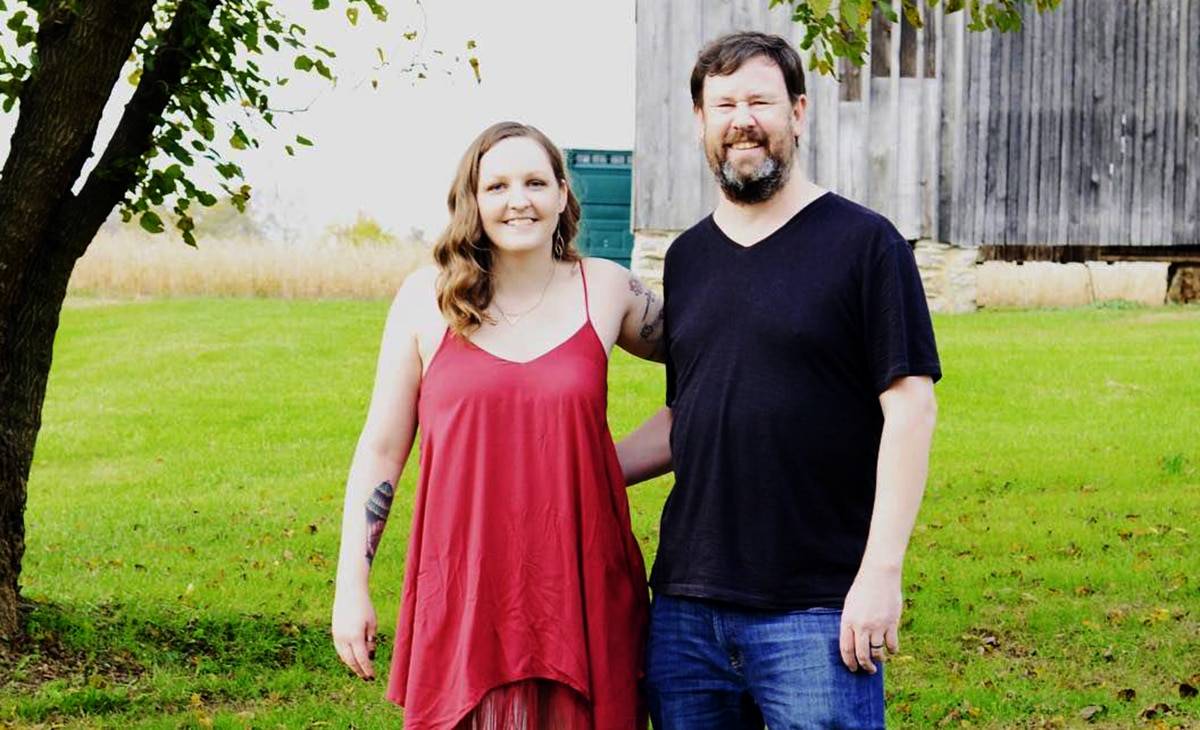 ---
---
---
---
---
---
---
---
Making a Scene Presents an Interview with Michelle and Jason Hannan
Michelle's last album with her husband, Jason (entitled You Can Go Home: The Quarantine Sessions) recently reached number 1 on Airplay Direct's Country/Americana radio airplay chart. The band features the warm, soulful vocals and songwriting of Michelle Hannan, along with her husband; singer, songwriter, and multi-instrumentalist Jason Hannan. They are supported by the dynamic instrumental work of talented musicians Howard Parker (pedal steel, resonator guitar) and Dan Macon (drums).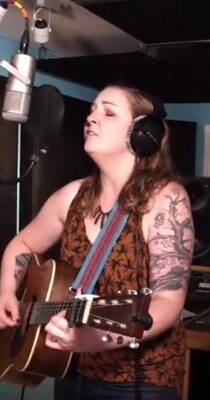 Michelle Hannan was born in Ranson, West Virginia, and raised in Brunswick, Maryland. The granddaughter of well-known Brunswick musician Ronnie "Doc" Daugherty, she was exposed to roots music at an early age. Influenced by Natalie Maines, Emmylou Harris, Lee Ann Womack, and Alison Krauss, Michelle is the band's primary lead vocalist. Her clear, warm lead vocals are the foundation of the band's sound. When not singing lead, she adds soaring high harmony vocals to Jason's leads. Instrumentally, Michelle handles rhythm guitar duties for the group and also does much of the vocal arranging. She's also a strong songwriter, having penned several songs for the band, including our top 10 single, Another Round. Michelle is a sought-after studio vocalist, having recorded lead and harmony vocals for several other regional artists, including Domenic Cicala (Come on Over: The Honky Tonk Duets), Shannon Bielski & Moonlight Drive (Those Memories), and Arty Hill (Mascara Tears). In addition to Michelle's considerable musical talent, she is also a gifted chef! She and her husband Jason Hannan live in Frederick, Maryland.
Jason Hannan was born in Jackson, Mississippi and raised in the small town of Grenada, Mississippi. As the son of country singer/songwriter Hal Windham – who was influential in the Gulf Coast music scene in the 1970's – Jason's love for country music runs deep. Jason's start as a musician came playing drums in junior high and high school. After a stint in the navy, he cut his teeth playing guitar and bass on the bluegrass circuit, performing with several well known bands in the Washington, DC area including The Crop Dusters, The Milldudes, ClearSpring, the Zekiah Swamp Cats, the Faithful Four, Satyr Hill, and Darren Beachley & Potomac. With Michelle Hannan & One Blue Night, he shares lead vocal duties with Michelle and provides warm harmony vocals to Michelle's leads. Jason is a multi-instrumentalist, playing electric guitar, acoustic guitar, and mandolin with the band following a long stint on bass. He also played drums and piano on some of the band's studio output. Jason serves as the band's primary songwriter, penning much of their original material. He proudly uses and endorses MountainSong acoustic guitars. Jason is married to lead singer Michelle Hannan, and has two children, Katie and Danny.