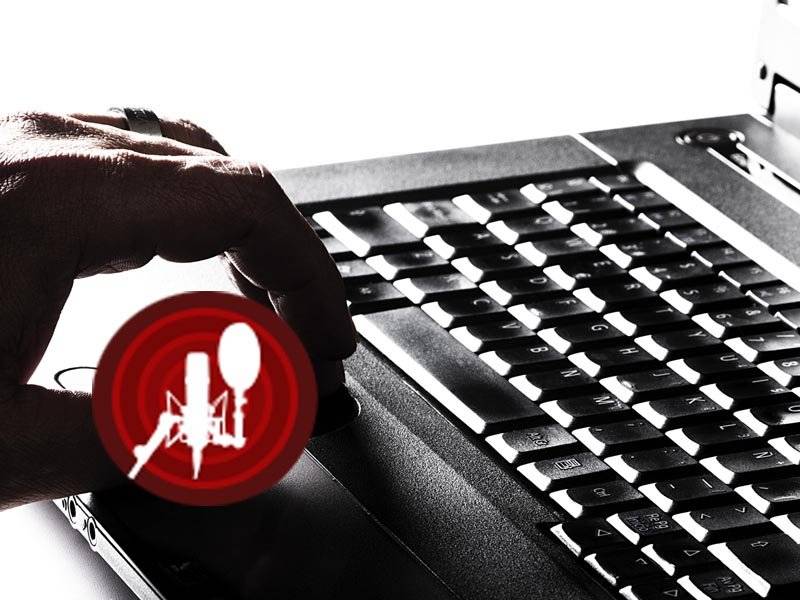 Are you involved with your local music scene? Do you love indie artists and believe the music you listen to needs to have more attention? Do you want to be known as a music journalists?
Well here is your chance to become part of the fastest growing music related magazine on the internet.
Making a Scene is approaching it's third year and in that time we have made amazing strides in readership and content. This month we have exceeded 210,000 visitors, our Newsletter is now almost 8,500 members strong and our content has become the must read, for thousands of musicians and music fans throughout the world!
Nobody works harder to use all social media to help drive traffic to our articles!
Our content is more than just written articles! They incorporate a full Multi-media experience! In addition to the written word we also include Video, Audio, pictures, music player and so much more, all mixed together to create an immersive experience for the reader!
NOBODY does this but MAKING A SCENE!!
What are we looking for?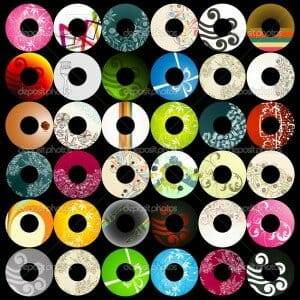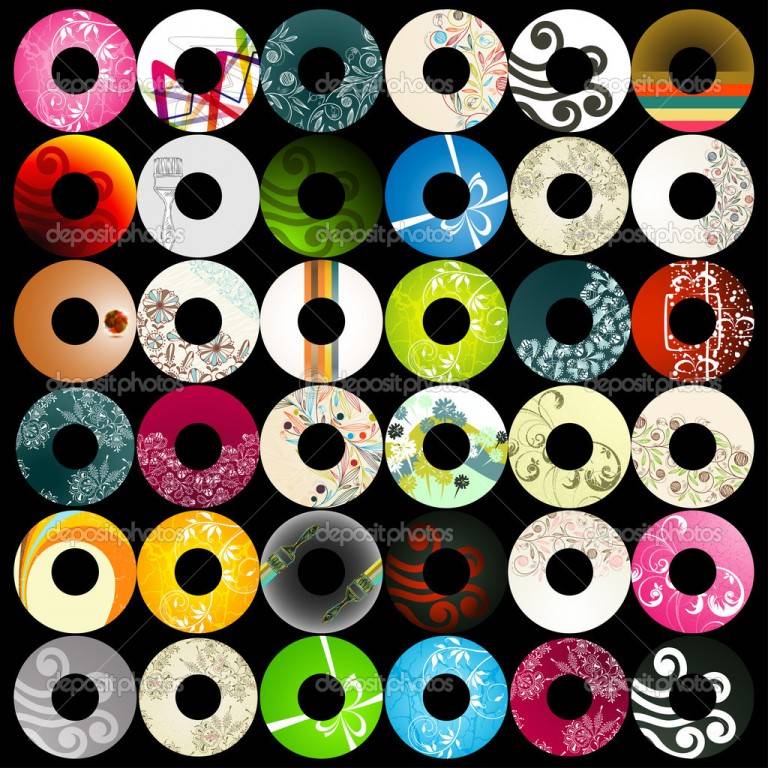 CD REVIEWS: Review the bands you feel are creating innovative music and are not getting the attention of the main stream media. We at Making a Scene LOVE the Indie artist and their fans. No matter what genre, we are looking for people who want to review CD's to let people know who those great Indie artists are. You may be the one to break that next big indie artist! Many times artists will use excerpts of reviews on their websites and marketing with YOUR name on it.. With our CD REVIEWS, not only do you get the insight of our writers, we also include a spotify player with each review so the reader can listen for themselves!
Artist Interviews: Are you good at interviewing people, finding out what makes them tick. You will get a chance to meet and speak to those artists that you admire and you will be the one to get their story out. You can simply record the interview and we can embed that audio in the article with the artist's bio, videos, music player, pictures, etc., to make a great interactive experience.
Show Reviews: Did you see a great LIVE music show!? Would you like to tell others about it? Did you take some great pictures? Well here is a chance for you to tell the world how great that show was. Again this is not restricted to any one genre, Rock, soul, hip hop, rap, blues, Indie, Folk, Americana, it does not matter. Tell us about those artists who know how to make a show great!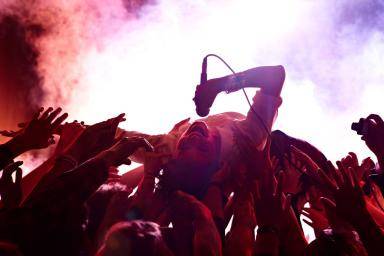 You Music Scene: You have a great music Scene in your city/town? Let people know about it. Are you part of a Blues Society or music organization and you want to let people know how great your local scene is and who is playing where? We will publish it for you and give you a world wide audience!
Music Business: Are you a music industry professional? Would you like to help educate the Independent Musician? If you have an expertise in the music industry we would love to have you use that knowledge to help educated the musicians that are out there working. Our articles are highly respected by the music community, and the authors of those articles are looked upon as experts in their fields. If you want to be part of Making a Scene's mission to educate the music community, we want to hear from you!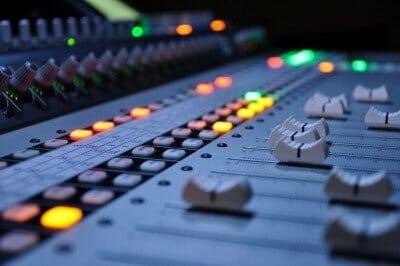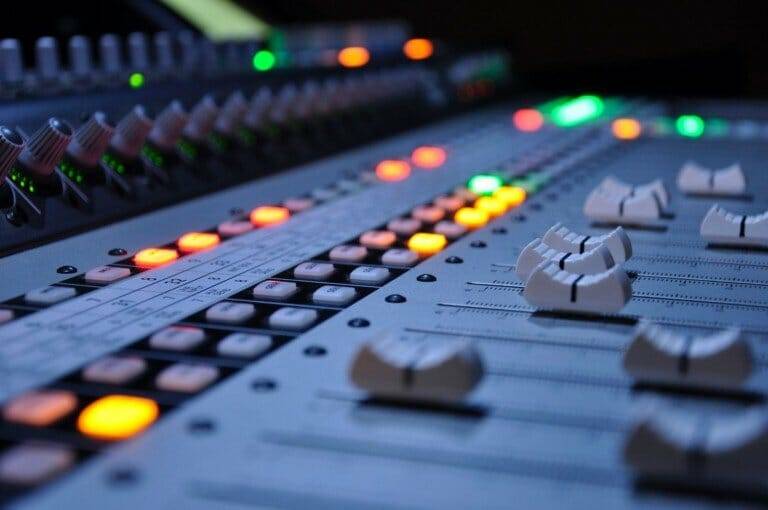 Recording Techniques: Do you own a recording studio? Have you learned some great recording techniques that you can tell other musicians about to make their recordings better? Then Making a Scene is the place for you! While you are teaching other musicians how to use their recording gear effectively, you will be establishing yourself (and your studio) as one of those who have the expertise to create great recordings!
Hardware and Software Reviews: Did you get a piece of gear or software that exceeded your expectations? Do you want to tell your fellow musicians about it? Then here is a great opportunity for you to do just that! Manufacturers love to have reviews of their products and often quote reviews in their marketing. This is a great way to get on the radar of some of these companies that are creating the cutting edge hardware and software for the music industry!
Does this sound good to you? Would you like to become part of "Making a Scene" and enter this great ground floor opportunity to make a name for yourself as a music journalist? If this sounds good to you then drop us a line below and let us know what YOU would like to cover!