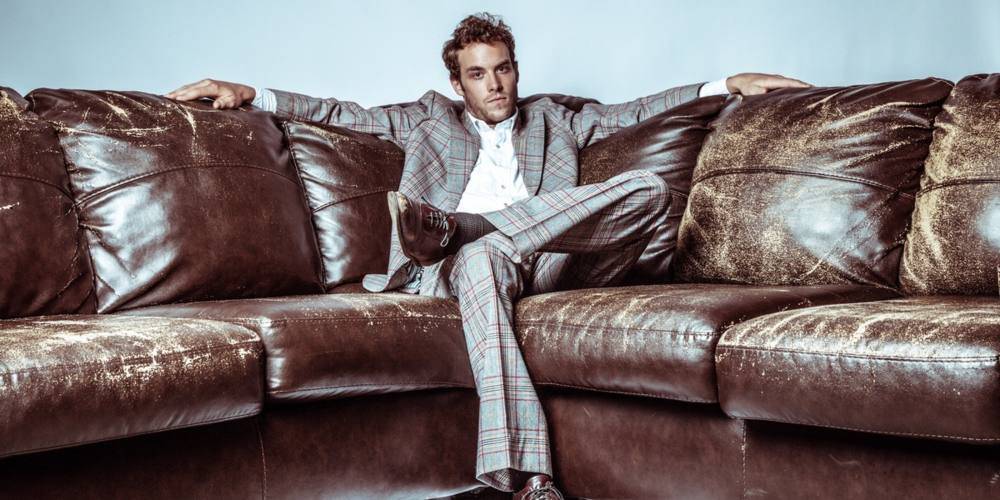 ---
---
---
---
Making a Scene Presents an interview with Charlie Treat!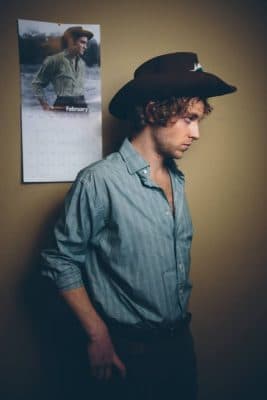 Muddy waters tapes, an Otis Redding CD, Bob Dylan's first 3 albums and a dog laid around the farm house that Charlie Treat grew up in. No instruments. He spent his early years working in the fields listening to Leadbelly, Hank Sr, Mance Lipscomb and Roscoe Holcomb. When he found an electric guitar under his pillow when he was 16 years old all these styles seeped out and mixed with the punk, rock, and black music of the day. His sound began.
Following the blues he drove down to Memphis where he took classes at Rhodes University and formed rhythm and blues band Charlie Conway and The Mighty Ducks. He spent most of his time playing frat parties with the band, sneaking into juke joints and chasing tornados. Tired of humoring the frat life Charlie picked up and drove back home to work the fields.
He disappeared from home in a 1988 Oldsmobile Cutlass adorned with cow horns, a backwards passenger seat with a tv mounted inside of it and a Bud Light tap as the shifter. Key carvings like cave drawings speckled the entire outside. He immediately broke down in New York City where he paid his mechanic back with the money he earned singing in Battery Park. Sleeping in his car and every day busking for gas money he rambled coast to coast. He played Beale St in Memphis, saw God in Denver, rode a train to Boulder, made it to Venice Beach and turned around back east to the Grand Canyon and beyond. After escaping a warrant in Texas and a hit and run in Montgomery, Alabama (Charlie believes he owes the ghost of Hank Williams Sr for the getaway) he retreated to backroads all the way to Savannah, GA where he found love. From there he headed to South Bend but not before suffering another break down, sleeping in a tractor trailer cab crying in a junk yard, selling his guitar and getting fixed up again. After Gettysburg he finally sputtered to Boston, with 20$ left.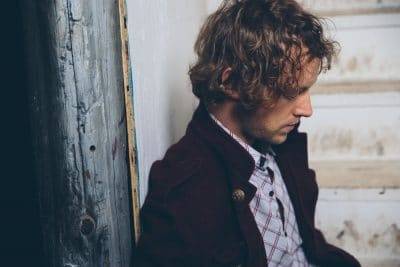 There he began playing at Cantab Lounge, Lizard Lounge and immersing himself in the Cambridge folk and poetry scene. Between weekends of busking downtown Boston outside the Old South Meeting House and in Cambridge at Harvard Square Charlie took English Literature classes at Northeastern University where a senior professor wrote to him "this is the best poetry I've read from an undergrad in over 40 years"
After returning to the farm for summer and playing briefly as Charlie Treat and the Hobos Of The Apocalypse Charlie went on the road with the American Music Project as a writer and explored Austin, TX; New Orleans and Nashville where he stays now. Amidst building Half Step Studio where he makes records in a Motown meets Cowboy Jack Clement fashion he plays local bars and venues in an original rock band.
[amazon_link asins='B07HJJQJYP,B07DBSW23Q,B07H18X56X,B07F9LVTSP,B07F1CDKJ8,B07DGLGZCH' template='ProductCarousel' store='maasc-20′ marketplace='US' link_id='ea44eb93-daae-11e8-a413-9751c3a58474′]