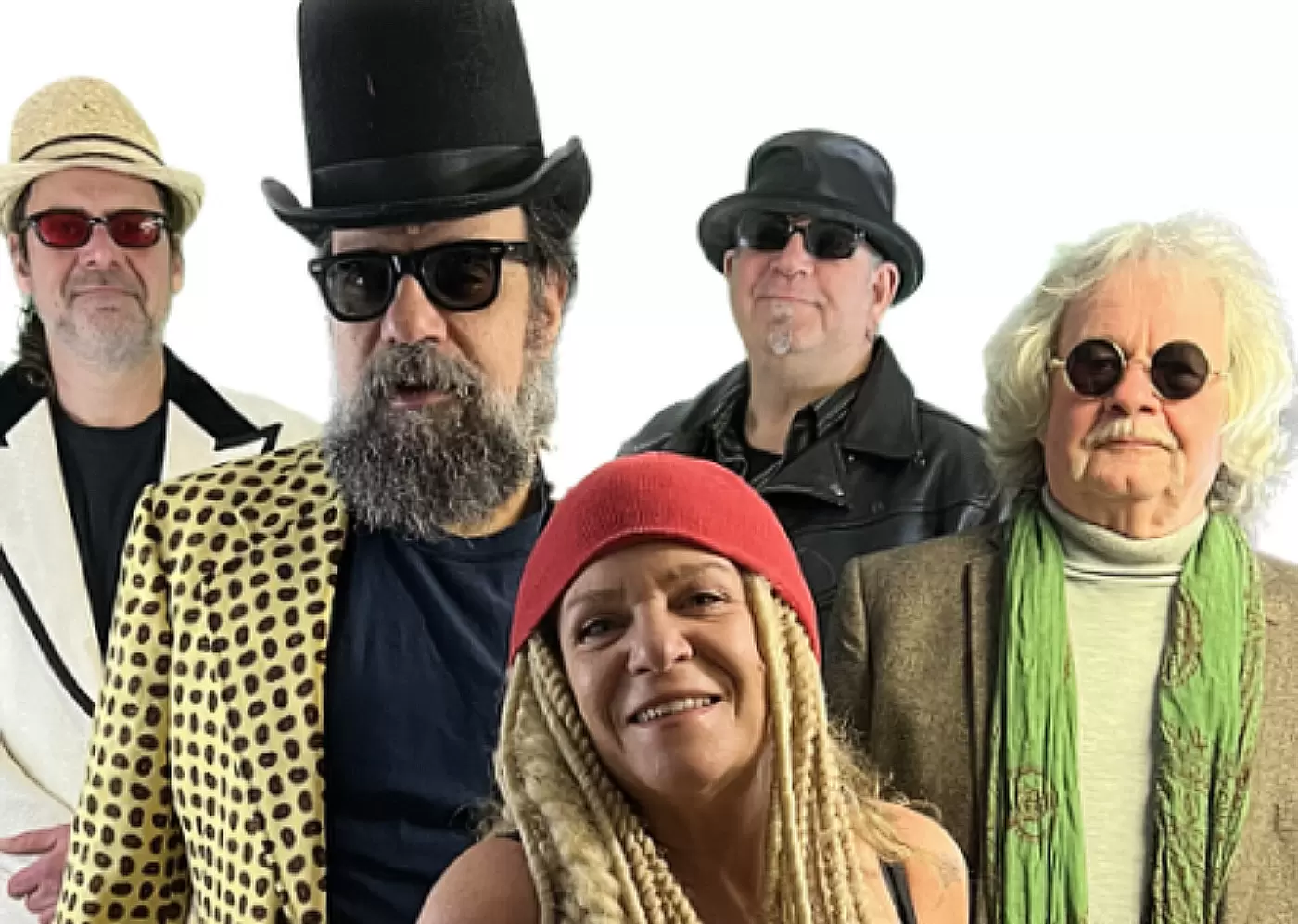 ---
---
---
---
---
---
---
---
---
---
Making a Scene Presents an Interview with Lex Grey and the Urban Pioneers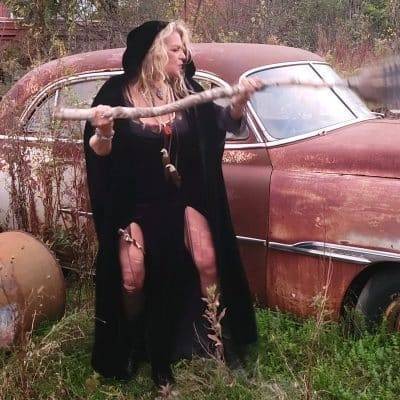 Lex Grey and the Urban Pioneers were founded by Lex Grey and Vic "Mix" Deyglio who met at NYC's legendary Power Station Studios. Vic is a renowned recording engineer who has worked with the Rolling Stones, Lena Horne, Guns 'n Roses, just to name a few. In an effort to make something more stripped-down and organic, they assembled some friends in the back room of a Brooklyn Bar, and the Urban Pioneers were born. Their album debut, Deal Me In was recorded entirely live before an audience and fully acoustic. The band has since evolved and expanded to include electric elements and unusual instrumentations, embellishing their raw blues-rock roots with elements of classic rock, theater and full drums and guitars.
Lex Grey quickly rose to the status of cult-rock Diva in the New York Music Scene, headlining regularly at CBGB's, Hogs and Heifers, Lone Star Roadhouse, Kenny's Castaways, Webster Hall, Wetlands Preserve, Saint Marks Bar, Mercury Lounge, and the Knitting Factory among many others. She also fronted Illuminati, a forty piece orchestra covering the songs of the Grateful Dead, James Brown and other rock legends. Straight off the stage, Lex was cast to play Jeannie in the European revival of the rock musical Hair, spending a year touring Holland, Italy, Germany and Switzerland.
Her love of old blues and jazz brought her into the world of burlesque, where she and her band backed up the dancers of the Coney Island Burlesque, the Ixion Burlesque, and the VaVaVoom Room with naughty, bawdy songs from the teens, twenties and thirties. This gave birth to the ever-popular Down and Dirty Lounge show, dubbed "Better Than Broadway" by NYC's Metro Press.
Fearlessly dancing through genres with their feet planted firmly in the blues, the Urban Pioneers paint a musical patchwork of rowdy rock concert, theatrical hootenany and sultry after-hours jam. They are unafraid to experiment with both original compositions and covers.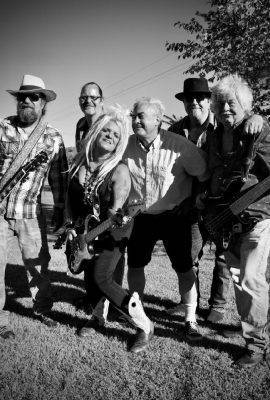 Headliners at major clubs, theaters and festivals throughout the United States and Europe, Lex Grey and the Urban Pioneers have cultivated a broad spectrum of fans of every age and background. Her universal appeal lands her on a wide variety of stages. From family-friendly festivals, private events, and theatres, to the motorcycle madness of Laconia and Daytona … from intimate coffee houses, to major blues and rock festivals, Lex Grey has earned a strong foothold in today's music scene as a live performer and multiple award-winning ASCAP songwriter and recording artist.
Lex Grey and the Urban Pioneers are an ever-evolving musical family. Teaming with a variety of top musicians and multi instrumentalists, including gifted writer/musician Ed Wasliewski, sonic innovator Brian Dewan, drummer and percussionist Sonny Rock, and an impressive roster of others – from horns, upright bass, accordians to homemade instruments, fiddles, harmonicas – each performance, recording and show is custom crafted with a fresh approach to rock, blues and beyond.
On the brink of releasing their eighth original album, and recently inducted into the New York State Blues Hall of Fame, Lex Grey and the Urban Pioneers are regarded as one of the East Coast's top independent original artists. Equally at home in elegant theaters and blues saloons, upscale resorts and motorcycle festivals, over the top weddings and underground clubs, Lex Grey and The Urban Pioneers are a legendary, award-winning band, capturing audience's hearts with unbridled energy and a brand of blues and rock that is truly exciting and new.
Find our Podcasts on these outlets
Help Support Making a Scene
Your Support helps us pay for our server and allows us to continue to bring you the best coverage for the Indie Artists and the fans that Love them!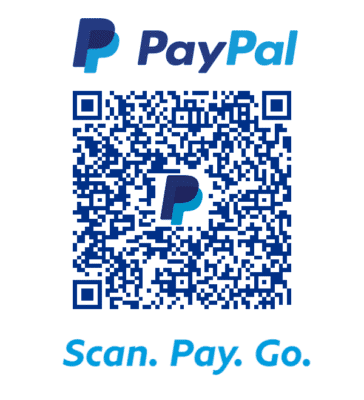 FOLLOW US ON INSTAGRAM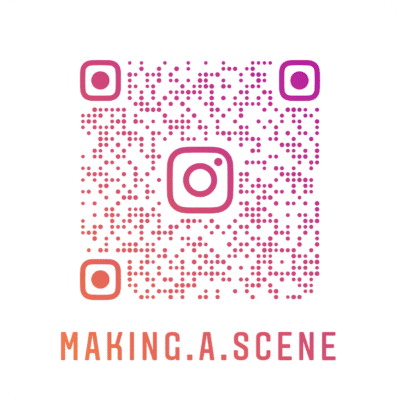 Subscribe to Our Newsletter