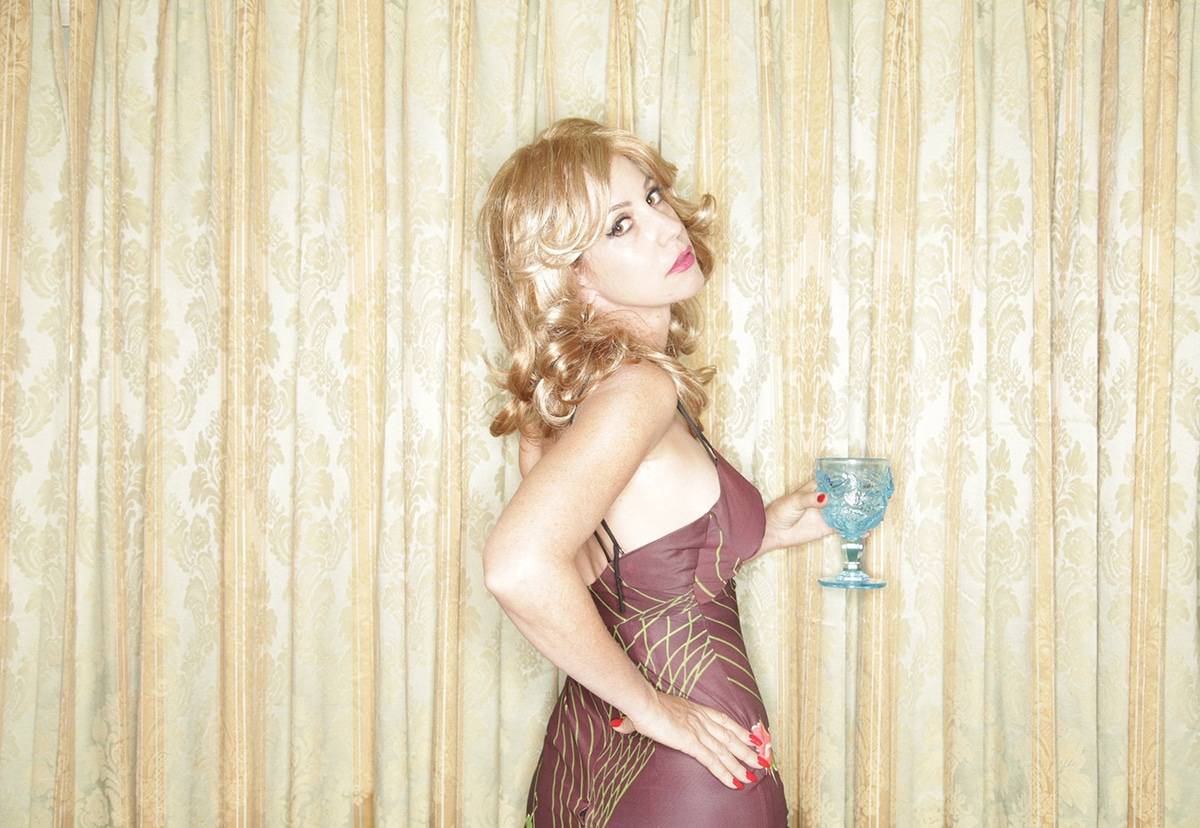 ---
---
---
---
---
---
---
---
---
---
Making a Scene Presents an Interview with Leland!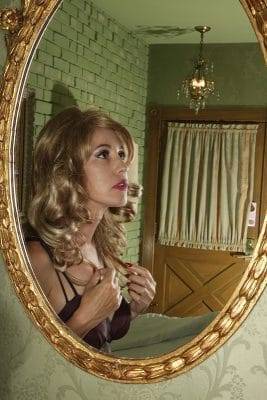 San Francisco native singer/songwriter Leland Ettinger inhabits the hallucinatory LA seen by transplants like Canadians Neil Young and Joni Mitchell or Sacramento's Joan Didion (from whom Leland & the Silver Wells derives its name). It is a world where Raymond Chandler's murderers and victims are Didion's dreamers of the golden dream. It is a world where the narrative has lost its thread, and the center cannot hold.
Ettinger's writing is uniquely suited to this, as she is willfully poetic and unspecific, bucking the modern tide of subject-oriented literature and music, but it's this narrative blur that gives her fourth album, Straight to Your Town its mystical force, beginning with the night terrors of a stalking victim in what, like all things Ettinger, may be a dream state, and ending, literally, underwater in "the Blue Sea". Like Neil Young in particular, the music ebbs and flows and follows its own course, and Ettinger's voice, like Young's reveals it as the manifestation of one person's solitary vision.
Straight to Your Town finds Ettinger teaming up once again with producer Steve Gregoropoulos of Lavender Diamond who arranged and co-produced her prior eponymous album. Recorded before and during the pandemic, the Silver Wells are once more her team of top Los Angeles musicians some of which (star session violinist Kaitlin Wolfberg and Brian Jonestown Massacre's Christof Certik) have also formed the core of the touring band. Once again Joe Berardi plays drums, and this time he is augmented by Danny Frankel (Lou Reed, Fiona Apple, kd lang, Marianne Faithful), James Hazley (These Grey Men as well as being Blannibal of the Eric Andre show), Bob Lee (Mike Watt, Clawhammer) and Nick Murray (White Fence, Thee Oh Sees).
A host of musicians who are a Los Angeles songwriter's dream combine to recreate the feel of the Gold Star sessions of yore, filtered through the isolation and digital reality of life in the new plague years. Half the album was recorded in a single live session with orchestra and band playing together at the Evergreen Stage, and the other half was recorded entirely online and assembled by Gregoropoulos at his Ransom Notes studio.
Vocals and mixes were done by Jason Soda (Howlin' Rain) at Palomino Sound, and Jason also plays guitar on a couple of tracks.
Like all music, though, the main effect is auditory so we invite you to listen to and experience Straight to Your Town on its own terms, the loneliness of the pandemic years exploding forth in a singular artistic vision.
Find our Podcasts on these outlets
Help Support Making a Scene
Your Support helps us pay for our server and allows us to continue to bring you the best coverage for the Indie Artists and the fans that Love them!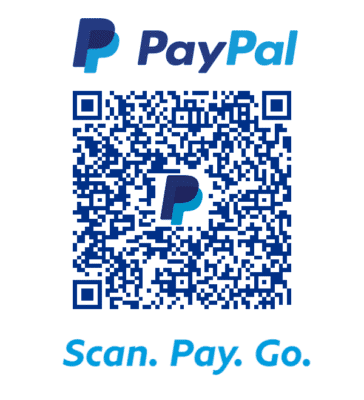 FOLLOW US ON INSTAGRAM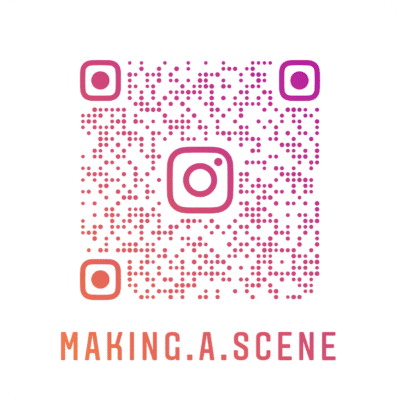 Subscribe to Our Newsletter