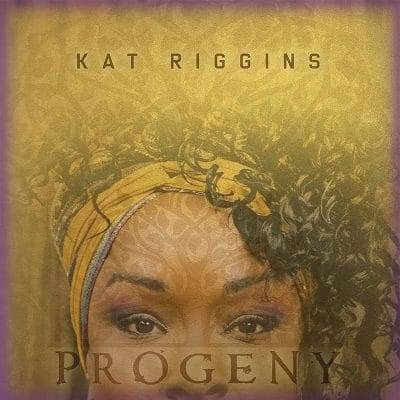 Kat Riggins
Progeny
Gulf Coast
Diminutive, powerhouse blues vocalist Kat Riggins has a trademark slogan – "Reviving the Blues One Song at a Time." On her fourth full-length album and first for Gulf Coast Records, Progeny, brings more than just a blues revival, she brings a mix of Black music ranging form soul to funk to gospel to blues rock to rap to searing blues backed by label co-owner and guitarist Mike Zito and his trusty road band of keyboardist Lewis Stephens, bassist Doug Bykrit, and drummer Matthew Johnson. Special guests Melody Angel (guitar on "Woahman") fellow Florida-based Albert Castiglia (guitar on "My City") and Busta Free for the rap break on "My City" help shape this "big tent" session. While Riggins honors her upbringing, and especially her parents, she does with scintillating high energy regardless of tempo or genre. She brings a heightened passion to the usual subjects of love, pain, and faith and addresses greed, hindsight, and anger along the way.
Most of the backing is Zito-like, blues-rock in other words but a peak into the power and nuance of Riggins' voice is best heard in her a cappella "Walk with Me Lord." She follows that one with the familiar strains of Jimi Hendrix's "Voodoo Chile" which she embeds in "Promise Land." Other than the gospel piece and Hendrix's verses, all other songs come from Riggins pen, beginning with the defiant opener, "Walk On" to the backing of music as dense as a heavy metal band. "Sinkin' Low" eases off the throttle just a bit yet is filled with heavy chords and searing guitar fills as Riggins sings to the cadences of Stephens' piano, decrying the direction we're headed as a society. The organ fueled "Expresso" is a danceable love rave-up with its chorus "She's got eyes like expresso and I'm feeling the buzz." Zito takes a wah-wah laden fiery solo. Tunes like this will remind of Tina Turner in her prime.
We get the requisite ballad in "Got to Be God" while "Warriors" is a confident, summoning anthem stating that no one should have to fight battles alone. Zito's guitar gymnastics here are over the top. The wailing standout "In My Blood" is obviously personal but the lyrical rhythm of it evokes the Beatles' "Come Together." The tune is also a feature for Stephens' barrelhouse piano. On the syncopated grooving "My City," as Castiglia weighs in with a stirring solo, and the tune gets frenetically busy when Busta Free enters as the chorus "My City" blares repeatedly. These chorus effects are layered vocals as Riggins is the only vocalist in the credits.
The final sequence of four songs is the strongest part of the album. "Cross the Line" is a highlight track, marked with impactful lines such as "Who will bless the children at the end of days? Whose gonna tell them we threw it all away." The tune is infused with both soul and gospel and tempers the blues-rock down a few notches. That timbre continues with the ode to female confidence ("She can do anything') "Woahman," featuring Melody Angel's guitar break. It's easy to envision the audience singing with her on this one in live performance. "Mama" is smoldering slow blues, punctuated with strong guitar from Zito while Stephens underpins with the B3 as Riggins sings with walls shattering conviction – "I miss my mama." The closer, "40 25:40," a biblical reference, is an impassioned, blues rocking call for unity that puts a cap on this explosive session.
Riggins is electrifying, leaving it all on the floor. This is a major step forward. She still falls prey to predictable, cliché filled songs, but has some that show real promise here. She's got the conviction and is real close to having the complete package.
Help Support Making a Scene
Your Support helps us pay for our server and allows us to continue to bring you the best coverage for the Indie Artists and the fans that Love them!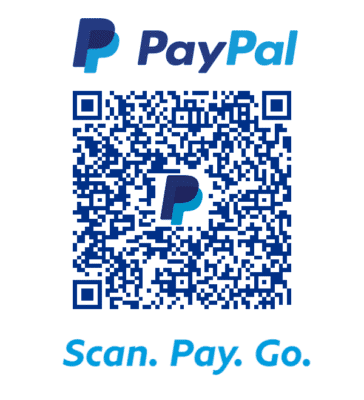 FOLLOW US ON INSTAGRAM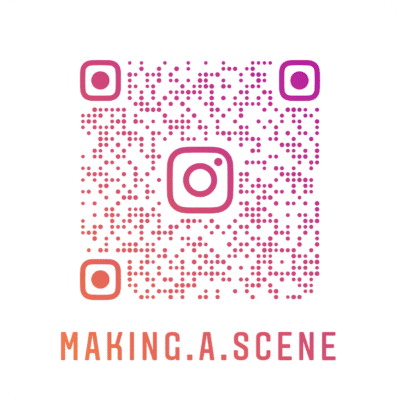 Subscribe to Our Newsletter