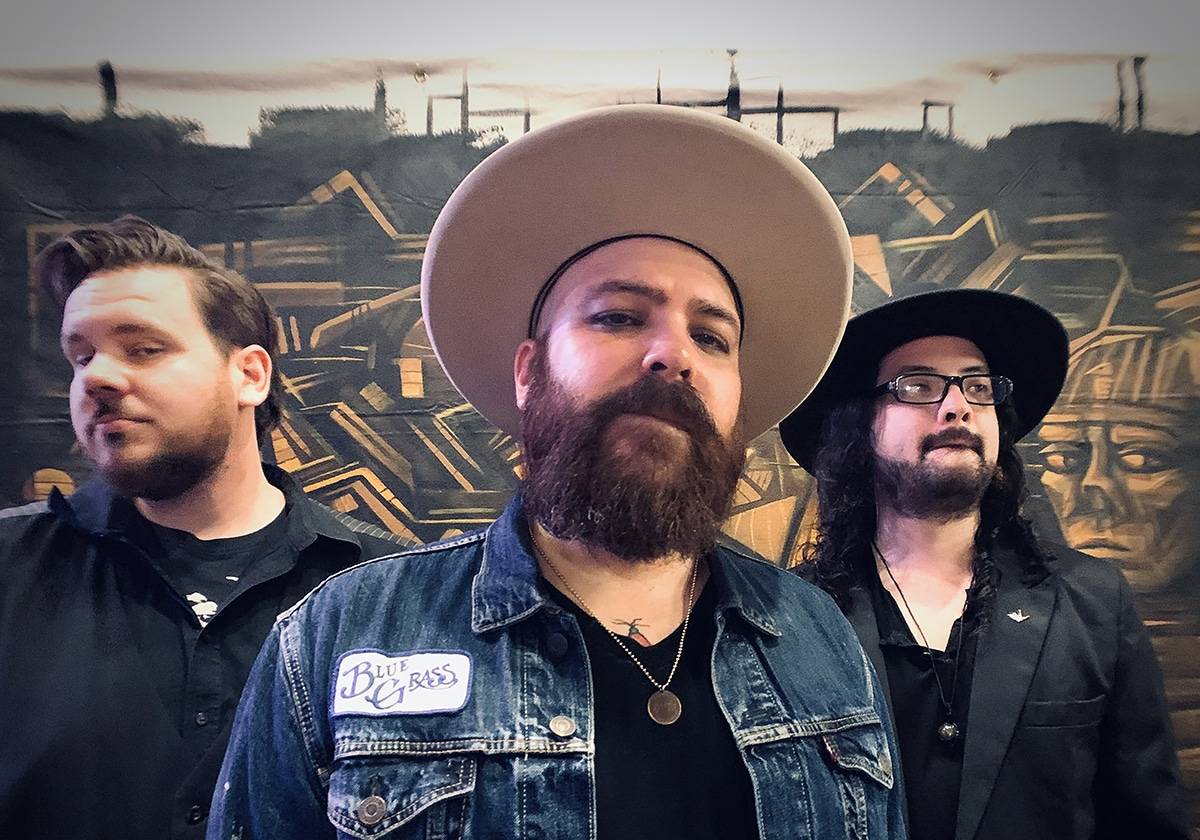 ---
---
---
---
---
---
---
---
Making a Scene Presents an Interview with Johnny Ironsights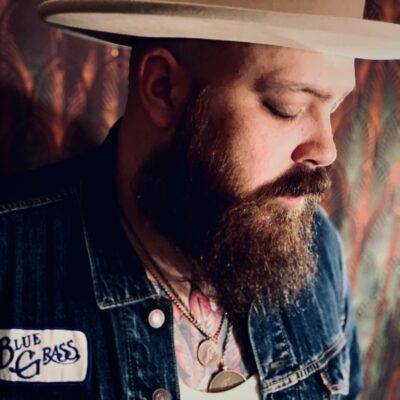 Johnny Ironsights is an Americana and Alt-Country artist whose music channels the hard-living spirit and dark strangeness of the American underbelly to craft a unique sound that incorporates country, goth and punk.
Johnny will release his Americana album "Murder Mountain" on Friday, March 5th, 2021. The record was mastered by three-time Grammy winning engineer Gavin Lurssen (O Brother Where Art Thou?, Lucinda Williams, Game of Thrones).
The drenched stereo reverb and pitch-shifting vibrato emanating from his Magnatone amp and Fender Jazzmaster help create his signature guitar tone. His new album draws on the uniquely American flavors of California, downtown Los Angeles, the Inland Empire, and the Redwood forest, where both the land and many of its inhabitants are at once dangerous, broken and yet strangely noble.
The title song "Murder Mountain" arose from the lawless region of Humboldt County, California, known for marijuana cultivation as well as several disappearances and unsolved murders. "No one really gives a damn what we do on Murder Mountain. No cops, no Feds to cannibalize this war."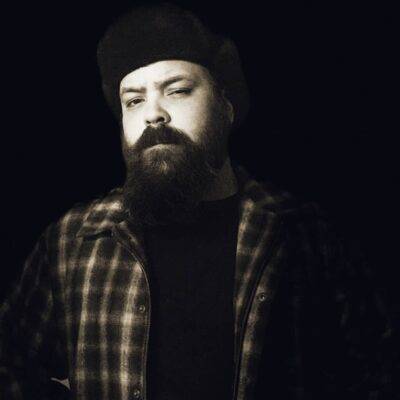 Written and recorded during the pandemic and shortly after the death of his father to cancer, the songs are deeply personal as he laments about loss, reflects on his childhood, his first love and heartbreaks, while always positive for brighter times ahead. "I've seen America from so many different kinds of folks and my own biracial background, and I think that bleeds through into my music. I also wouldn't have written these tunes if not for the heartache. So I'm thankful for that."
As a solo artist as well as in bands, he has performed throughout the USA, Canada, Europe and South Asia where he played shows with such artists as Billy Corgan, Nels Cline and The Damned.
He composed the dark and creepy score to director Danielle Agnello's film Lime Salted Love, featuring Billy Drago (The Untouchables), Kate del Castillo (La Reina del Sur) and Kristanna Loken (Terminator 3). In 2014, Johnny was awarded a Fulbright Scholarship and moved to India for nine months where he performed acoustic concerts for the US State Department and foreign dignitaries. Johnny will tour North America in 2021 in support of the album
Find our Podcasts on these outlets
Help Support Making a Scene
Your Support helps us pay for our server and allows us to continue to bring you the best coverage for the Indie Artists and the fans that Love them!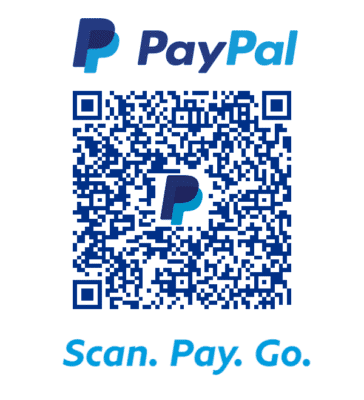 FOLLOW US ON INSTAGRAM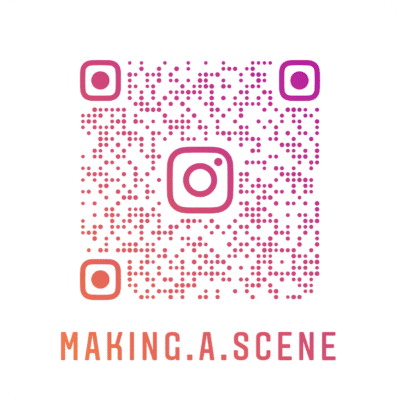 Subscribe to Our Newsletter