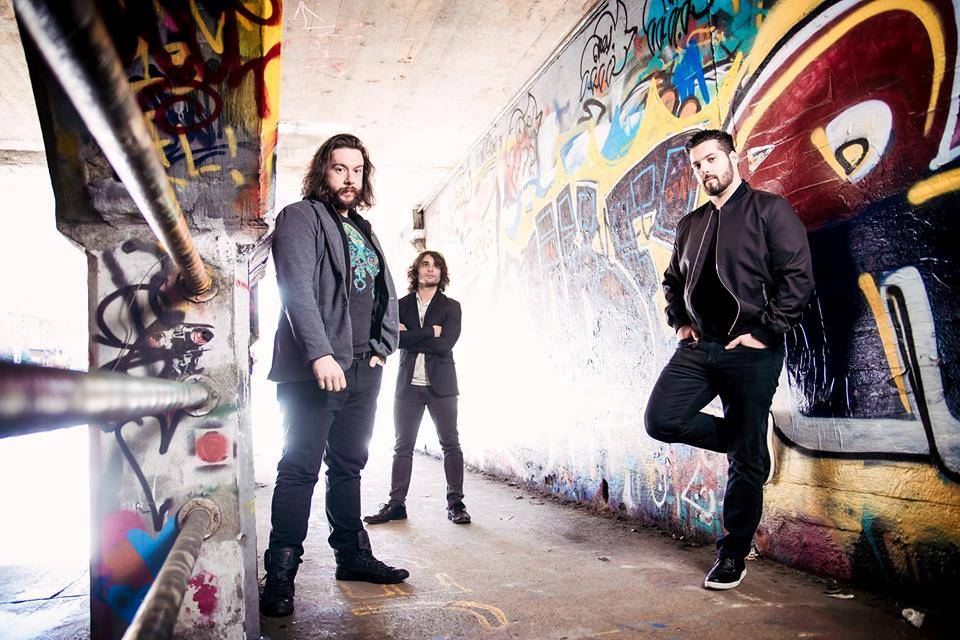 ---
---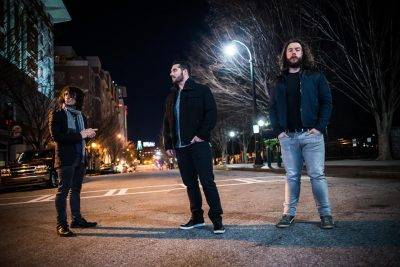 Indie Blues Artists – The John Pagano Band (formally JPBlues) have released their second production video for their upcoming CD "One More Round". The first video was for the song "Ain't Gonna Lose you" which was released as a single and video earlier this year. This new video sets the bar a bit higher as the band taps into the independent Film community in Atlanta to bring some great talent to the table for the shoot. Band Leader John Pagano knew that if he was to give his music the best chance of getting over the noise he had to tap into the well of talent that was around him. So along with Actor/Director Allen Parker the two started to put together a production team, extras and actors to produce a series of Music Videos for his new CD release.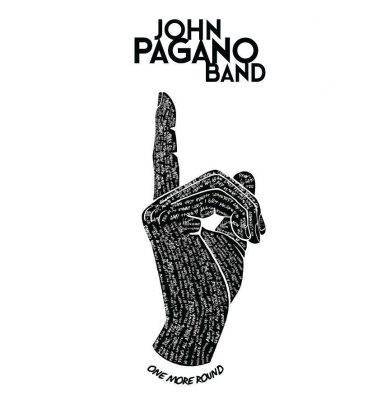 This new video in the series was directed by actor/director Allen Parker (5th wave, Mothers Day, Stranger Things, and appears as the pizza guy in the video) with Cinematographer Tanner Thompson (Dear Woman Project, The Joy that Kills) and Assistant Directors Adam Petrey (Tango, Rough and Rowdy Ways) and Phillip Noble (The Unreinable Compulsion). This team of independent film professionals brought a new level of excellence to the production of this video. Adding to over all production, the editing was done by the bands bassist Tony Hossri , who over the past couple years has delved deep into the video editing process. His dedication to learning this art form definately has paid off for both him and the band.
The Video shoot was done at the home of the owner of Midnight Circus Records and I can tell you from first hand knowledge what started as "Just a video shoot" did indeed turn into a full fledged party! Many of the scenes were real time shots of people enjoying the fun and taking part of the food and beer.
The Song was recorded by Richard L'Hommedieu at the Midnight Circus Studios in Atlanta Georgia and Mixed and Mastered by John Young (Ryan Leslie) in New York.
This is a great example of what can happen when musicians explore outside their own world and take the time to create relationships with others in the arts community. The Indie Film actors, directors, Cinematographers, etc are all looking for creative outlets to help horn their skills.
Take a few mins and check out the results!
Check out their first video "Ain't Gonna Lose you" for their new CD "One More Round" Below
[amazon_link asins='B06XJB7Q3Y,B00T52R4TE,B00T52R3O0,B00T52R2DM,B00T52R1BK,B00T52QZU8,B00T52QYMM,B00T52QXHI,B00T52QWE2′ template='ProductCarousel' store='maasc-20′ marketplace='US' link_id='cc0abe4b-6440-11e7-8f24-6d3aa031792b']