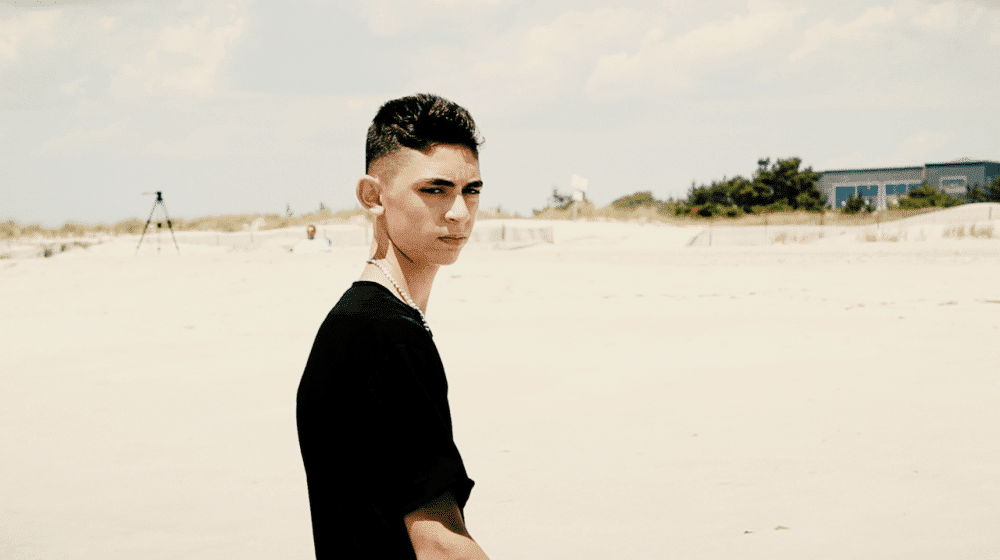 Having released the video for his solo debut single "Dreams" earlier this year, Singer/Songwriter and Producer Jesse Eplan is back at it with yet another brand new video debut! His latest single "Desire" showcases not only the young star's voice and skill as a talented producer, but his songwriting ability with a message of perseverance and not letting the haters knock you down. The video, produced by D-City Studios, utilizes the beauty of Summer on Long Island with backdrops including the Atlantic Ocean and the Great South Bay.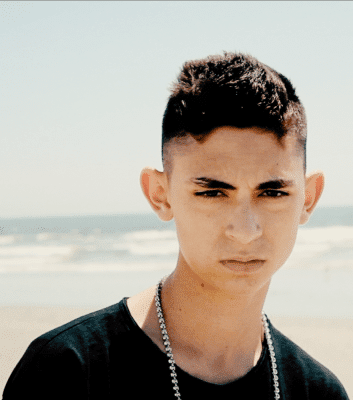 Discovering a knack for music at the tender age of 7 and learning how to play multiple instruments from drums to bass, guitar, keyboards, and polishing his immaculate voice playing in local bands throughout Long Island – Jesse Eplan's music consists of genres anywhere from Hip-Hop to Pop and R&B. Being able to blend them in a unique way and make it his own has come from years of immersing himself in music. Having first heard Led Zeppelin, ACDC, The Beatles and many of the world's top music revolutionaries- this influenced him to start playing any instrument he could get his hands on, and he later began performing in bands as a lead singer, drummer and lead guitar player. Playing throughout Long Island and Manhattan in various gigs and charity events which raised thousands of dollars helping to fight crohns disease, colitis, and breast Cancer, he was able to cut his teeth as a live musician.
As Eplan continued to follow his passion, he discovered a talent which few people had….perfect pitch. Having developed this from his guitar and piano playing, he is able to hear different notes and to identify them precisely in both pitch and key, even in natural sounds from a squeaking door to a cough or sneeze! This ultimately helped him immensely with his next stage of music: writing, producing and recording.
"I'm not gonna lie, but I'm just trying to get higher doing what I desire"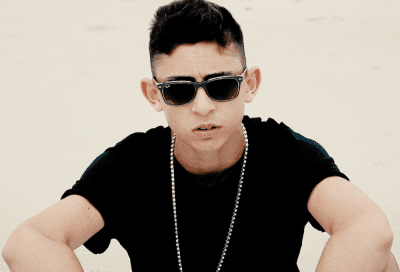 After Purchasing Logic X Pro, he was able to learn the digital audio workstation and music production software with ease, teaching himself every facet of the program and figuring out how to make beats to record his own vocal tracks over.
He's also made recent appearances on My Long Island TV's Rick's Rising Stars (which airs on Verizon FiOS1), as a guest on Live It Up! with Donna Drake, and performed LIVE on the world famous Jones Beach Bandshell stage for the 2017 "Live at the Shell" Summer Concert Series!
As Jesse Eplan continues to thrive by making songs and collaborating with new and like-minded artists, his music is sure to speak volumes as it inspires others as much as it does himself.
And with yet another brand new video for his hit "Desire" bringing a vision to the hot Summer track, there's plenty more to come for the young star!
For More on Jesse Eplan and His Music, VISIT: www.JesseEplan.com OR Twitter: @JesseEplan
For Press Inquiries, CONTACT: Rick [AT] RickEberleagency.com