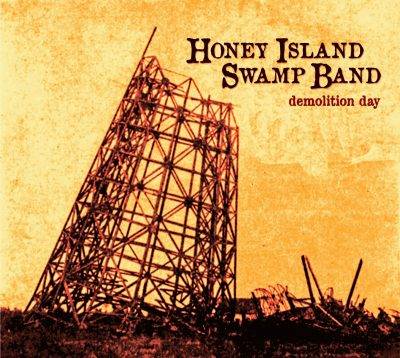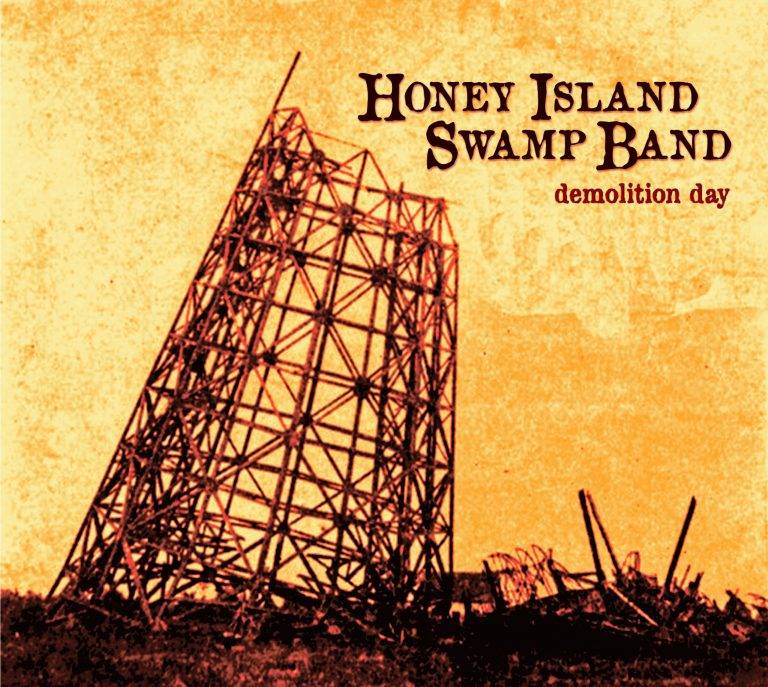 Honey Island Swamp Band
Demolition Day
Ruf Records
The Honey Island Swamp Band was formed when four New Orleans residents found themselves stranded in San Francisco. Hurricane Katrina had wrecked havoc to their city and they were unable to return home. They hardly knew each other when they established a Sunday night "residency" at John Lee Hooker's Boom Boom Room on Fillmore Street.
Naming themselves The Honey Island Swamp Band they recorded their debut album before moving back to New Orleans. They decided to stick together and as fate would have it they became Big Easy Award winners in both 2011 and 2012. In 2013 they released their fourth album "Cane Sugar" on Louisiana Red Hot Records.
The Honey Island Swamp Band consists of Aaron Wilkinson, guitar, mandolin, harmonica, and vocals; Chris Mule, lead, slide guitar and vocals; Trevor Brooks, keys; Sam Price, bass and vocals; and Garland Paul, drums and vocals. New Orleans percussionist Michael Skinkus adds his Congo Square rhythms to several tracks. They signed with Ruf Records and convinced Luther Dickinson to be their producer. Dickinson is a founding member of The North Mississippi All-stars and has had success with other projects as well as his own.
All of the songs were written by Wilkinson or Mule. On "How Do You Feel" the band sounds a bit like The Rolling Stones during their "Sticky Fingers" era. "Head High Water Blues" features the twin guitars of Mule and Wilkinson and they remind me of Little Feat.
The horn section of Brad Walker, saxophone; Mark Levron, trumpet; and Greg Hicks (from Bonerama) trombone, appear on four tracks. "No Easy Way" features the lyric "put it all behind you baby, sometimes there is no easy way". "Watch and Chain" features Mule on slide and Brooks' keyboards. On "Medicated" and "She Goes Crazy" the HISB reminds me of The Band.
Wilkinson doubles on the harmonica on "Katie" while Brooks plays organ. This is among my favorite songs on the album. "Through Another Day" features Wilkinson on both harmonica and mandolin while Mule plays slide guitar. On "Devil's Den", co-written by Mule and John Mooney, Tab Benoit guests on pedal steel.
The Honey Island Swamp Band is a great roots-rock band. This is recommended listening.
Richard Ludmerer