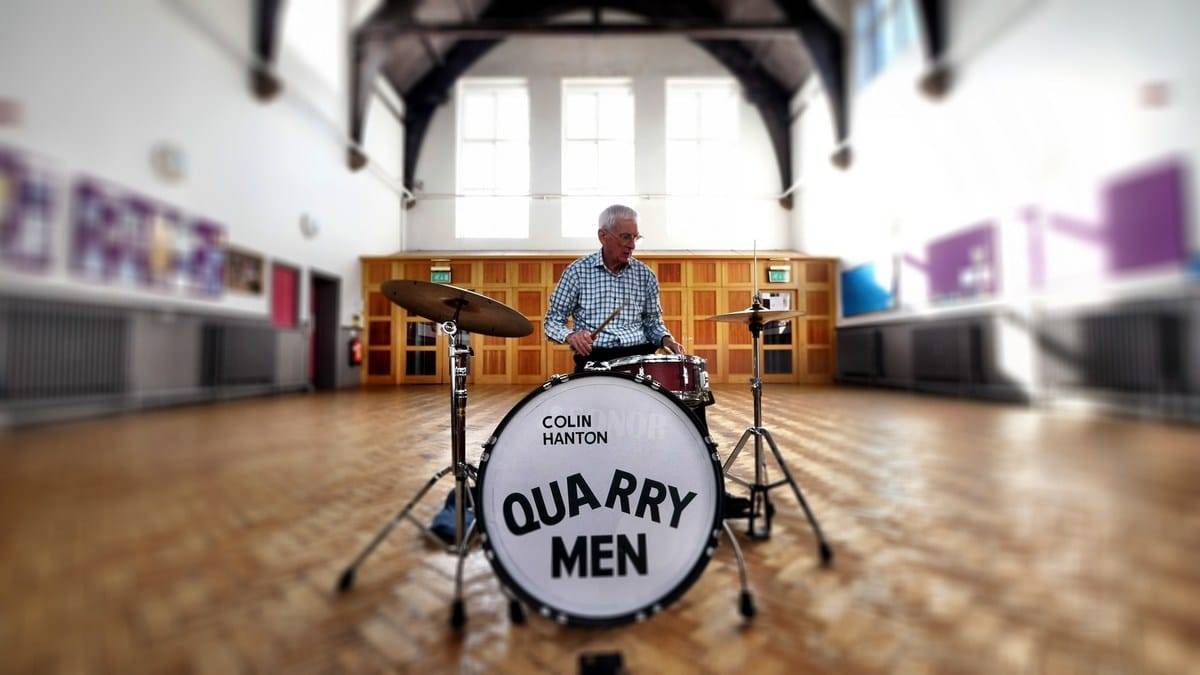 ---
---
---
---
---
---
---
---
---
---
Making a Scene Presents Gerry Casey's Interview with Colin Hanton of The Quarrymen!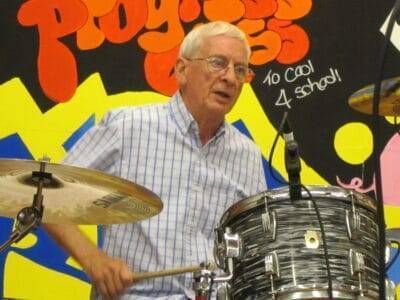 Colin played drums with the Quarrymen from 1956 until 1959, appearing with John, Paul and George and he has been playing with the revived Quarrymen since 1997. For Colin's full story see Hunter Davies' biography of the Quarrymen.
"I was born in Walton Hospital on 12 December 1938 and lived in Bootle during the war years. The family moved to Woolton in 1946 when I was about seven or eight, together with my elder brother, Brian. This was where I first got to know Rod Davis, who lived in a nearby street and used to come and play football with the lads in my road.
My sister Jacqueline was born in Woolton and then a not long after my mother went into hospital with tuberculosis where she eventually died. Meanwhile we had gone to live in Bootle with my grandparents.
Some years later my father remarried and we went back to live in Woolton again, where I went to St. Mary's School and then on to Horrocks Avenue Senior School.
When I left school I decided I wanted to be a carpenter and the careers master sent me off to a furniture company called Guy Rogers in Speke where I after a time I became an apprentice upholsterer. I was very interested in jazz and played along to records with drumsticks but no drums. At last I got my mum and dad's permission to buy some on hire purchase from Frank Hessy's Music Shop in Liverpool, a set of white Broadway drums which I still own, in fact I used them on the Quarrymen's cd and now they are on exhibition in the Beatles Story Museum in Liverpool!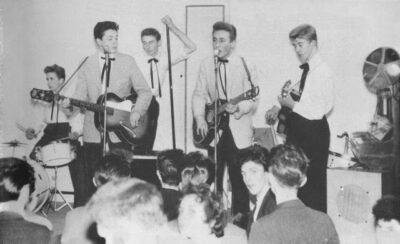 It was very unusual for anyone to have a set of drums at all in those days and of course the attraction of skiffle music was that you didn't need expensive instruments. I used to meet Eric Griffiths on the bus going to work and when I told him I had drumkit he asked me to join the Quarrymen. My first meeting with the rest of the Quarrymen was at Eric Griffith's house in Woolton in 1956. With the Quarrymen we played at Childwall Golf Club, St. Peter's Youth Club, Carroll Levis Discoveries at the Liverpool Empire, the Cavern and the Wilson Hall, Garston amongst others.
One by one the other original members of the Quarrymen dropped out or were replaced and I found myself as the drummer playing with John, Paul and George. In 1958 we made a record, John, Paul, George, John Duff Lowe on piano and myself on drums – the famous recording of "In spite of all the danger" and That'll be the day" which appeared on the Anthology.
I left the Quarrymen after playing a booking at LCPT Club in Norris Green. We had drunk a few beers during the interval and an argument started on the way home on the bus. I got off to catch another bus to take me home to Woolton and somehow or other that was that, they never contacted me again to ask me to play. I saw John a few times and he told me that they had got a drummer called Pete, which must have been Pete Best. After that I lost touch completely. I put my drums away and never played them until we got together to practice for the 40th Anniversary at St. Peter's in 1995!
I married my wife Joan in 1965 and we have two daughters, Christine, who lives in Glasgow with Craig, and Allison, who lives in Liverpool with Gary.
I continued working for Guy Rogers until the company closed down in 1979 when I started up my own upholstery business which I still run. I live in Liverpool near Penny Lane and it amuses me when I see the Magical Mystery Tour Bus go by and I wonder what they would think if they knew they have just passed one of John's Original Quarrymen!"
Find our Podcasts on these outlets
Help Support Making a Scene
Your Support helps us pay for our server and allows us to continue to bring you the best coverage for the Indie Artists and the fans that Love them!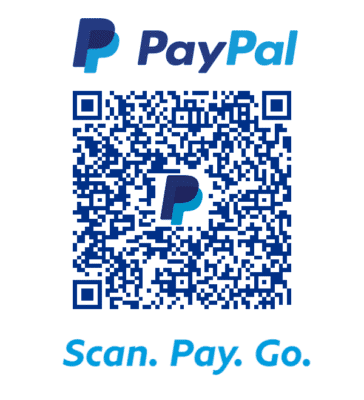 FOLLOW US ON INSTAGRAM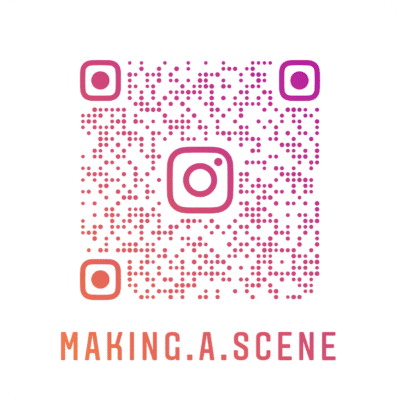 Subscribe to Our Newsletter