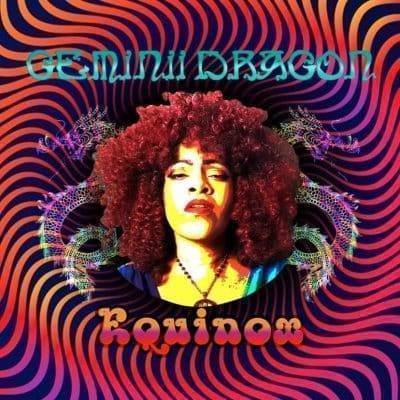 GeminiiDragon
Equinox
Equinox, the follow-up album to GeminiiDragon's earlier release this year Fighting Fire With Fire continues to rock out with music fortified with a heaping helping of funk, soul, and blues. Lead vocalist Jessica Harper and guitarist Christian Simeon absolutely shine as writing partners on this ten-track recording of all original songs. Harper and Simeon are joined by bassist Dougie V, drummer E Sass, and backing vocalist La La Thomas.
A rocking beat and funky bassline build the way for "Sister Switchblade" to bash the front gates of the record open. This song is a wonderful amalgam of Seventies rock and hot buttered soul. It's nicely wrapped in Harper's fearless vocals and Simeon's searing guitar licks. "Ballad of Willie Mae & George", the first single off the record, is a brilliant slice of southern blues-rock. Harper and Thomas's vocal chemistry shine as the infectious rhythm takes hold. "Rusty Gun" is badass from start to finish. The song's dangerous, mean-streets personality is woven tightly into its power-rock riffs. "Good Thang" is slathered in a funky rhythm served ala Bob Seger's "Come to Poppa", and it's delightfully wonderful.
GeminiiDragon continues to fascinate me with Equinox. Their approach to music is fresh and invigorating. They definitely have a unique style, and that's a 'good thang'.
Phillip Smith
www.phillycheeseblues.blogspot.com
Find our Podcasts on these outlets
Help Support Making a Scene
Your Support helps us pay for our server and allows us to continue to bring you the best coverage for the Indie Artists and the fans that Love them!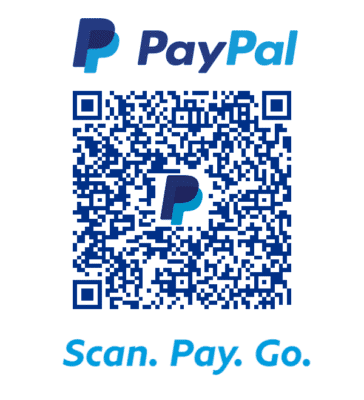 FOLLOW US ON INSTAGRAM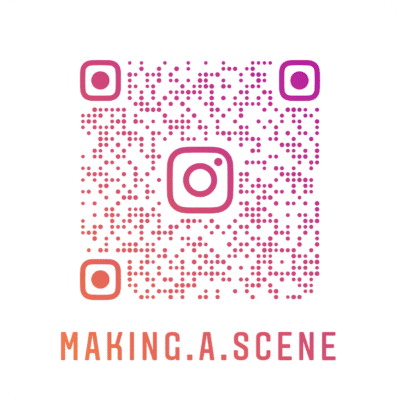 Subscribe to Our Newsletter