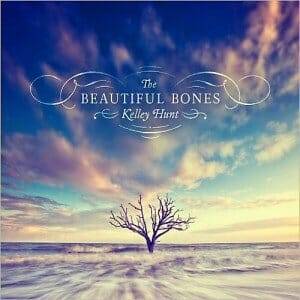 When I discover a new female artist who is bluesy and powerful, that excites me. And Kelley Hunt's "The Beautiful Bones" definitely has me excited!
Hunt explains in the press release that "the beautiful bones" are the songs that inspired her: blues, r 'n b, and a hefty dose of gospel are the most apparent "bones." She shows great flair on the keyboards, has a rocking band behind her, and the marvelous McCrary Sisters on background vocals.
"This Time" starts things off with a bang as that voice hits your ears and wakes up your whole body! "Golden Hour" then follows with that strong gospel influence that is very reminiscent of Aretha Franklin. "Let It Rain' is a soulful R 'n B ballad, while "When Love is At the Wheel" is a very danceable, Tina Turner sort of number, and Hunt then returns us to strong, Motown-flavored ballad territory with "Simplify."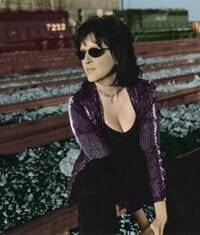 Not enough can be said about the warm, vibrant tone of Hunt's voice. She is perfectly at home with this music and she is spot on on every song. her perfect phrasing is particularly evident on the title track, "The Beautiful Bones." Like every song on this CD, this song will just make you feel really good.
"Gates of Eden" adds a touch of country to its bluesy base. "I've Got a Good Feeling" is a swinging blues shuffle with fantastic keyboards from Hunt that will get you moving and feeling happy!
"I Want You There" is another ballad with a strong Aretha vibe and a great sax solo from band member Mitch Riley. It is followed by the soft, smooth, beautiful "Miracle," with its gorgeous piano, and then "The Sweet Goodbye" takes us out with another powerful gospel-tinged number.
This whole CD is so uplifting and is thoroughly enjoyable and Hunt has such a marvelous voice and style that it will find a permanent home on many playlists. Here's hoping it gets the kind of airplay and attention it deserves.
Listen to and Purchase Kelley Hunt's CD Below