An Exclusive Interview with Betsie Brown! by Richard Lhommedieu on Mixcloud

Listen to the interview with Betsie Brown as we talk about what she does with Blind Raccoon, PR and Radio Promotion. This is a great insight in one of the genre's hardest working PR/Radio women!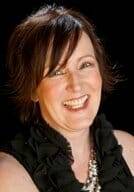 BETSIE BROWN has over twenty-five years of experience in entertainment and music promotion, media relations & marketing communications, based in Memphis, San Diego, New York and London. Brown established Blind Raccoon in 2008, after a seven-year partnership in Crows Feet Productions. She provides radio promotion and publicity services, social media promotion and marketing consultation in the blues, roots, rock, R&B, soul, Americana and folk music genres.
Betsie Brown is no stranger to the blue community. She chaired the International Blues Challenge for the Blues foundation in 2004 and 2005, has been both a Board member and served as Vice president of the Blues Foundation in 2005. In 2009 she was a Recipient of the Keeping the Blues Alive (KBA) award for "Publicist of the Year" by the Blues foundation. Each year at the IBC she presents the "Blind Raccoon Showcase" bringing some of the best in new blues talent to Memphis.
In Addition to her work in Blues, Betsie has also served on the board of Memphis chapter of NARAS (Grammys) from 2007-9 and 2010-2012, a board member of the Memphis & Shelby County Music Commission, A member of the Folk Alliance and the American Music association!
Representing
Altered Five Blues Band
Bobby Hurricane Spencer
Generation Blues Experience
Gary Clark Jr.
Georgie Bonds
Grady Champion
Hurricane Ruth
Jeff Dale
Kirby Sewell Band
Magnus Berg
Missy Andersen
Otis Clay & Johnny Rawls
The Reverend Shawn Amos
Blind Raccoon – P.O. Box 40045, Memphis, Tennessee 38174
Blind Raccoon has Received the "Making a Scene – Musicians Worthy Seal of Approval"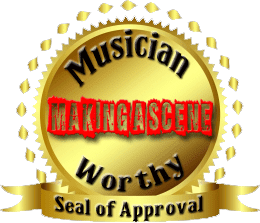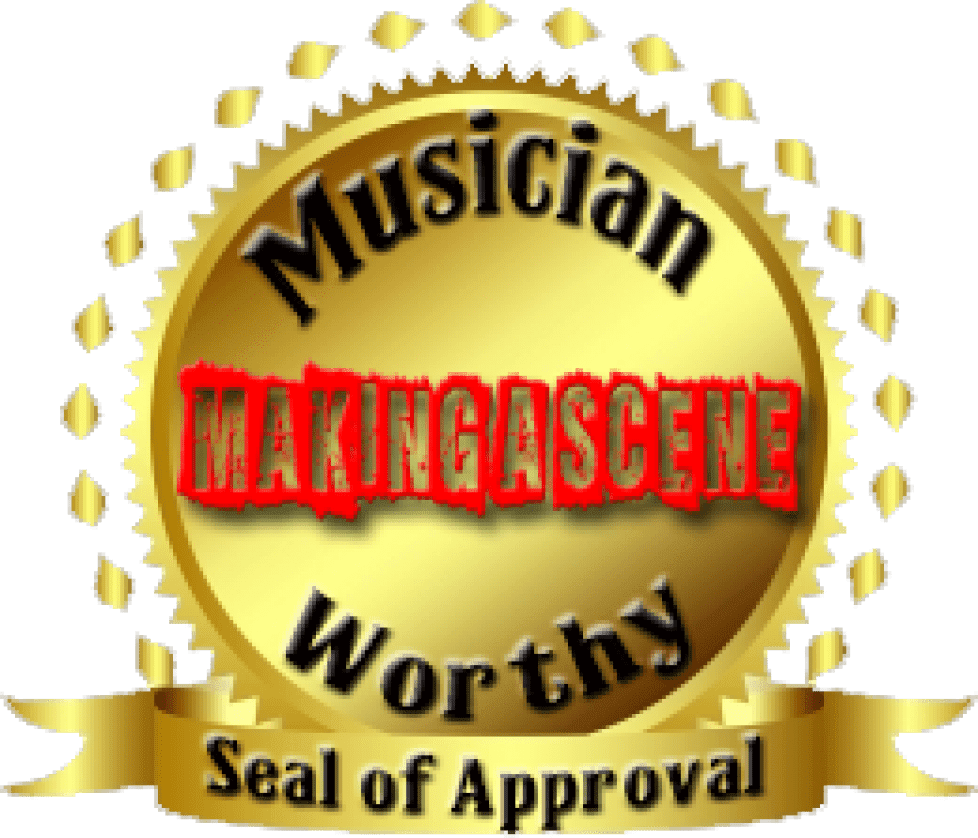 Website = https://blindraccoon.com/
Facebook = https://www.facebook.com/blindraccoon
Facebook Betsie = https://www.facebook.com/betsie.brown.1
Email = betsie@blindraccoon.com
Phone: 901-268-6065