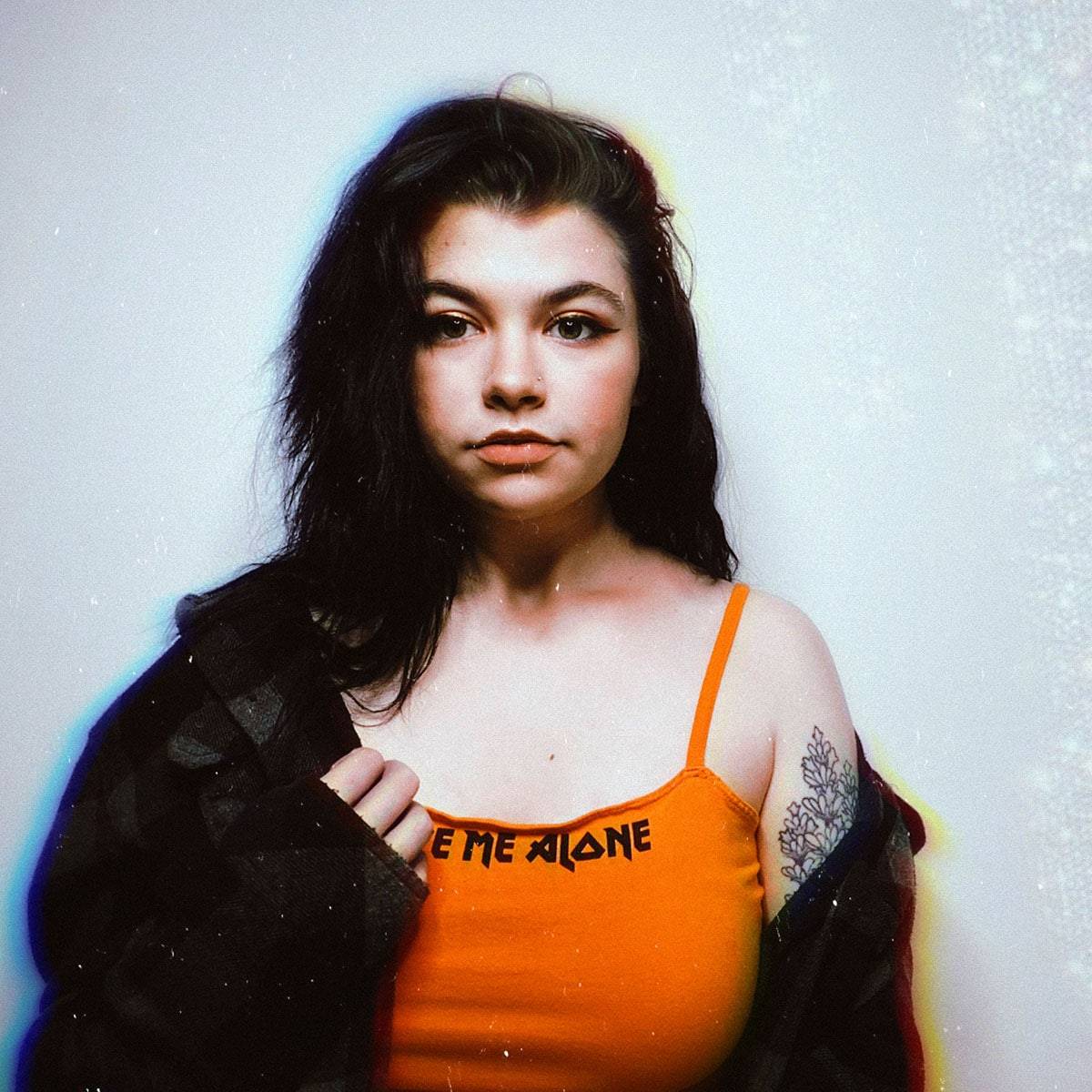 ---
---
---
---
---
---
---
---
Making a Scene Presents an Interview with Emily Cole!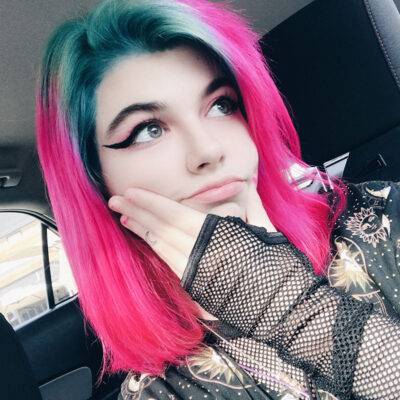 One would be hard pressed to discover an artist as unique in talent and personality as vocalist, songwriter, and multi-instrumentalist Emily Cole. From her brightly colored hair to her sound that infuses indie pop with shades of alternative, to her loving and quirky relationship with her fans, Emily is an authentic human in a world full of social media carbon copies.
Emily's self-titled debut album was released in October 2015 and was produced by Eddie Ferguson of Lucky Run Studio in Houston, Texas. Ferguson is known for his past work managing music projects alongside Matthew Knowles (father of music superstar Beyoncé) and Max Gousse of Def Jam Records.
"Eddie is so much fun to work with," she exclaims. "While we were recording, he did a lot to help me explore some things with my voice that were typically out of my comfort zone, and it made me a lot more confident in how I sounded."
That album is currently available on popular services such as iTunes and Google Play. Emily Cole has since released several singles, including "Over" which was produced in New York City by members of the popular music trio, The Elev3n, and Hip-Hop artist, Kinetics. Another single, "If I'm Really," was released in 2017 with proceeds from the song donated to help families impacted by the devastating Hurricane Harvey.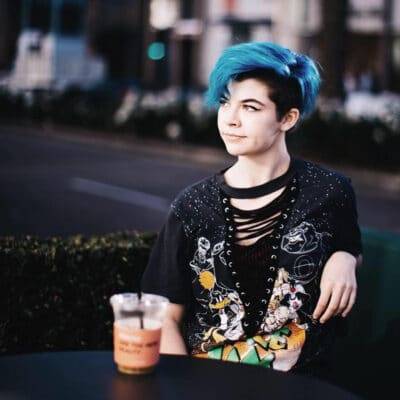 Emily is on pace to release new music later this year. That music will be released as a series of singles, and the songs are being produced by Eddie Ferguson at WalkOneProductions.
As a young girl, she was influenced by entertainers like Miley Cyrus during her Hannah Montana years, but her tastes changed as Emily grew older. Now she cites artists such as Billie Eilish, Hailee Steinfeld, and Melanie Martinez as her biggest musical influences.
"I always wanted my own music to be different so, when I stumbled across songs by Billie Eilish and Melanie Martinez, I found this unique vibe in the music and lyrics. Their music is unlike anything else you hear on the radio."
Already able to play guitar, ukulele, keyboard, bass, and mandolin, Emily has been focusing her attention on the art of songwriting, a passion she discovered while attending a songwriting camp in 2012.
"I was 12-years-old, and I was at the Real Life Real Music songwriting camp that is put on by Kyle Hutton," Emily remembers. "Up to that point, most of the songs I had written were about my own life experiences, so I wrote a song about my cousin who was going through some tough times. It really struck home with me because the lyrics of the song and the story felt so real."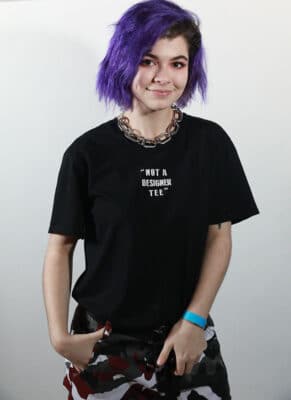 Songwriting opportunities continue to present themselves to Emily. An invitation to take part in a showcase in Nashville resulted in her collaborating with long-time songwriter, Jenn Rykert. The song born from that songwriting session is called "Two Faced."
"Writing that song was definitely a release of emotions," she says. "I was going through some hard times with some people who I thought were my friends. Jenn and I had known each other for a while, and I went to Nashville to write with her. She asked me what I had been up to and everything poured out. 'Two Faced' is one of my favorite songs that I've ever written."
Emily is also a busy performer. She has taken the stage at several popular venues in the Houston area, including Warehouse Live and Main Street Crossing. She was a featured performer on "Real Life Real Music," a one-hour, weekly radio program recorded live at Dosey Doe Big Barn in Woodland, Texas. She has also performed live at Dosey Doe, in showcases and as an opener for well known bands. Her favorite performance came in Anaheim, California during the 2018 National Association of Music Merchants (NAMM) Winter Show.
"I was shocked by the amount of people who showed up at the convention," COLE says. "It was one of the craziest things I've ever experienced. I'm pretty sure I was the only solo artist on stage the night I performed (I have to admit I was a little nervous when this was brought to my attention). I'll be forever grateful for that opportunity and the friends I made there."
Emily's relationship with her fans is stronger than most music artists experience. That she is so genuinely open and talkative draws many people to her.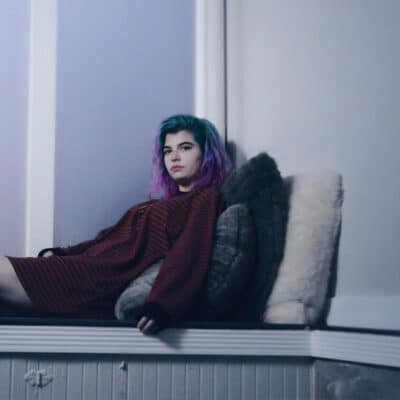 "Calling them 'fans' is so weird to me because they are more like friends," she explains. "I prefer to call them 'frans' because a lot of them are around my age, and we usually have a lot of the same interests. If I post to Instagram that I am playing through a game like Undertale for the fourth time, or that I'm drinking chocolate milk while binge-watching Yuri! on Ice, it is nice to know that people following me appreciate these amazing pieces of fine art like I do!"
When she isn't working on new music, playing Fortnite or watching Attack on Titan, Emily can be found donating her time to help others. She participated in the Tonic Music Series put on by Love Street Light Circus. As part of that event, Emily visited Texas Children's Hospital and performed for cancer victims and their families. She has also performed for patients at Truman W. Smith's Children's Care Center in Gladewater, Texas.
"Singing for all of those kids and their families is such a humbling experience," says Emily. "One time, I had this little girl come up and ask me if I knew 'The Climb' by Miley Cyrus. We ended up singing the song together. There may have been some crying when it happened!"
Bio by Wade Sutton
Find our Podcasts on these outlets
Help Support Making a Scene
Your Support helps us pay for our server and allows us to continue to bring you the best coverage for the Indie Artists and the fans that Love them!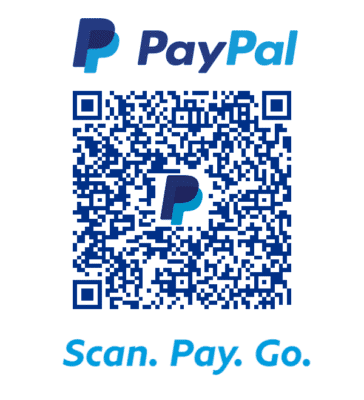 FOLLOW US ON INSTAGRAM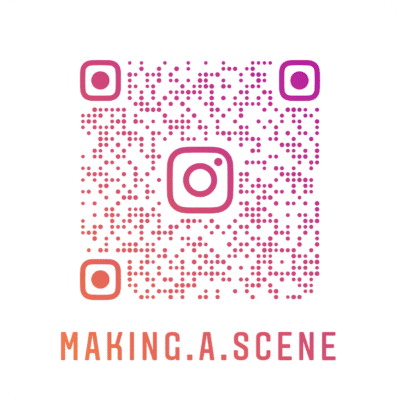 Subscribe to Our Newsletter