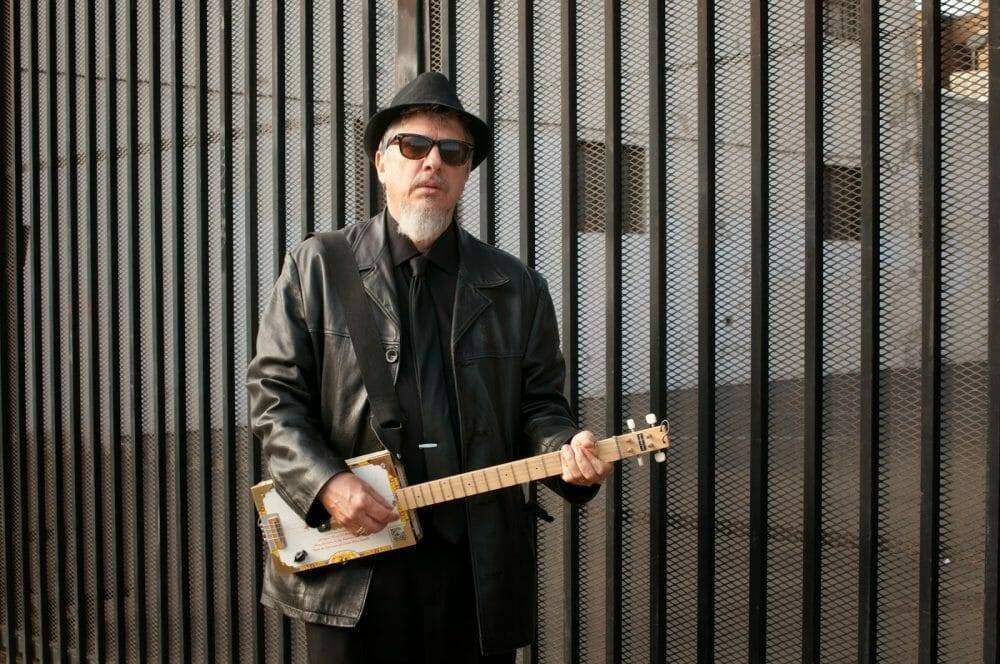 ---
---
---
---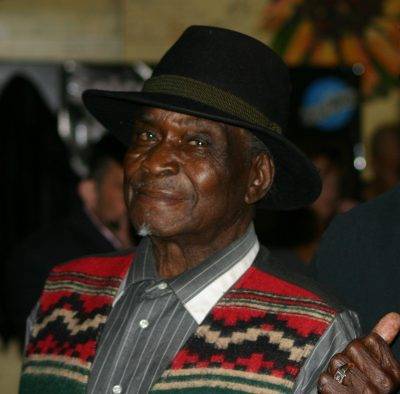 Jeff Dale was born and raised on the south side of Chicago and was taught how to play the blues by two itinerant blues musicians from the west side when he was 13 years old. Jeff soon turned to blues songwriting and performing and eventually his travels took him to southern California where he hooked up with the Blue Wave Band, playing with them and releasing two albums of Jeff's original songs until 1988 when Jeff disappeared.
Resurfacing 20 years later with a new band of grown ass men called the South Woodlawners, Jeff's blues are more ferocious, thoughtful and fun than ever. Jeff has been blessed to have crossed paths with Muddy Waters, Willie Dixon, B.B. King and Albert King and to have played with Honeyboy Edwards, Lowell Fulson, Pee Wee Crayton, Long Gone Miles, Clifton Chenier and Etta James over the years.
The South Woodlawners are an unruly, rag tag group of musicians who feel the less said about them, the better. Witness Protection Program and all that.