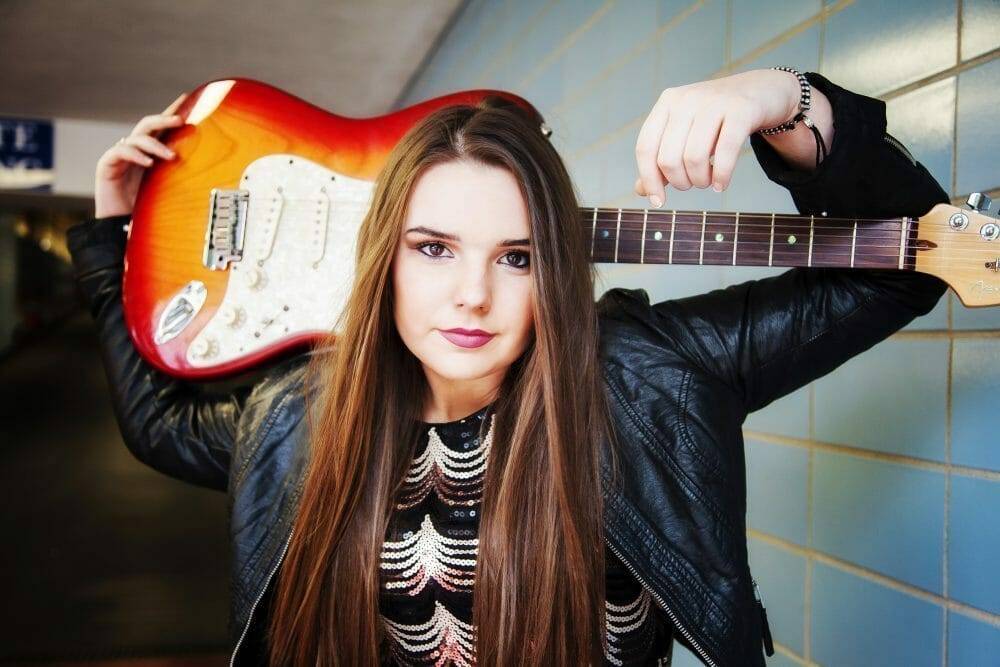 ---
---
---
---
A powerhouse from the Lone Star State, the Ally Venable Band has ignited excitement on the blues and rock scene. Lead vocalists and guitarist, Ally Venable, starting singing at an early age in church and then in recent years picked up the guitar and found her passion.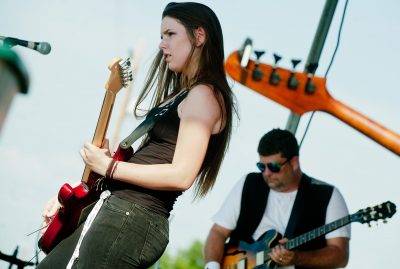 Being a protégé of Lance Lopez and through Ally's songwriting and onstage performance, this female packs a punch. She is the 2014 and 2015 East Texas Female Guitarist of the Year.
Each of Ally's bandmates are versatile on multiple instruments. Lead guitarist and keys player, Bobby Wallace, is a master at his craft and his years of experience enhance the band. Bassist, Zach Terry, brings his passion and energetic flair to every show. He is technically strong as the 2015 East Texas Bassist of the Year. Self-taught drummer, Elijah Owings, brings a steady, but dynamic sound to the band. He is the backbone of our rockin' blues sound.
As the 2015 East Texas Blues Band of the year, the Ally Venable Band represents the future of blues.
Major influences, Stevie Ray Vaughan, Orianthi, Jimi Hendrix, Eric Gales, Gary Hoey, Lance Lopez, Andy Timmons, ANA Popovic, Samantha Fish, Joe Bonamassa, Bonnie Rait