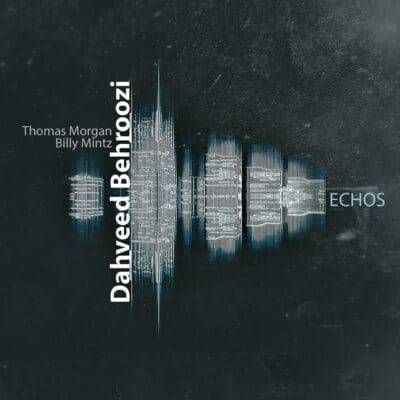 Dahveed Behroozi
Echos
Sunnyside
Echos is the sophomore album from both classically and jazz trained, California-bred, and New York based pianist Dahveed Behroozi. This is his first studio recording and he's flanked by two of New York's finest in this trio – bassist Thomas Morgan and drummer Billy Mintz. The leader has already received high praise from both classical and jazz artists, namely fellow pianist Fred Hersch who called his music "intense and immersive." Behroozi claims to be influenced from Keith Jarrett, Herbie Hancock, and Gonzalo Rubalcaba on the jazz side, a wide spectrum in just those three artists as well as classical artists Maurizio Pollini, Martha Argerich and Glenn Gould.
You hear this classical influence in the dark chord choices of the opening "Imagery," a Paul Bley-like tune with stellar work also from Morgan to produce a resonating sound that speaks to the album title. Echos is the Greek word for "reflected sound." Indeed, Behroozi is more interested in the overall effect than playing a series of notes. He leaves more than enough room for improvisation and strive sto create "a Multi-sensory landscape" with his music. He elaborates, "Something akin to synaesthesia, so you can 'hear' the swing and sway of trees, for instance, or visualize colors.'' He and the trio certainly do that, creating a unique sound that easily sets them apart from more conventional jazz piano trios. In fact, the music runs the gamut from classical to new age to jazz. Genre is unimportant too.
The album was recorded in 2019 at the acclaimed Oktaven Audio in Mount Version, New York (the studio of choice for John Zorn, Maria Schneider, and Kris Davis to name just a few). The trio played on the studio floor with no isolation as Behroozi played a wonderful sounding grand Steinway. There were no rehearsals as Behroozi only brought sketches that neither Morgan nor Mintz had seen until that day. This freedom of discovery allows each individual voice, something both Morgan and Mintz are known for, to be fully heard unadhered to structures. Consider Mintz's thunderous drum rolls and cacophony of sound in "Sendoff' of example or the dynamic inventiveness of "Chimes," done twice and sounding completely different in each version.
"Royal Star" moves at a dirge-like pace, but its minimalist approach shows how carefully both Behroozi and Morgan are choosing their notes and chords. When you understand that the title refers to a variety of Magnolia bloom it becomes easier to understand the slow and steady progressions. "Gilroy," though darker, is another reflective, slower piece, meant to reflect the laid-back nature of the town of that name in California where Behroozi teaches at Gavilian College. It, like several others, has some hypnotic moments but the repetitive chords in the mid-section will remind of the ebb and flow of Jarrett's solo work. One feels the essence of that hypnotic vibe though mostly deeply in the closing "TDB," where the trio can linger over single notes for what seems like minutes on end. Oh, there are a few upbeat moments too as "Tricks" marries swing with more reflective fare, the latter clearly being the leader's preference throughout.
This is a close-your-eyes, private listening experience full of unpredictability, focused interplay, and a striking balance between dark and beautiful tones.
Help Support Making a Scene
Your Support helps us pay for our server and allows us to continue to bring you the best coverage for the Indie Artists and the fans that Love them!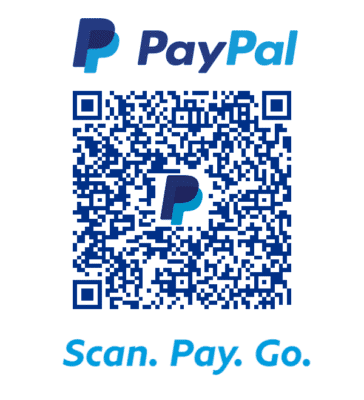 FOLLOW US ON INSTAGRAM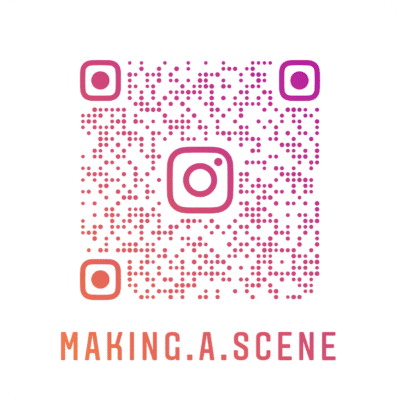 Subscribe to Our Newsletter
Find our Podcasts on these outlets