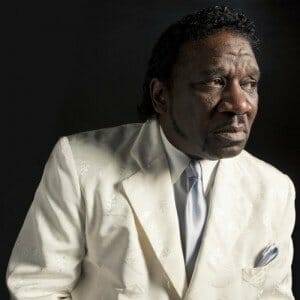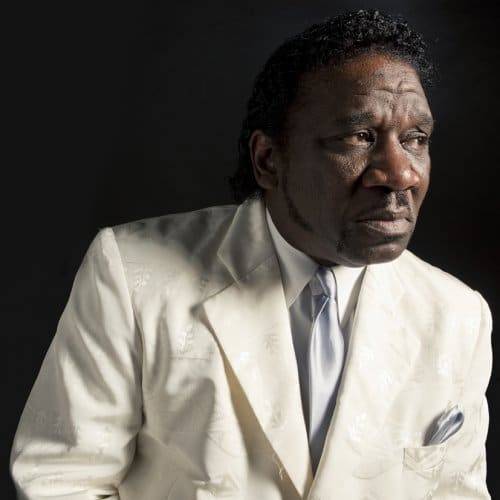 We are Honored to have interviewed "Mud" Morganfield, the oldest Son of Muddy Waters . We talked about the efforts he and his brother are making to secure Muddy Waters home in Chicago and about his new CD and life on the road .. this is a great interview and one well worth hearing!!
http://www.morganfieldfoundation.org
http://www.mudmorganfieldblues.com/
http://mudmorganfieldsite.com/
Mud Morganfield is an established star in the world of Blues music. The eldest son of the legendary Muddy Waters, Mud was brought up surrounded by many of the finest musicians in the Blues. Mud's singing is firmly in best of traditions of Chicago Blues, but he is also a writer of great new songs and he is backed by some of the best musicians playing today. He is acclaimed by both critics and artists such as Buddy Guy and Jools Holland for his own musical ability.
Mud's award-winning album, Son of the Seventh Son, was launched on Severn Records in 2012 and earned great reviews. The album was nominated in the Best Album and the Traditional Blues Male Artist Album categories of the 2013 Blues Foundation Blues Music Awards here.
Mud capped a great 2012 with appearances on the iconic British music show .
'Son of the Seventh Son' makes the Top 50 albums of 2012 for Classic Rock – the Blues magazine and About.com's best Blues albums of 2012 in addition to its two Blues Blast awards.