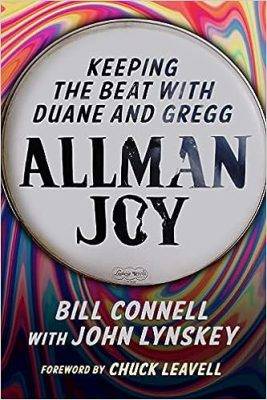 Bill Connell with John Lynskey Forward by Chuck Leavell
Allman Joy: Keeping the Beat with Duane and Gregg
Mercer University Press
     Tuscaloosa, Alabama native Bill Connell lived a fulfilled, rollercoaster ride of a life that included playing the drums for, and on bills with, several significant names in the annals of rock and roll. But there was so much more to the man than his childhood hunger for playing music and the lifelong associations he cemented in that realm. The title of this autobiography, Allman Joy: Keeping the Beat with Duane and Gregg, refers to one of the most colorful feathers in his cap full of them. Unfortunately, Bill Connell passed away at age 74 just as the book, which he had reportedly been writing for a decade, was being readied for publication. Allman Brothers historian John Lynskey added his creative pen to the process, assisting Connell in bringing his tale to fruition. Lynskey even recruited his friend, the former Allman Brothers and current Rolling Stones pianist, Chuck Leavell, to write the forward. Leavell had known Connell for many decades, so he sets a meaningful stage for an overall lighthearted, engaging, and entertaining read.
Any fully engrossed Allman Brothers Band fan knows of the legendary group's genesis, including the remarkable (performance and sound quality-wise) recordings cut by the Allman Joys, one of the early bands that Duane and Gregg Allman had led as teenagers. What fans will discover in reading this book are detailed, firsthand recollections of the escapades of the Allman Joys, including how intertwined the brothers Allman were at such young ages with so many other now notable southern musicians. Most significantly perhaps, readers will enjoy a deep dive into Connell's life, both before, and after, his association with the Allmans. The amount, and variety, of Connell's personal and professional achievements impresses, as does his memories of them, and the breezy flow that each of these chapters offers.
The fiery Duane Allman dubbed Connell "Novice" upon recruiting him into his band and flying him to New York City the day after Connell graduated high school. Having been raised in a firm, but encouraging southern household, Connell had not tasted the world's sweets at age 17 in the ways the Allmans and their young cohorts already had. As it turns out, Connell was a young man eager to learn, curious enough to bend a few rules, and determined to fit in and succeed. The novice became a master at much more than the average man.
Allman Joy: Keeping the Beat with Duane and Gregg will take a reader back to simpler times and to rich locales in the mid-1960s when youngsters held on to familial and societal values, even as they entered the sordid world of music entertainment. Its focus on fortitude and leadership, service to others and one's country, humor, and in the end, loyalty, and appreciation, are inspiring. Bill Connell may have been a minor character in a major rock and roll story, but he was most importantly a major character in his own American story.
Tom Clarke for MAS
Help Support Making a Scene
Your Support helps us pay for our server and allows us to continue to bring you the best coverage for the Indie Artists and the fans that Love them!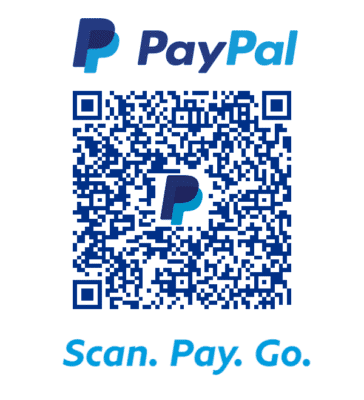 FOLLOW US ON INSTAGRAM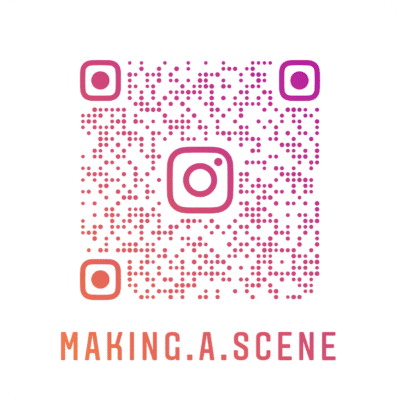 Subscribe to Our Newsletter