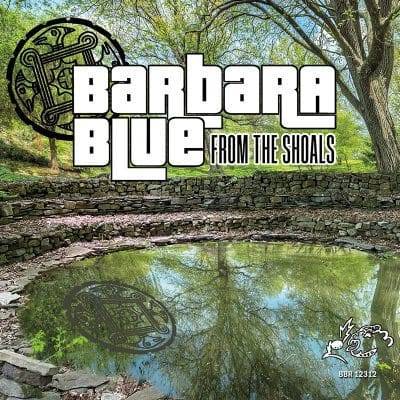 Barbara Blue
From the Shoals
Pittsburgh native Barbara Blue left home in 1977 for Phoenix Az. From 1980 through 1987 Barbara lived in Detroit playing with the "City Limits Blues Band". She returned to Pittsburgh and she started recording her own music after meeting Tony Braunagel on the blues cruise. She recorded with the Phantom Blues Band in 2001. Her first three album included Mike Finnigan, Johnny Lee Schell, co-producer Tony Braunagel, Larry Fulcher, horn players Joe Sublett and Darrell Leonard.
The first three albums "Love Money Can't Buy", 2001's "Sell My Jewelry" and 2004's "3rd & Beale". In 2007 Barbara Blue recorded "Live at Silky O'Sullivan's". Like all her albums included were covers of songs by James Harman, Willie Dixon, Sandy Carroll and others.
2010's "Royal Blue" and 2012's "Jus' Blue" were recorded at the Royal Studios and co-produced by Lawrence "Boo" Mitchell. Included were the horn section of saxophonists Lannie McMillan, Gary Topper, and Jim Spake with Marc Franklin on trumpet. The guitarist was Charles "Skip" Pitts. Also co-produced by "Boo" Mitchell was2014's "Sweet Strong and Tight".
Barbara Blue has been named "The Reigning Queen of Beale Street" and she has been honored with a brass music note embedded in the sidewalk on what is called the Beale Street Walk of Fame. As an arranger Barbara has the uncanny ability to recognize a songs potential by re-imaging as her own. Barbara emotes so much soul as this is another performance deserving additional recognition.
On "From The Shoals" Barbara has written seven new songs with her new writing partner "Hutch" Hacic. Recorded by Jim Gaines at the legendary Nutthouse Recording studio in Muscle Shoals, Al. featured are Bernard "Pretty" Purdie drums, David Hood bass, Clayton Ivey keyboards, and Will Mc Farlane guitar.
Richard Ludmerer
Contributing Editor/Making A Scene
Find our Podcasts on these outlets
Help Support Making a Scene
Your Support helps us pay for our server and allows us to continue to bring you the best coverage for the Indie Artists and the fans that Love them!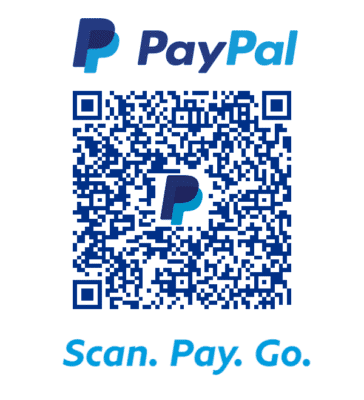 FOLLOW US ON INSTAGRAM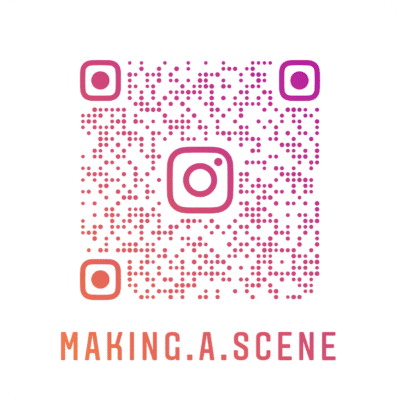 Subscribe to Our Newsletter