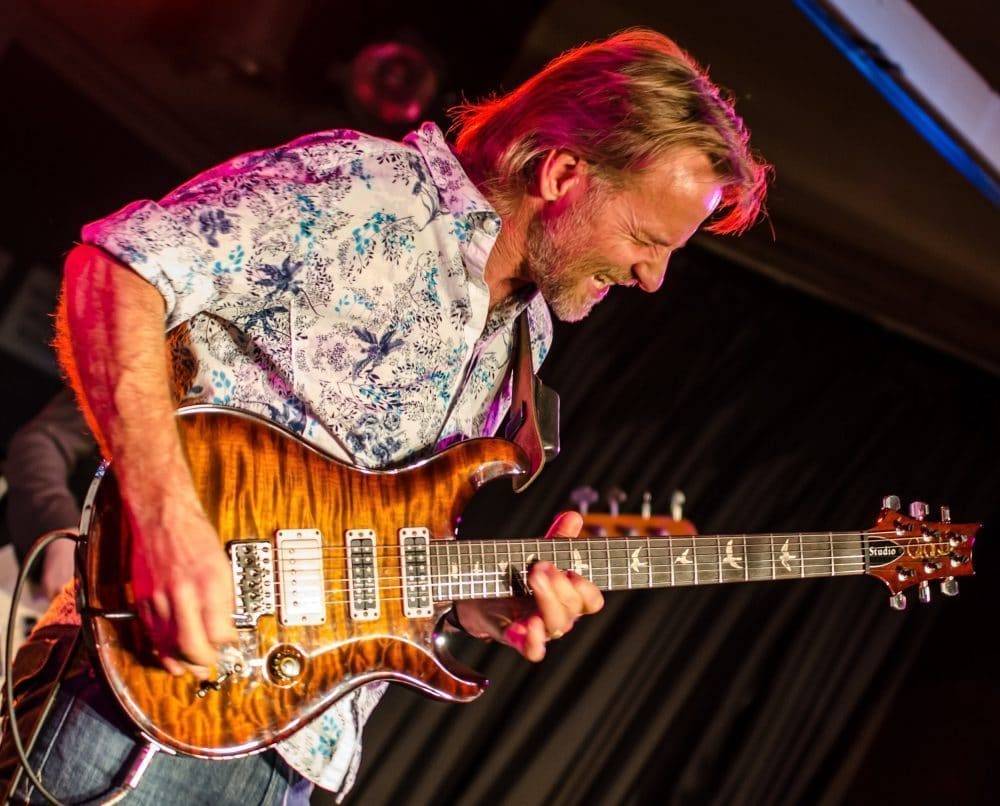 AUSTRALIAN BLUES/ROOTS GUITAR SENSATION GEOFF ACHISON RETURNS TO THE U.S.
Kicks off tour Oct. 5th
ATLANTA, GA – Australian blues/roots singer/songwriter, guitar sensation Geoff Achison, who invokes the spirit of the great blues & soul artists to create his original sound, will hit the American shores for part II of his extensive CD release tour in October 2017. His new album was awarded FIVE Australian Blues Music Awards in February, including Album of the Year and Band of the Year!
Dates: Oct. 5 – Frank's Coffee & Music Hall, Gramling, SC
Oct. 6 – The Vista Room, Decatur, GA
Oct. 7, 8 – Carolina Downhome Blues Fest, Camden, SC
Oct. 11 – Pisgah Brewing, Black Mountain, NC
Oct. 12 – Second Thurs. Blues, Carolina Hall, Chester, SC
Oct. 14 – Fall For Greenville, Greenville, SC
Oct. 15 – Cottage in the Back Acoustic Brunch, Atlanta, GA 11:30am
Oct. 15 – Cox Capitol Theater, Macon, GA w/The Wood Brothers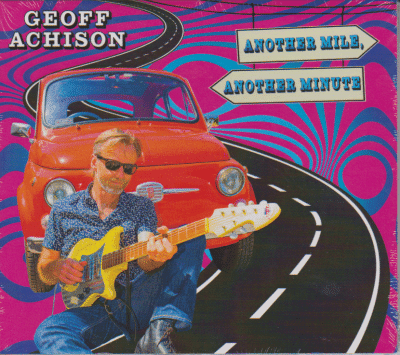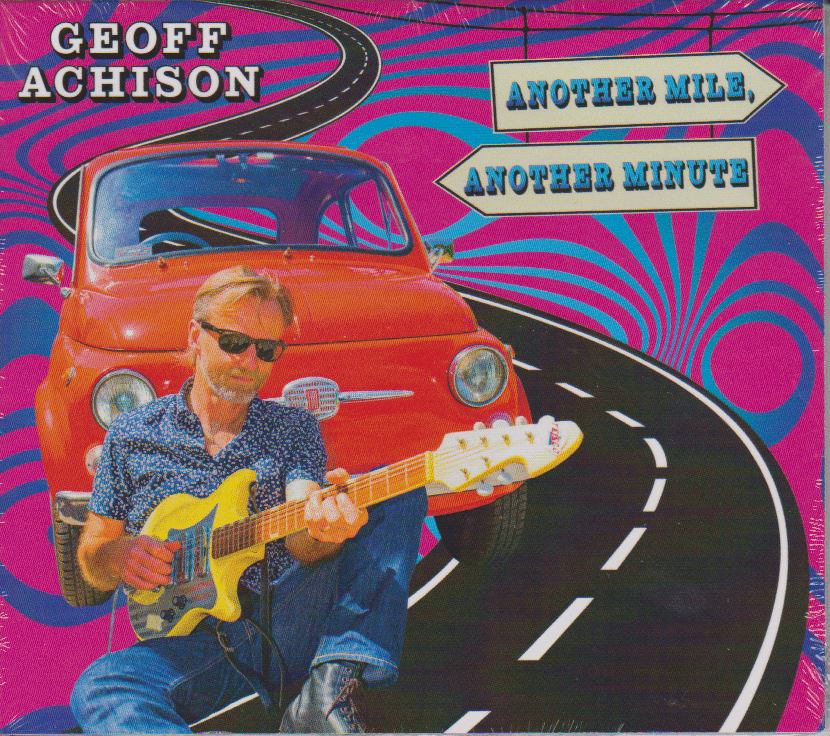 Another Mile, Another Minute is Geoff's 14th solo effort and demonstrates notable growth in his songwriting. The genre bending album features horn players, backup singers and the best session and live players on offer in Australia. Long time Souldiggers Roger McLachlan and Mal Logan were part of the early days of the Little River Band. Guest players Chris Wilson, Lloyd Spiegel and Shannon Bourne are well known names in the roots world of Oz with their own well established careers.
Jorma Kaukonen of Jefferson Airplane and Hot Tuna fame said of Achison, "Geoff is one of the finest blues guitarists that I know with a completely individual style. I have never seen anyone play quite like him." Kaukonen is such a fan of Achison's playing that he's made him a charter guitar instructor at his celebrated Fur Peace Ranch in Ohio, teaching there for 17 years.