Chris Beard
Website https://www.chrisbeard1.com/
Facebook https://www.facebook.com/princeofblues1
Reverbnation http://www.reverbnation.com/rpk/chrisbeardband
Booking Steven Washington [email protected]
An Exclusive Interview with Chris Beard by Richard Lhommedieu on Mixcloud
---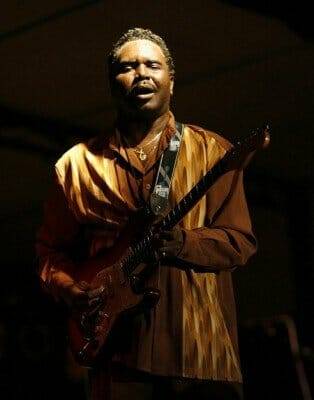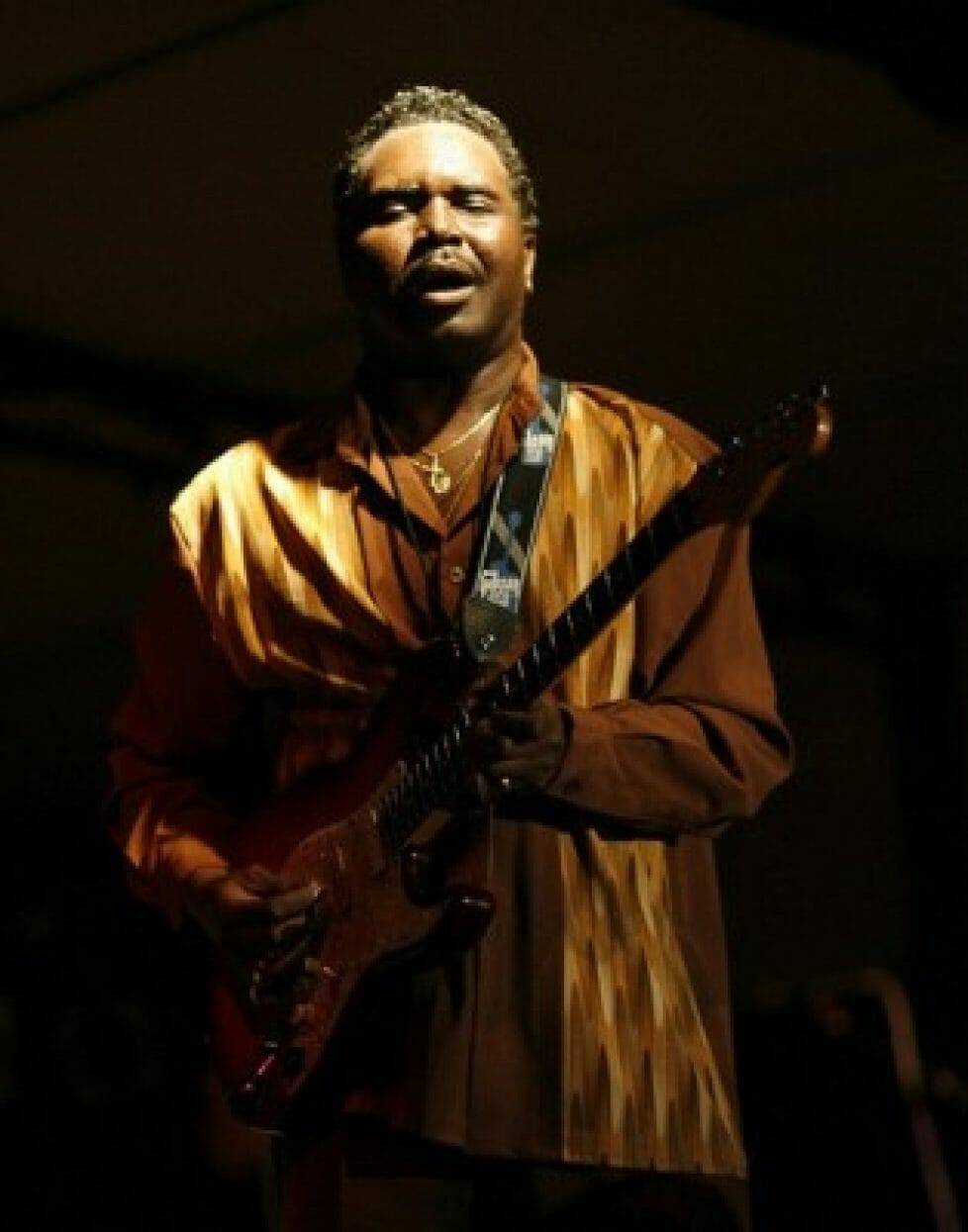 When you grow up in a house filled with the blues, when your father grew up on Beale Street, when music was in your DNA, then blues is who you are and what you do.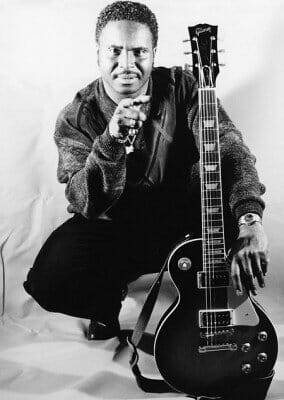 Chris Beard is a modern blues guitarist and singer like few others. His personal connections to the blues were forged with the living blues men he's sat with since childhood.
Born in 1957, Beard is the son of Joe Beard, a fine blues guitarist who grew up on Beale Street in the 1950's before moving to Rochester, NY. When family friends like Matt "Guitar" Murphy and Buddy Guy stopped by, young Chris became their willing pupil.
After years playing the clubs in and around Rochester, Chris was offered the opportunity to record. In 1998, he released his debut recording, Barwalkin', on JSP Records. That record earned Beard a W.C. Handy nomination as Best New Blues Artist. Chris produced his follow-up disc, Born To Play The Blues in 2001 to the critical acclaim of the blues press and earned Beard the title, Prince of the Blues. Then, in 2005, Beard released Live Wire, a stirring combination of live and studio performances for Northern Blues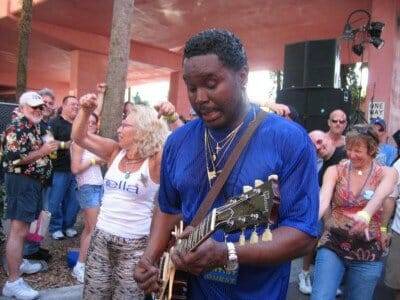 "Blues is my roots," says Chris. "I grew up as Joe Beard's son in the house of the blues. I grew up around Buddy Guy and Matt Murphy. The influence of Buddy has been major. All he has to say to me is 'Keep on doing what you're doing.' Matt always told me that the guitar has to become an extension of you. That will always stick with me."
But on this new record, Beard, a world class guitarist, devoted time and energy into establishing his unique and compelling voice.
With the combination of Beard's assertive voice and his exciting guitar, this record is a seamless combination of traditional blues with a contemporary edge.