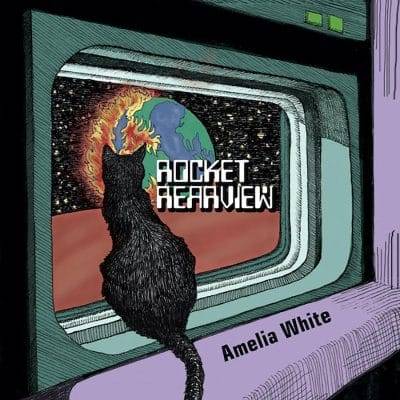 Amelia White
Rocket Rearview
Self-released
Amelia White is a singer-songwriter who has emerged as one of the most honest and direct in the talented field of Americana artists, many of whom, like White, call East Nashville their hometown. Rocket Rearview is White's eighth album, her pandemic album (just about all artists have one of those, right?).  White has another album ready to go, produced by Kim Richey no less, that was held back. So, instead White collaborated with sonic wizard Dave Coleman for this stripped-down album that was released 'under the radar' so to speak. (Unless you want to take that as 'mea culpa' since it was released at the end of October).  Coleman was the driving force behind White's exceptional Rhythm of the Rain (2019) as well.
White, like many of us, found ways to stay productive during the shutdown time, publishing a book of poetry and developing new songs. When the songs keep coming, an artist of White's ilk has little choice but to get them recorded. So, she and multi-instrumentalist Coleman worked quickly, tapped drummer Chris Benelli and laid down the basic tracks with guitars, piano, and vocal parts. They handled the overdubs themselves but added some flourishes along the way, calling in Molly Thomas for strings on "Fighting," and Paul Niehaus for pedal steel on the title track and "My Way Home." Irakli Gabriel contributed guitars and vocals to "January and June" and "Waltzing with Your Ghost." Erin Rae McKaskle sings with White on the title track.
There's nothing the least bit pretentious about White. Don't expect to find any sugar coating in these eleven songs but she finds a balance that ranges from the ominous to the hopeful. The opener, "Devil's Gonna Eat You Alive," is of the former, a reminder that the struggle goes on. Just as you feel you're comfortable, and event can catch you by surprise. The song can be taken at a universal level or could be inspired by The Supreme Court's Dobbs decision as these lines suggest "Yeah the devils gonna eat you alive/Get on your knees and beg for your rights … Nobody wants to have to choose/Ragged in the storm like a kite/You've got everything to lose/ Everything to lose."  White turns to a rhythmic talking blues for "In the Time," an admonition that we are moving at a frantic pace that we can barely control, the lyrics belying the relaxed groove of the music.
The title track is co-written with spoken word artist Minton Sparks, White singing in lovely harmony with McKaskle fantasizing about a road trip into outer space and viewing what's been left behind, ultimately in the last few lines reminding us that we need to be grounded in practicality with "Ask my neighbor, go pick up my Sunday paper." She delivers a beautiful elegy dedicated to George Floyd and his partner in "No Sound" while "January and June" speaks to the opposites that a couple often contend with in any enduring relationship. She turns again to mortality in "Waltzing with Your Ghost," capturing the essence of sadness so succinctly in this opening verse – "I took down the photographs and rearranged/finished with a lonely smoke/your clothes are bagged up for the goodwill store/the one you liked to shop at most."
"Edge of the Blues" is in a clear sense the prototypical pandemic songs when we had little choice to tune into those horrific Trump/Pence absurd task force press conferences. (The president says that he's the new Christ/
Sign up if you're rich and you're white") yet she also evokes the doomsday Dylan of "Desolation Row" with these lines – "Prophets and Saints have abandoned their posts/They're down at the bar with the ghosts." She paints vivid imagery of the Old South as she revisits where she grew up in an attempt to turn a new page in "My Way Home," a standout track among these several gems such as "Hands Are Like Faces," co-written with guitarist Johnny Duke. The tough rocker "Fighting" speaks to that universal chord of internal conflict but it's a defining autobiographical statement too. In closing White emerges from the rough edges with the sublime, tender "Beautiful Sun" that invites emotions ranging from strong love to bitter sorrow all in one tightly knit tune.
Through this myriad of Amelia White's emotions she is gritty, tender, true, and unerringly on target.
Help Support Making a Scene
Your Support helps us pay for our server and allows us to continue to bring you the best coverage for the Indie Artists and the fans that Love them!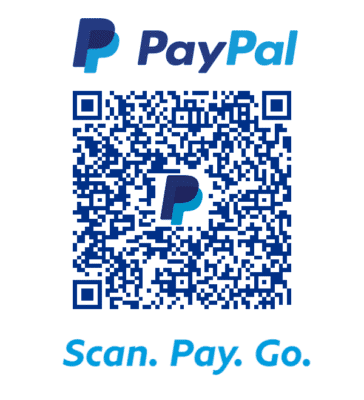 FOLLOW US ON INSTAGRAM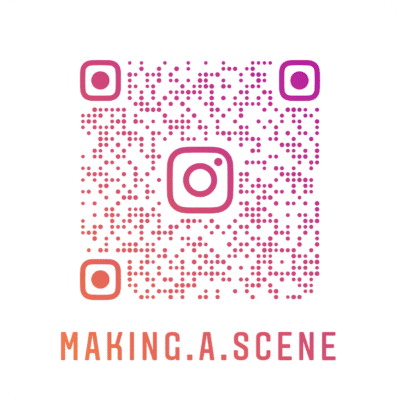 Subscribe to Our Newsletter