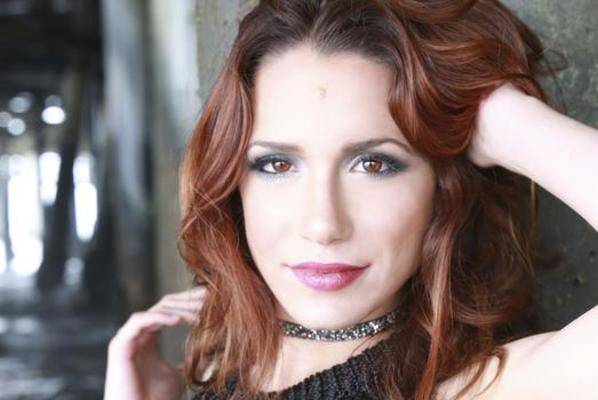 ---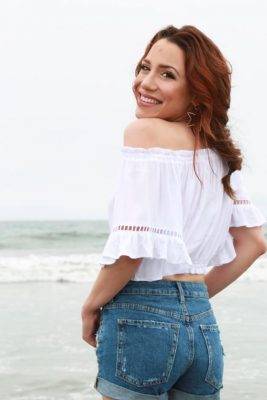 The Talented Young Star Plays Female Lead Role in New Film With In-Depth Focus Around The Lives of Bullies And How Kindness Can Change Lives
Following the release of her single and music video "Hurricane", it was recently announced that Actress and Singer/Songwriter RAFFAELA will star in new film "REACH" with Garrett Clayton (Disney's Beach Movie, Hairspray Live!) and Joey Bragg (Liv and Maddie) and from production companies Cappricielli Productions and Autumn Bailey Entertainment, written by Grant Harling, Johnny James Fiore, and Maria Capp! Her newest song "I Love Me" will also be featured and released simultaneously with the film's release. "Compass" by hit Disney boy-band Forever In Your Mind will also be featured in the film.
RAFFAELA has been hitting the ground running. Currently co-writing her EP with Sony/ATV writers and producers The Vanderveers, some past credits include the music video for her hit "So What?" being a finalist for Best Music Video at the International Family Film Festival. It won Best Song in a Music Video at the Hollywood & Vine Film Festival, and was a select e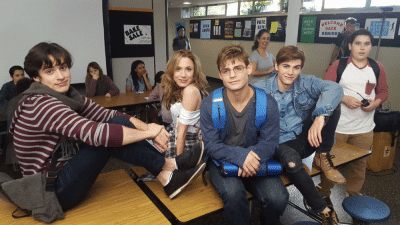 ntry at the the Dances With Films Festival, and Rahway International Film Festival.
Her other recent acting credits include The Bandit Hound (starring Judd Nelson, Cathryn Bell, Lou Ferrigno), and Taking a Chance on Love, which she wrote herself. It was nominated for Best Short Film at Dances With Kidz and received honorary mention at the Hollywood & Vine Film Festival.
Joey Bragg, Raffaela Capp, Garrett Clayton, Jordan Doww, Steven Thomas Capp In New Film REACH, Out This Summer
The film centers on a socially awkward genius (Garrett Clayton – "Teen Beach Movie") who divulges to a pro-suicide support group that he plans to kill himself after being constantly picked on by a former childhood friend and school bully (Jordan Doww – "Hollyweird") and his widowed father (Bojesse Christopher – "Point Break").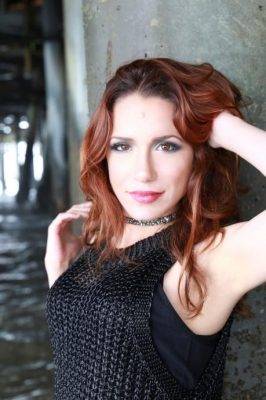 When the new quirky kid, Clarence (Johnny James Fiore – Co-writer/Associate Producer) in school befriends him, his plans are sidetracked. The pic offers a window into the private lives of bullies and their targets and shows how the power of one small gesture can change the course of one's life.
RAFFAELA's "I Love Me" is a fitting song for the new film, as its lyrics deal with self-confidence and empowerment, two issues that are a huge focus in the dramedy.
Being a part of such a powerful film with an outspoken message, along with her continued music success….RAFFAELA is certainly a rising star with a bright future.
For More Information on RAFFAELA, Visit:
OR
Talent Agent – The Savage Agency
For More on Her Upcoming Film REACH, Visit:
OR
For Press Inquiries, CONTACT: [email protected]