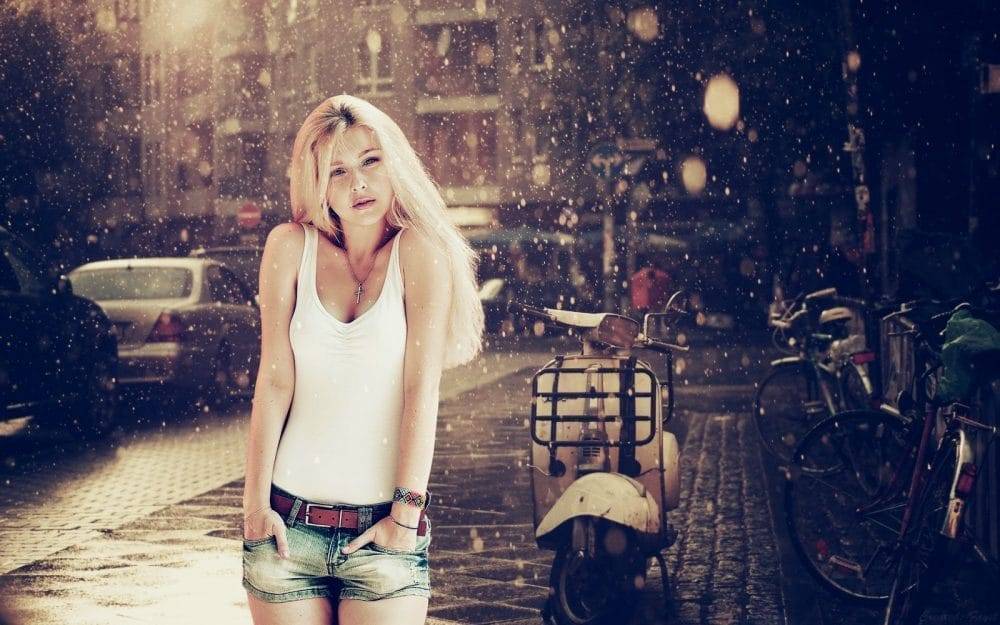 Next Thursday is Thanksgiving, and it's a good time to be thankful for the Atlanta area blues scene and be thankful for the wonderful local blues singers and venues we have, all of those who work hard to provide entertainment for us. Show that thanks by going out and supporting live music this weekend! Check out the list below and decide where you want to go!
FRIDAY
George Hughley & The Shadows are at Blind Willie's.e Blues in the House is at Fat Matt's and Northside Tavern has The Vipers. Michael Tolcher is at MoonShadow Tavern in Tucker and Steve Baskin & Bandy Sucker Punch is at Gypsy Rose Music in Roswell. Eli Cook is at Hunt Hous in Marietta and Frankie's Blues Mission is at Maxwell's Cigar Bar in Woodstock. The Breeze Kings are at Meehan's Pub in Sandy Springs and Rockin' Blues Review is at Will Henry's Tavern in Stone Mountain. Chubby Carrier & the Bayou Swamp Band are at the Vista Room in Decatur.
SATURDAY
Sandra Hall & The Shadows are at Blind Willie's and Art Holliday comes to Fat Matt's. The Breeze Kings are at Northside Tavern and Pink Zeppelin with Rick Austin is at MoonShadow Tavern. There's a Birthday Bash for JB & Liz with Dynagroove at Full Throttle Roadhouse in Mableton and the Juke Joint Dukes are at 7 pm at Sweet Georgia's.
That's it! Have fun and keep on bluesin'!