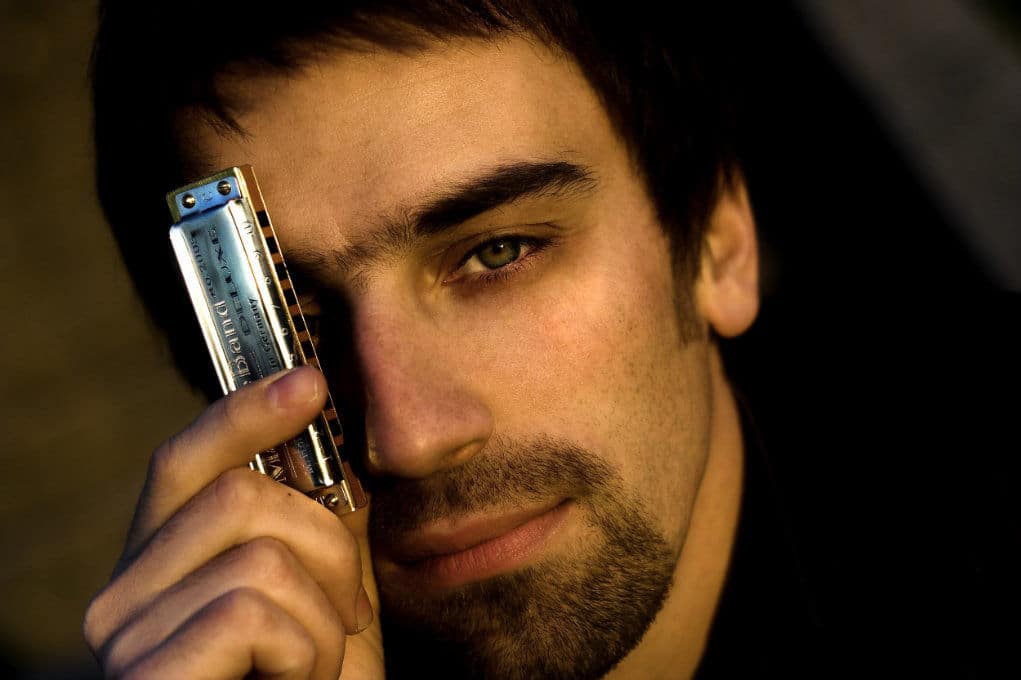 ---
---
---
---
---
---
---
---
Making a Scene Presents an Interview with Tomislav Goluban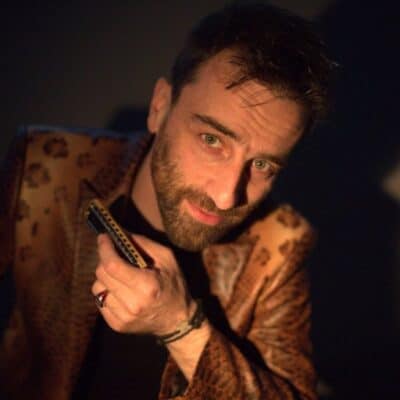 After a 20-year music career and 11 studio albums, the proverb "The older – the crazier" definitely applies to Croatian harmonica player Tomislav "Little Pigeon" Goluban, whose songs and performances burst with energy, passion, and humor.
Looking back at his discography reveals delta, country & Chicago blues, zydeco, rock'n'roll, and world music.
He's been recording his music in a wide span from raw delta duo sound to the full instrumental arrangement with 20 musicians playing one song.
Being Inspired by Old School harp Masters Tomislav owes his passion for playing the harmonica to the likes of Sonny Terry and Slim Harpo.
In the Contemporary world of harmonica players, Tomislave has already found his place amoung other international artists such as Paul Butterfield and Joe Filisko who he still admires to this day as well as being awarded 4th place at the World Harmonica Championship in Germany in 2005
Find our Podcasts on these outlets
Help Support Making a Scene
Subscribe to Our Newsletter