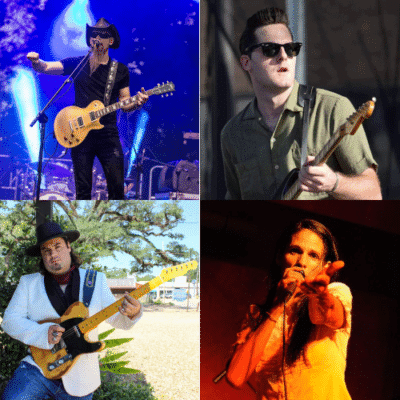 MUSIC ON THE COUCH
SHOW #554 – 01/25/2021
LISTEN HERE: http://tobtr.com/11881947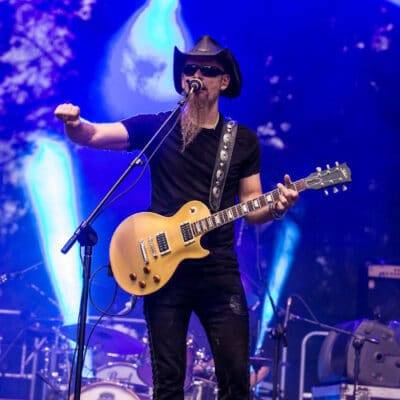 DUDLEY TAFT – COUCH KID NEW MUSIC
Dudley has released Cosmic Radio, a dozen original songs shouting out to the universe. Dudley and I talked about the recording of the album, his reaction to a drive-in show, his thoughts on performing now and more.
AUSTIN JOHN – Segment Begins At The 47:18 Mark
From upstate New York to Nashville, TN, Austin John's music shows the full experience of his life. His new album, Diggin' In, recorded at his home studio this past year. He and I spoke about his journey, his partnership with Dawna Zahn and more as we listened to the tunes.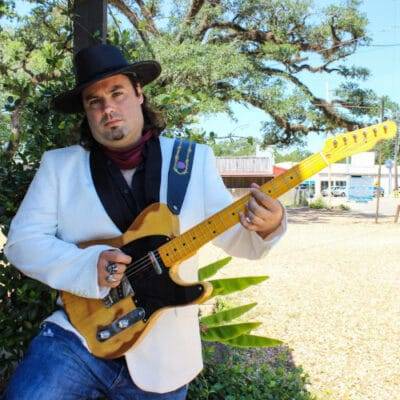 WILL WESLEY & PHIL CHANDLER
Segment Begins At The 1:24:00 Mark
We met Will and Phil when they joined us along with Couch Kid Kern Pratt (RIP) when they released the single "New Kind Of Blues". Will is now ready to release his full album and we will talk about the music and learn of both of their journeys.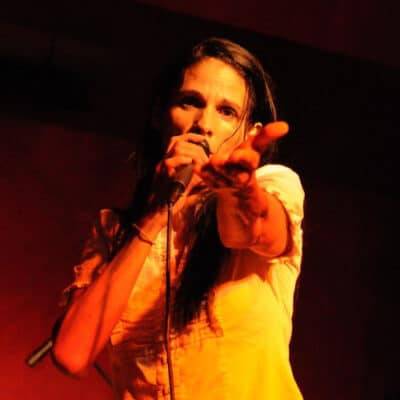 KELLY'S LOT – COUCH KID NEW MUSIC
Segment Begins At The 2:03:24 Mark
Kelly Zirbes and her band have released Another Sky. It takes Kelly to another level with music that is both Blues and not Blues…and it is always fun to chat with Kelly.
SONGS PLAYED:
DUDLEY TAFT – COSMIC RADIO
Cosmic Radio
Hey Hey Hey
I Will Always Love You
Relentless
The Devil
AUSTIN JOHN – DIGGIN IN
She's Dynamite
Wah Wah Blues
32-20 Blues
WILL WESLEY – BOTH SIDES OF THE TRACKS
The Break
Counting The Days
Shadows Of Your Heart
Mary's Last Run
KELLY'S LOT – ANOTHER SKY
Butterfly
Sleep On It Tonight
Foolish Try
Took It Back
Hurricane
Find our Podcasts on these outlets
Help Support Making A Scene
Paypal
Patreon
Become a Patron!
Sign up for our Newsletter!